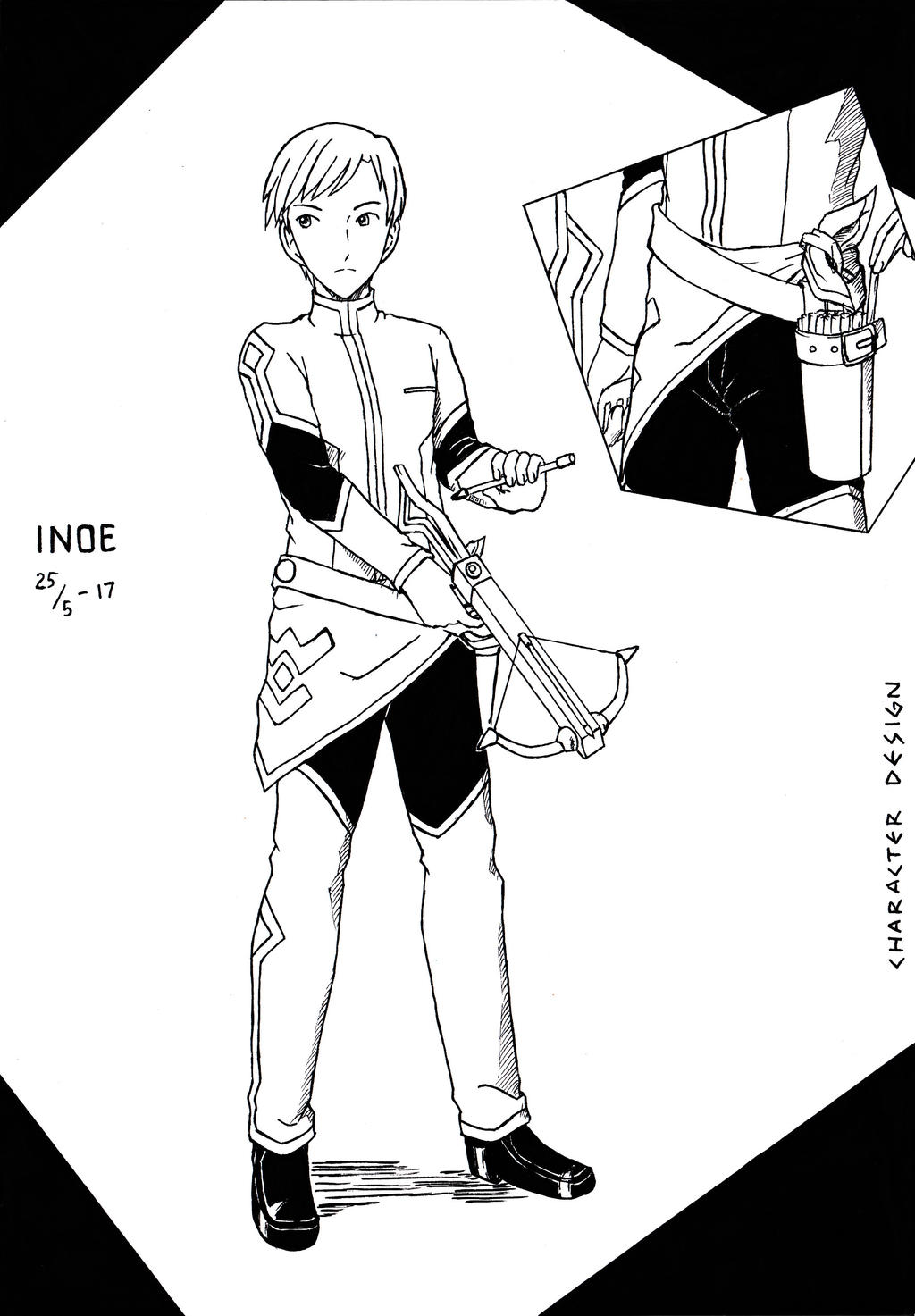 Watch
The runaway prince,
Dillon
(17 y/o).
The young prince from Kingdom of Azure, who decided to leave the Cerulean castle due to conflict with his older sister, Princess Sheryl, regarding the future of their kingdom.
His name means faithful.
This is a character design for the RPG that I'm currently working on the concept.
He is going to be
Rina
's party member.
With the trouble he has with his sister, along with Rina's straightforward personality which he sees as a trait of maturity, he looks up to Rina like she's his own older sister.