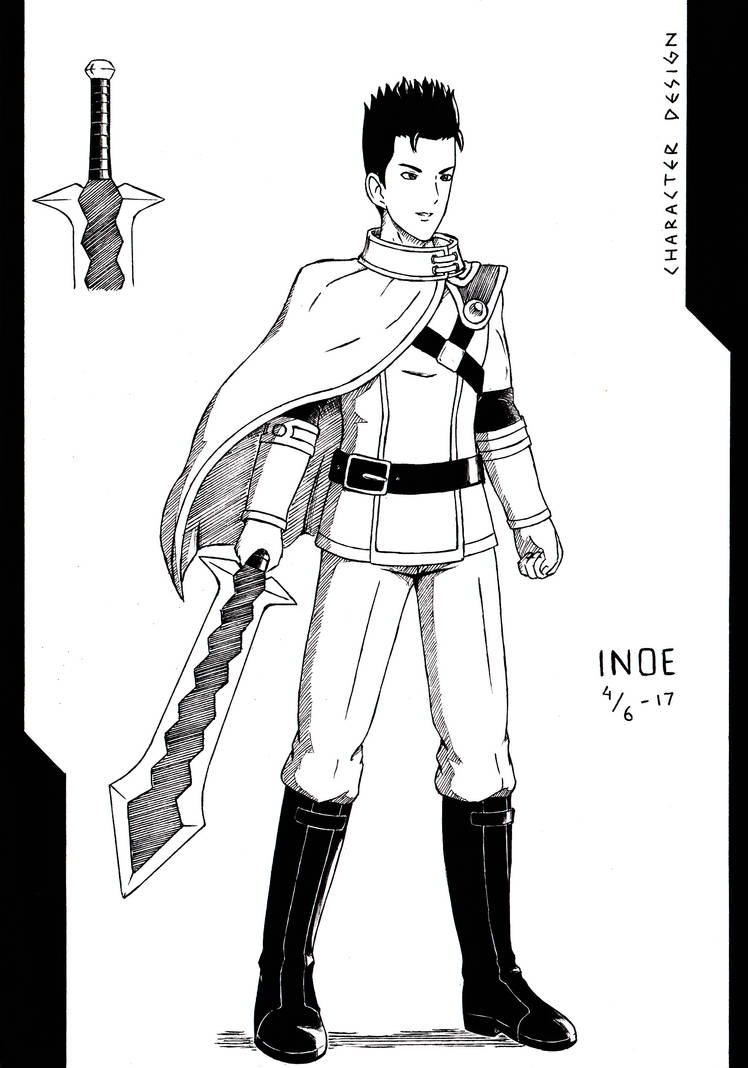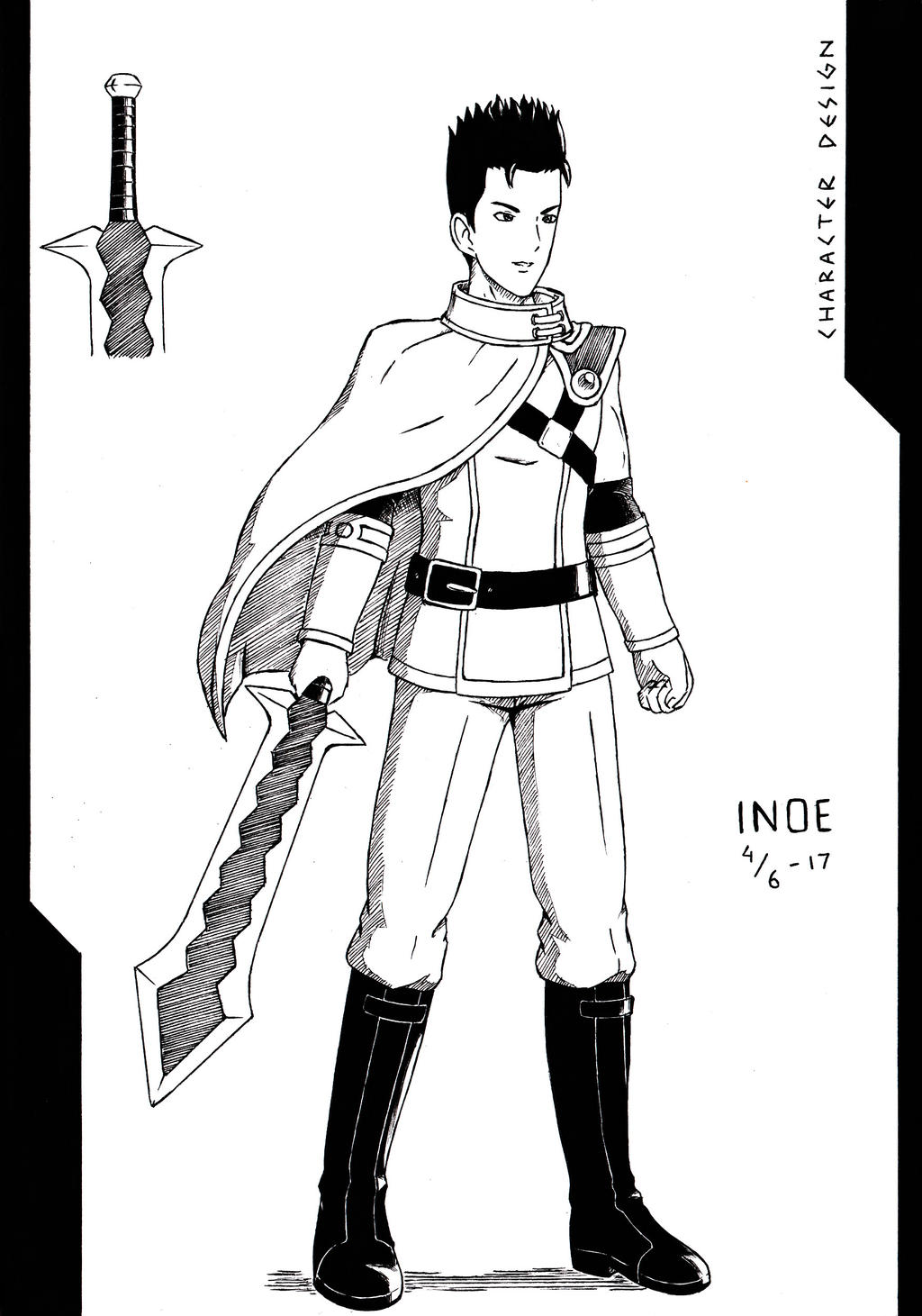 Watch
//Sword of Dragon character design No. 5//
This is another character design for the RPG that I'm currently working on the concept.
Prince
Miguell
(25 y/o), the crown prince of Scarlet Kingdom.
Despite being a crown prince of his own kingdom, he chose to marry the Kingdom of Azure's Princess
Sheryl
, to rule Azure together following the passing of its king. But, who knows what his next move is?
Renowned as a highly-skilled swordsman, he wields the legendary sword
Grandaon
that is said to be formerly owned by a great martial artist that was able to take down a whole army by himself a long time ago.
I haven't really decided on the colors of his outfit. So, there might be more dark parts on the colored version.
Tools:
- Copic Multiliner SP
- A5 sketchbook