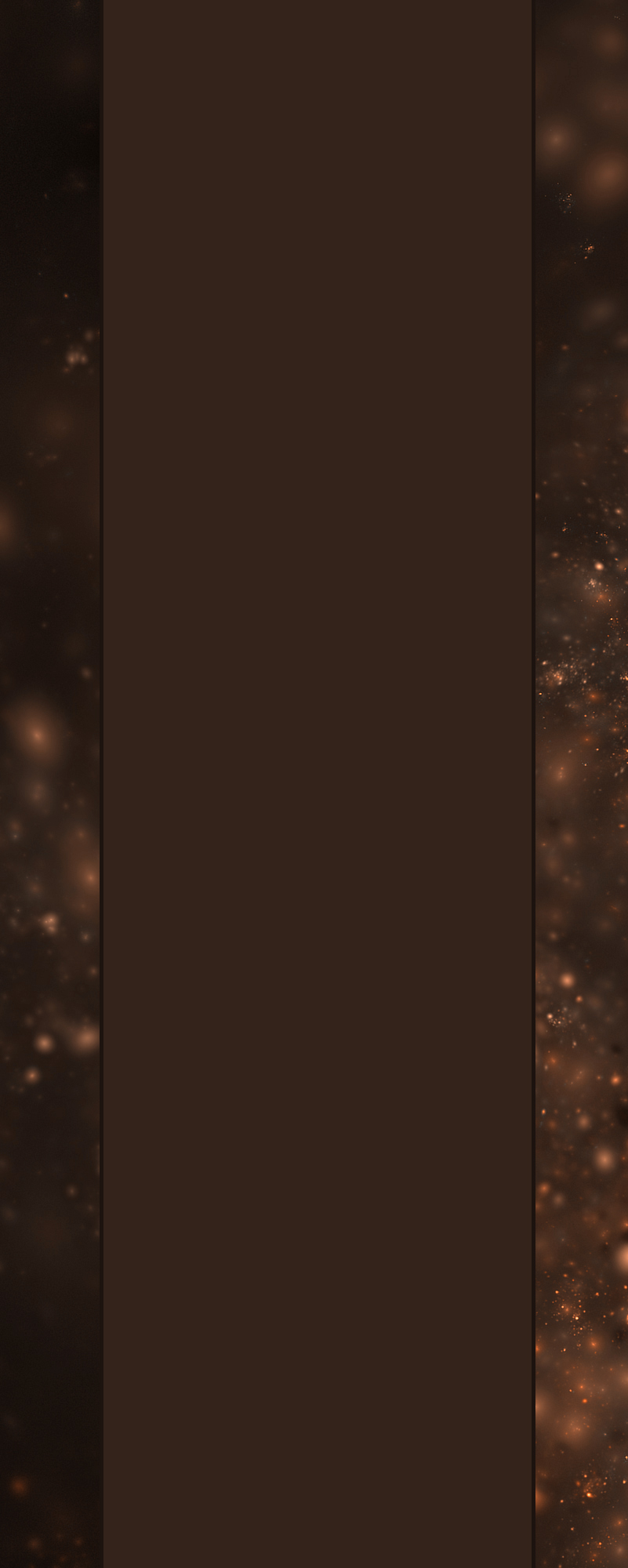 W E L C O M E

---

Thank you for stopping by! I'm Meg, and I love to draw digital fantasy illustrations. Feel free to strike up a conversation with me, I love meeting and connecting with other artists!

WHERE TO FIND ME
---
I'm most active on twitter, so if you'd like to talk more or want to know what's up in my life, follow me here! I also post artwork, sketches, and WIPs there before posting them to dA.
If you like my characters, you can learn more about them on my toyhou.se account!
When I do streams, they'll be up on my picarto!
On my pinterest you can find some of my inspirational content and some boards based on my characters!
My youtube account is still under construction, but eventually I'll be posting speedpaints, tutorials, and other videos!
If you like my work, please consider buying me a ko-fi! I'm saving for a new tablet and every little bit helps <3