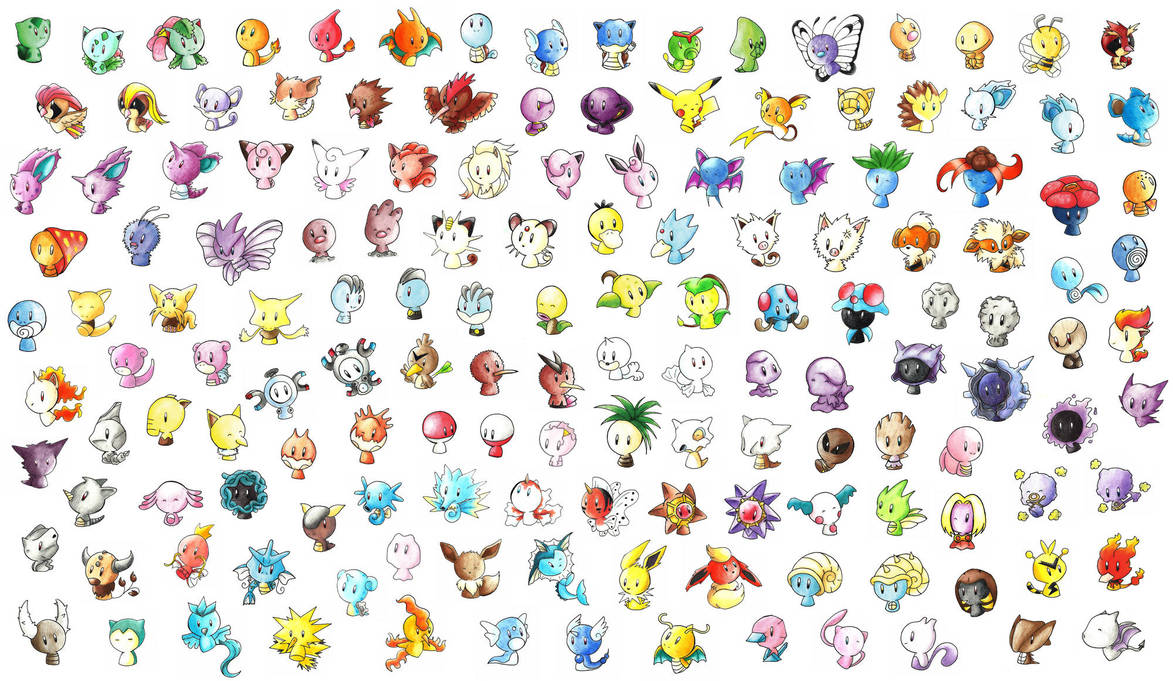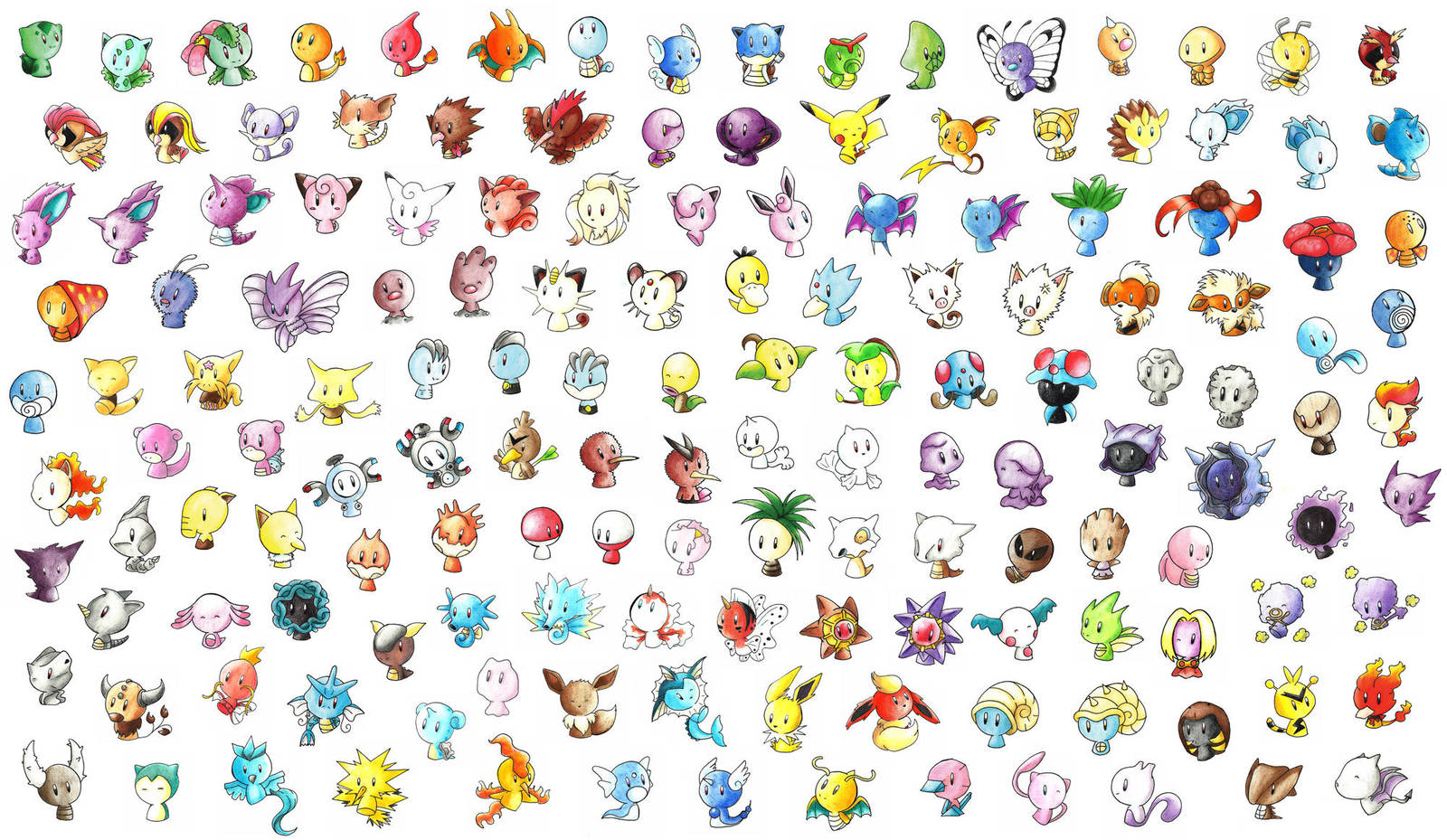 Watch
Finaly finist all the first generation pokemon!

The one who were the harders to creat were the one whit more then 1 face. I like magnemite and magneton in this way

I hope I finist the second generation soon. still need to draw 25 pokemon and colour more than that.

Don't yous any of them whit out my premission.