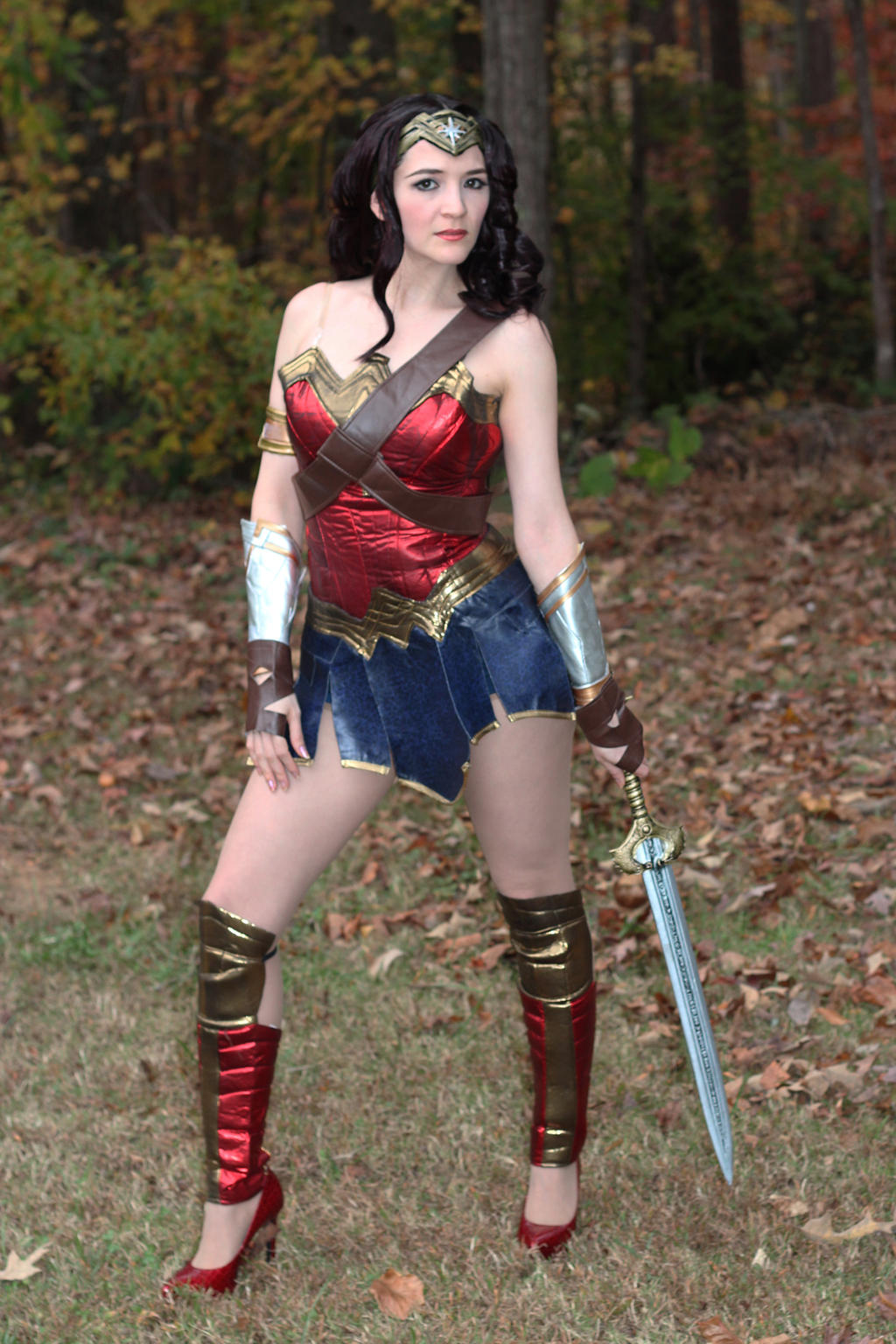 Watch

Please read my rules.
TERMS OF USE


ps: yes I know, i'm a little bit ticker after the pregnancy, it has only been 4 months. please dont send me body-shaming messages!


Reply

Reply

You look amazing! ... and thanks for sharing the wonderful stock!

Reply

¡ Preciosa!

Reply

Reply

Why on earth would anyone send you body shaming messages. That's an awesome Wonder Woman.
Reply

Awww

Thank you, well.. I'm 15 pounds over my normal weight, I just had my baby boy and some people are mean.
I'm glad you like my Wonder Woman Pose though

Reply

Reply