Thank you very much for all these "I'm a pioneer"s on this little contest idea I had lately. That's are already many more than I have hoped for.
So here a few thoughts, rules, guidelines.
Nea is inhabited for only 300 years by larger animals and complex plants so the creatures can't be that different from terrestrial ancestors
only by natural selection and genetic/epigenetic engineering is only allowed to a minor extent.
Nea is a pretty dry planet with less oxygen than Earth (15-16%) and gravity is little bit lower (0,9 g)
If you want you can use this map to show the distribution of your species: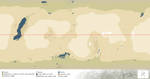 You can submit as many pictures as you want
There should be at least a little description but please not just literature
Species can come from Mars too but remember that most tetrapods which are used to the low gravity of Mars wouldn't survive on Nea for long.
You can submit to the contest by making my icon appear in the description or by linking to it in a comment under this journal.
So, I think that's everything... maybe I will write a bit more about it later but for now:
MAY THE CREATIVE MADNESS BEGIN!
all the best
Joschua
Edit: Ok, already an entry! I think it would be good if I collect the pictures here, also to minimize the risk of having 10 versions of one idea!
Edit II: Wow, you guys are killing it! There are already so many (more than 30!) entries and I know that some of you have even more concepts.
There are even some plants which I haven't hoped for


What is also really interesting is how convergent some of you think and that you partly draw lines between these (not yet canon) species, very cool. Some animals which were drawn are actually on my to-do-list for a long time so while I don't know if specifically 'this' species will become canon I can say you that flamingos, corvids, solifuges and of course a moloch will appear on Nea!
Oh and stay tuned!,Tomorrow a apex predator of Nea will be revealed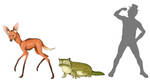 ----------------------------------------------------------------

<da:thumb id="579218117"/>
<da:thumb id="579666483"/>
---------------------------------------------------------------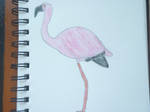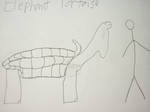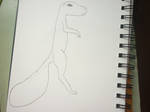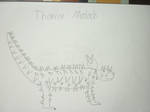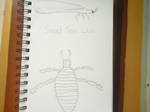 -----------------------------------------------------------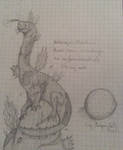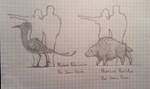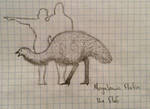 -----------------------------------------------------------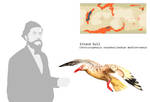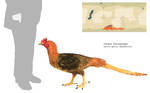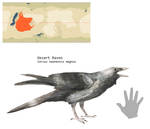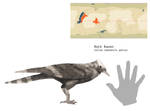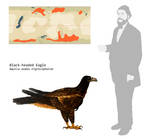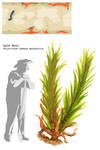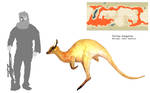 -------------------------------------------------------------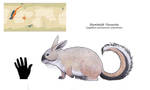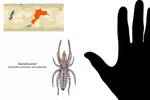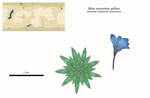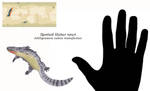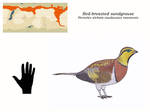 ------------------------------------------------------------

<da:thumb id="579457893"/>
-------------------------------------------------------------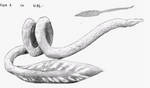 --------------------------------------------------------------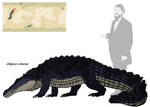 --------------------------------------------------------------

<da:thumb id="579365879"/>
<da:thumb id="582633210"/>
--------------------------------------------------------------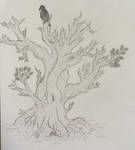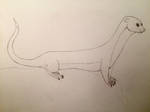 --------------------------------------------------------------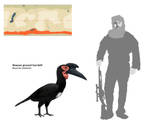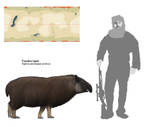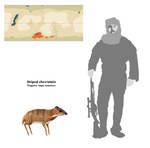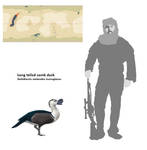 -------------------------------------------------------------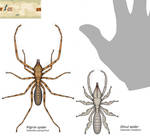 -------------------------------------------------------------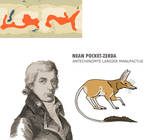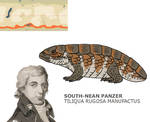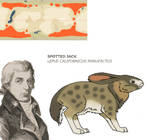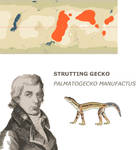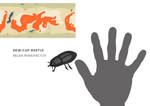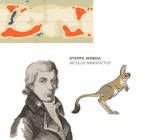 ---------------------------------------------------------------

<da:thumb id="579635462"/>
<da:thumb id="579637655"/>
<da:thumb id="579664473"/>
----------------------------------------------------------------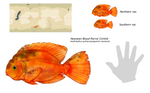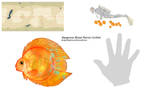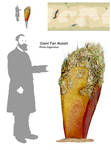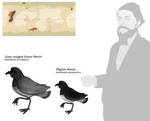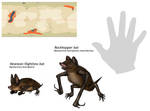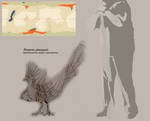 ----------------------------------------------------------------

<da:thumb id="579719443"/>
<da:thumb id="580533461"/>
------------------------------------------------------------------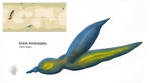 ------------------------------------------------------------------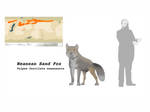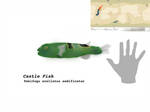 -------------------------------------------------------------------

-------------------------------------------------------------------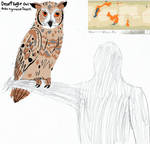 -------------------------------------------------------------------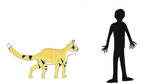 --------------------------------------------------------------------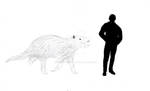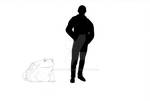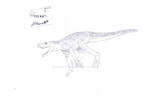 -------------------------------------------------------------------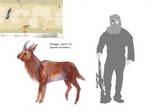 -------------------------------------------------------------------

<da:thumb id="579780225"/>
-------------------------------------------------------------------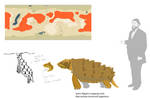 -------------------------------------------------------------------

<da:thumb id="581369102"/>
<da:thumb id="581465734"/>
-------------------------------------------------------------------

<da:thumb id="581421872"/>
-------------------------------------------------------------------

-------------------------------------------------------------------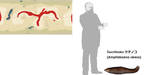 -------------------------------------------------------------------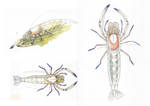 -------------------------------------------------------------------