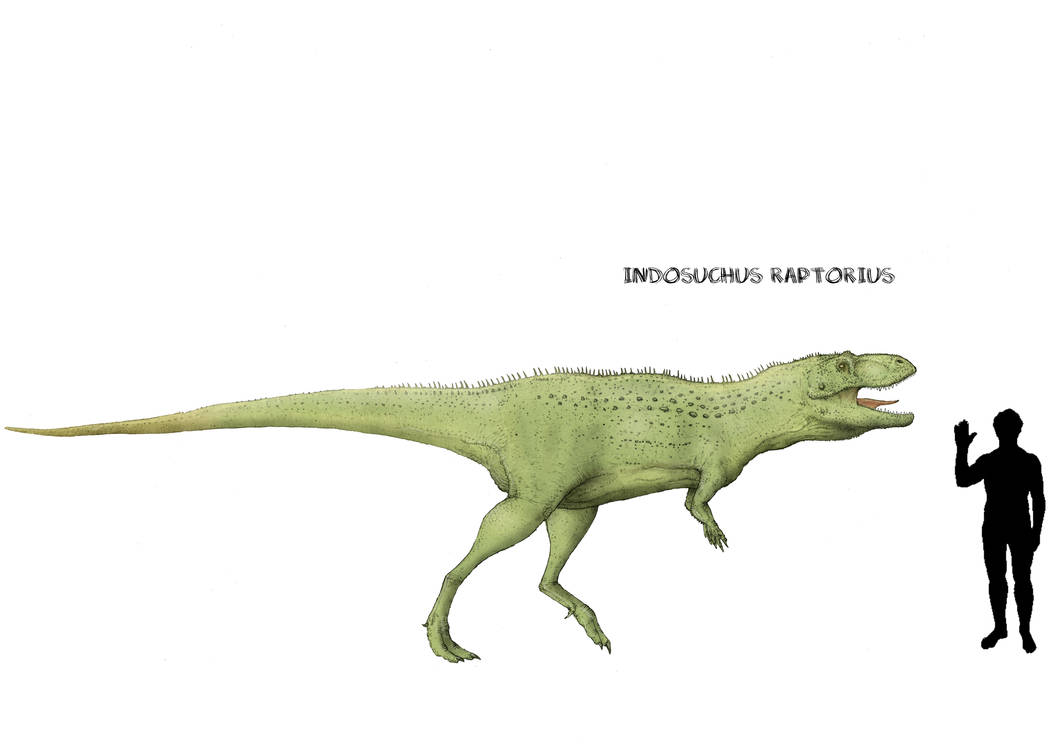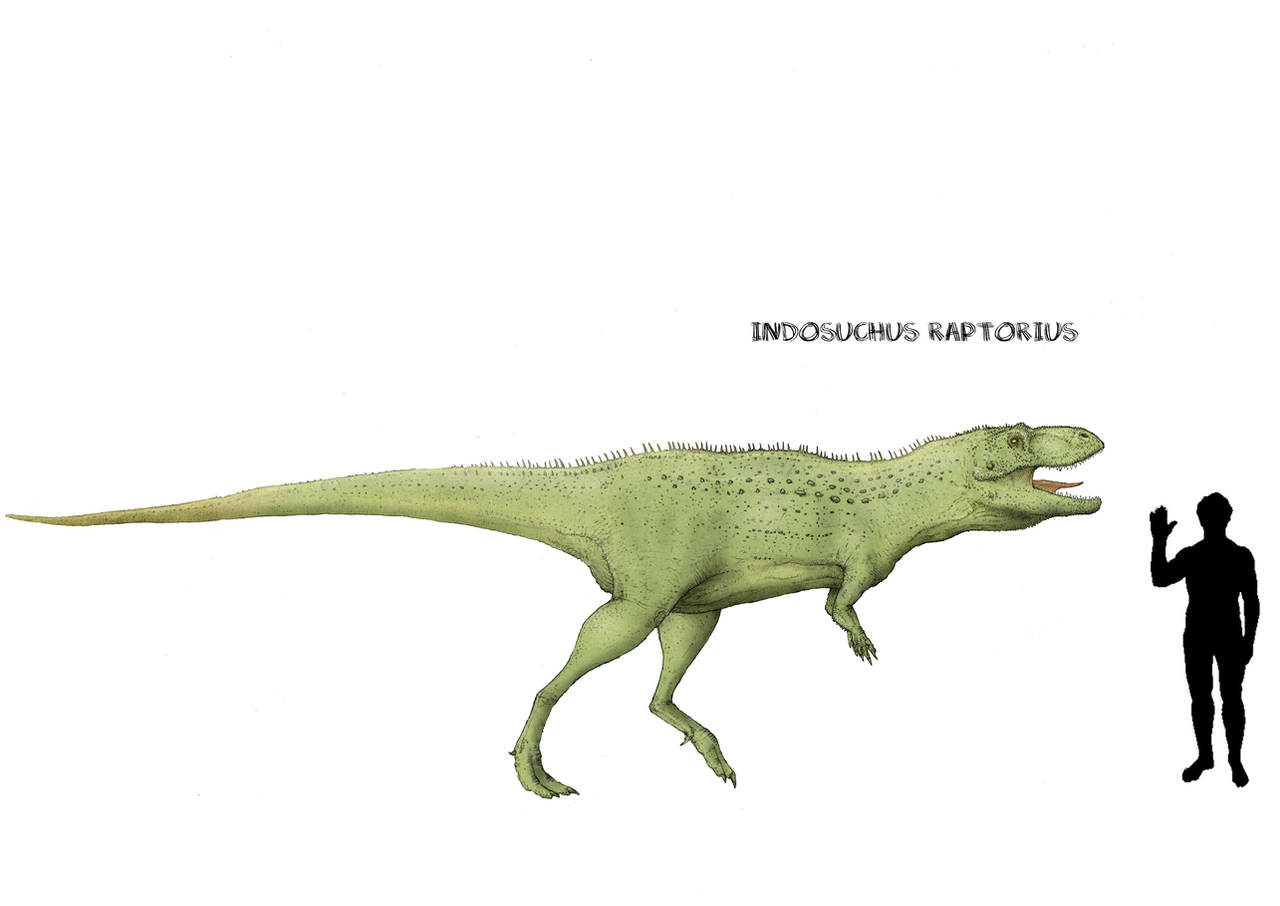 Watch
The second abelisaur.
6m long

It looks rather tyrannosaurid like in terms of its jaws and arm proportions perhaps it had a similar hunting style!
Reply

Better have no closer look at this old ugly stuff

Reply
I love this a dinosaur we don't see enough of
Reply

real quick question how long does it take you do get one of these done?
Reply

Oh, I think 3 hours without sketching.
Reply

Reply

very cool! gotta love the Abelisaurs!
Reply

echt cool.
Jetzt nur noch ekrixinatosaurus und austrocheirus

Was kommt als nächstes ?
Reply

Gaaaaaaaaaaanz ruhig, in nächster Zeit werde ich wahrscheinlich nich dazu kommen alzuviel zu zeichnen, eine Prüfung mit Ausstallung steht an und ich muss ein Konzept für meine Ecke ertellen und so weiter...
Als nächstes käme aber wahrscheinlch erst mal ein JP Velociraptor, kleine auftragsarbeit.
Reply

ich weiß ja das du in nächster zeit wohl nicht so viele dinos machen kannst, aber trotzdem würde es mich interessieren wie bei dir wohl ein Ilokelesia aussieht(mach grad selber einen und wollte ma wissen ob der Kopf eher länglicher als bei anderen abelisauriern ist oder halt abelisaurier-typisch? s gibt nämlich nur 3 bilder im netz an denen ich mich orientieren kann da von diesem saurier nur seeehr wenige überreste gefunden wurde-es ist einer der unbekanntesten überhaupt. 1 dieser bilder zeigt ihn mit länglichem schädel da er ein etwas primitiverer vertreter der abelisaurier war, das andere mit dem typisch hohen, kurzen schädel und das dritte is so ne 3/4 ansicht von hinten aber der schädel scheint auch hier länglicher zu sein.
Reply

Ich würd so was dazwieschen nehmen. Im zwifelsfall am besten den Mittelweg.
Vielleicht schaff ichs heute noch eine Skizze reinzustellen. Im Moment ist es am stressigsten, ich muss ganze Wände mit Bildern füllen, und ich hab noch nicht mal genug Platz
Reply

Danke für den rat,
aber mach das mit der skizze wirklich nur wenn du die zeit für hast, wenn grade so beschäftigt bist ist dann möcht ich dich wirklich nicht stören, ich weiß wie schwer das ist wenn man ständig auf achse ist

Reply

ja, egal hauptsache sie kommen eines tages.
Reply