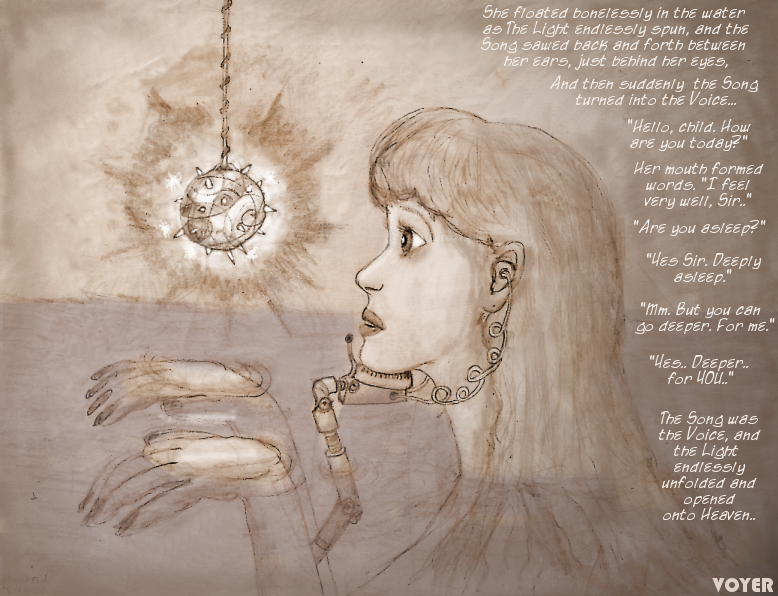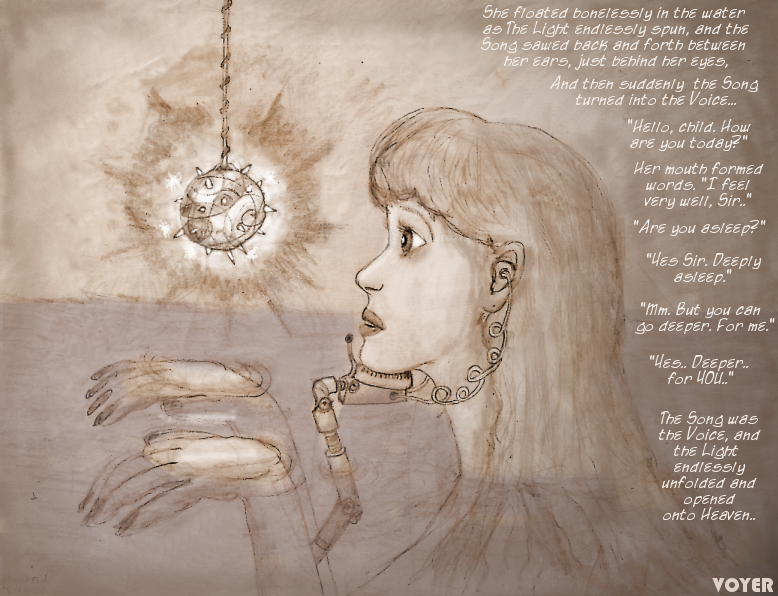 Watch
A reworking of a pencil sketch I originally did several years ago, inspired as I often am the Charlie Angels episode "Attack Angels".

Loved that episode...of course in my alternate ending they were all captured....The End

Reply

Yeah, start of a new series, Reardon's Angels. Though I actually appreciated the vague nods to realism, where it's not an instant process, and the MCer says it doesn't just work on anyone, and they have to screen for subjects.
Reply

Wow V, this is really nice.
You should pencil draw more often. (That or pick a more muted colour palette for your usual pics

Do more!
Reply

Since you showed interest, I posted another one. (Done with pencil, entirely different subject.}
Reply