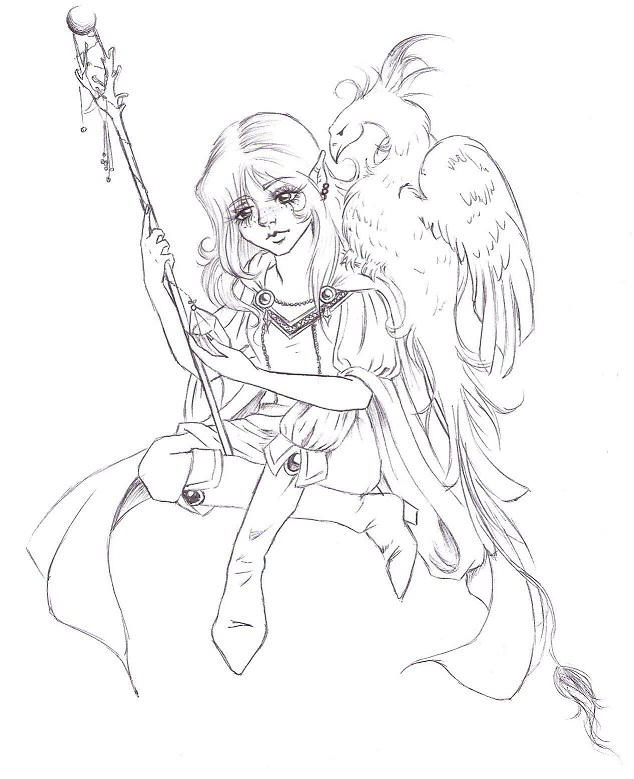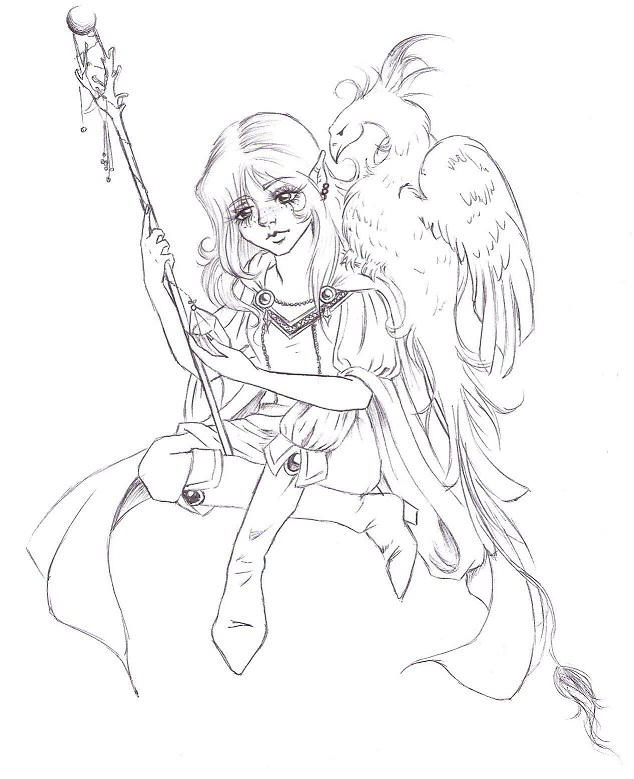 Watch
old work :] I made it when i was in highschool

it was 3 or 4 years ago

made with pen

Love it,REAL art if you know what I mean?
Reply

its really nice i loce to see it color could i color it i will credit oyu of course
Reply

Nice.

I like the birdy.
Reply

hey great work man!

Reply
This is cute, I like the way you represented her

Reply

Nice work. She looks so sad.
Reply