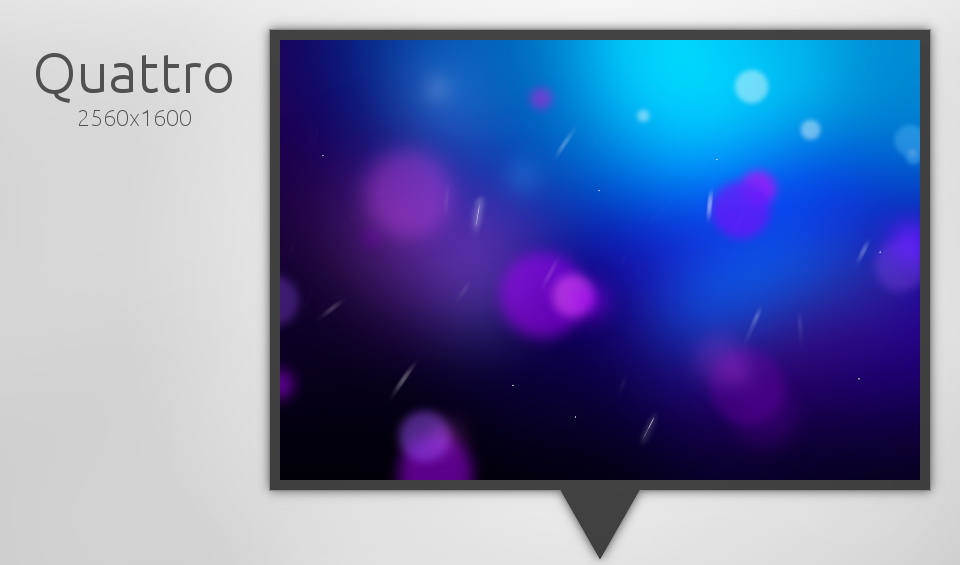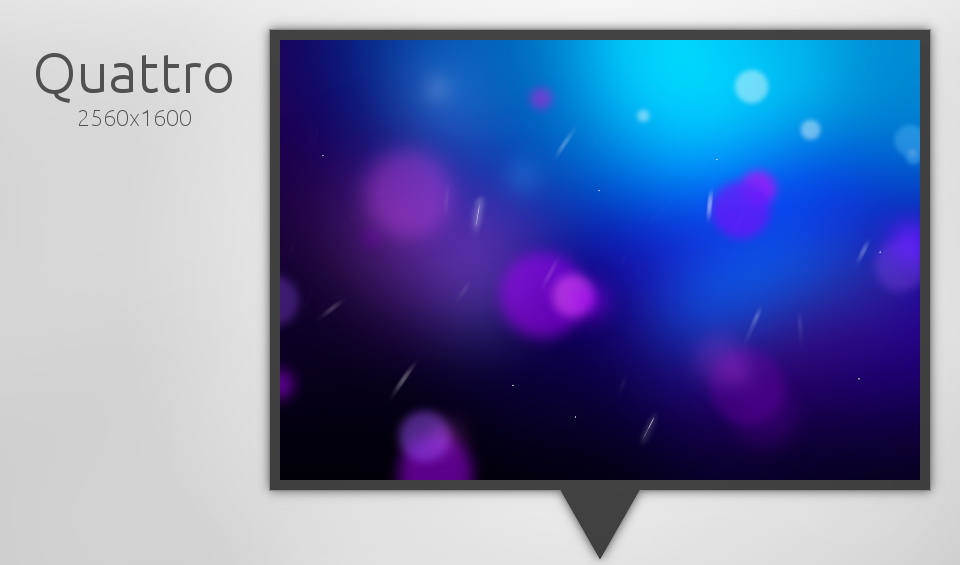 Been quite a few months since my last upload, sorry about that.

This one is heavily based on the "phase-beam" live wallpaper in Android 4.0.

I will no longer be uploading multiple resolutions, it's just too much work and makes the download HUGE. I have instead attached one Hir-res image which your OS should scale down to your resolution automatically. The default aspect ratio is 16:10.