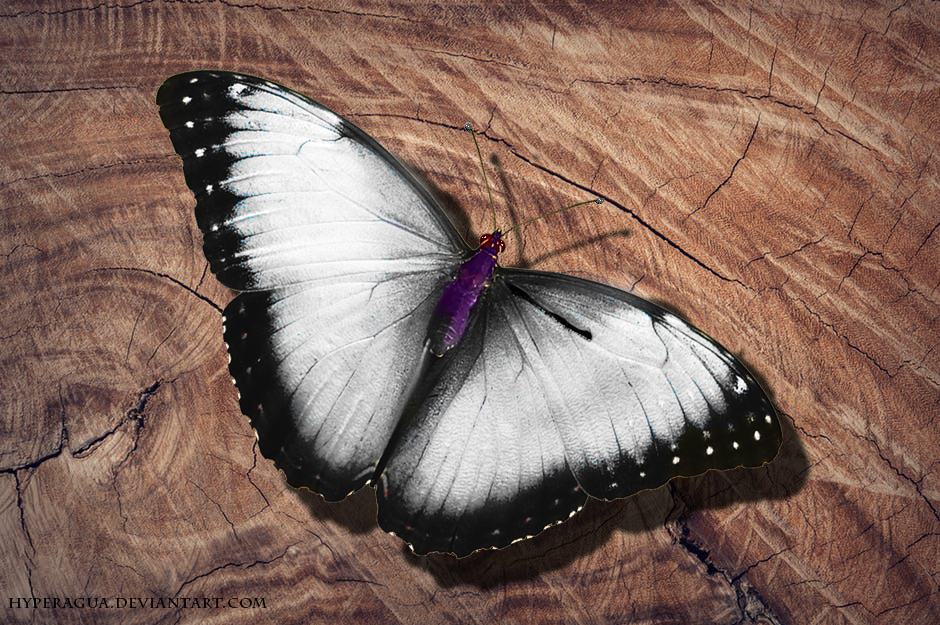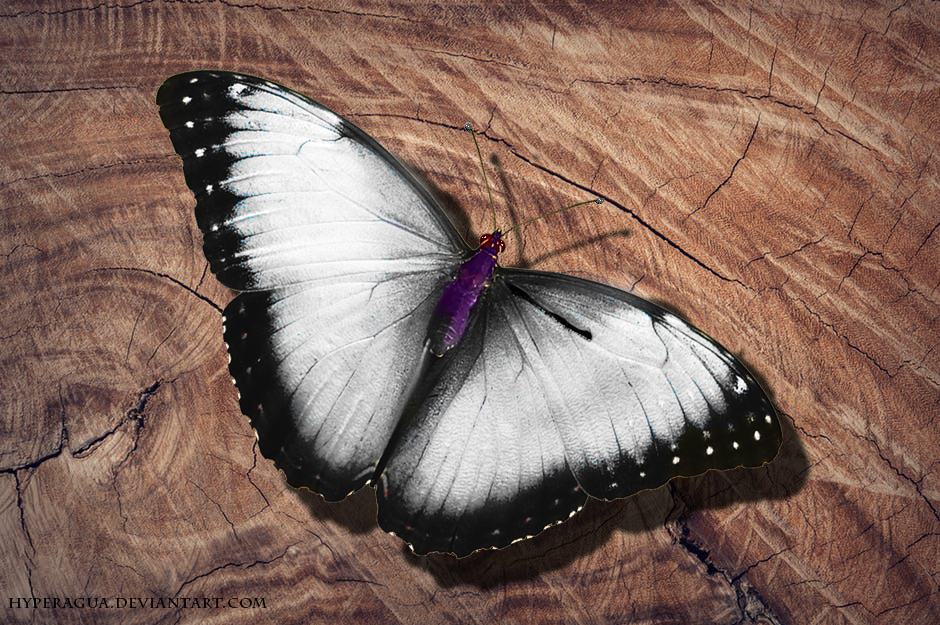 Watch

Very interesting photo manipulation! This came out wonderful!
Reply

This art though. I like it, great job!
Reply

He didn't show up! You can proceed with the evaluation as a Reserved Gym Leader.
Reply

Originality: 19/20. I don't think I've seen anyone else use photo manipulation to make a Butterfree.
Technique used: 18/20. Photo manipulation is not something I am familiar with, but this looks so realistic and beautiful.
Effort: 18/20. Again, I am not familiar with photo manipulation, but I see a lot of effort went into this.
Instructions: 20/20. You followed them to the letter.
Harmony: 20/20. You make it so realistic and make it blend.
Overall: 95/100 or A. You are the proud owner of the Flying Badge!
Reply

Thank you so much! I appreciate it!
Reply