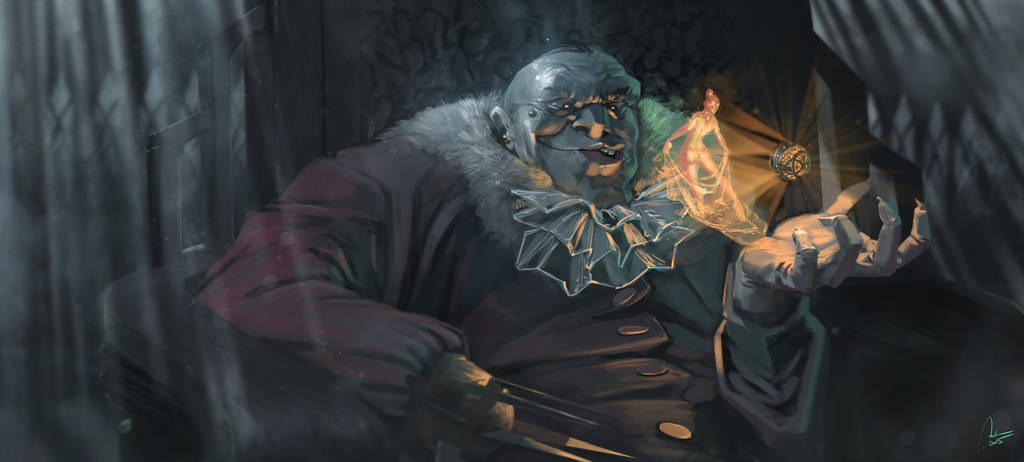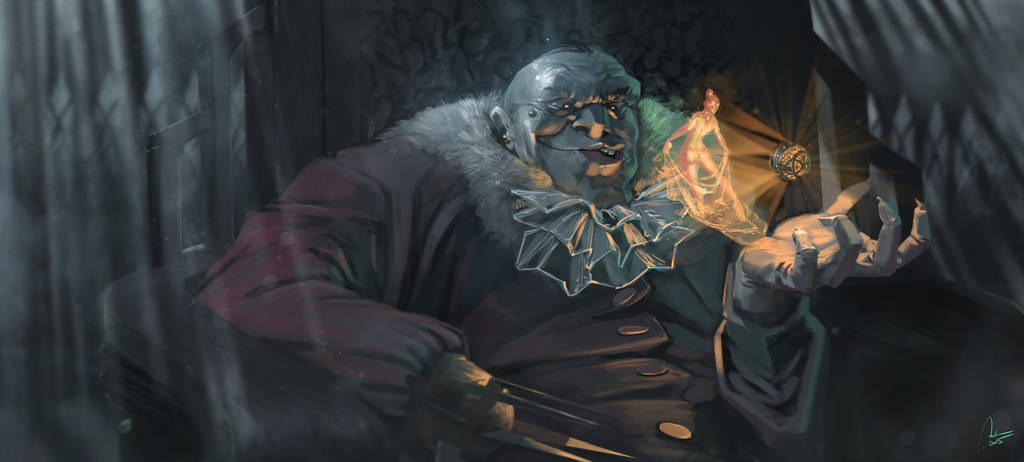 Watch
He was supposed to be a ranfom guy in a car at the beginning. Do you like the change? I sure do.

Reply

Merci camarade! Vous recevrez votre chèque dans les jours prochains: au tarif habituel 10€ x nbre de lettres soit 50 €
Vous pouvez évidemment encaisser ce montant dès sa réception, mais vous pouvez aussi écrire plus pour gagner plus.
Reply

En tout cas, s'il regardait la même chose, ça devait être dur de conduire alors!
Reply