HUGE HOLIDAY STOCK FEATURE!!!!!!!!
(Hm. Did I put enough exclamation marks?) Oh well, good enough. This has got to be the most epic feature I've done yet! : D I hope you all enjoy; this will be up until the end of December.

So here are the coolest and most fun holiday stock resources I could find--anything you could ever need for your yuletide creations! From funny to traditional, to religious, it's all here! And so, here I showcase a North Pole-sized bunch of fantastic stock photographers and their relatively unseen stock and resource pictures for use for reference, photomanipulation, and other sundry awesomeness. So please, check these guys out! ***
And remember to read the photographers' stock rules--VERY important.
*** C:


Oh, and speaking of yuletide contests...
DamselStock
is holding a Christmas Elf contest--if you want a place to put these stocks to use, check it out!
fav.me/d5in8vb

Note--I went out and found more pics, and I do have a few well-loved ones here because I thought they were awesome and useful resources for all your photomanipers. C:

First off--models! We've got kids, we've got elves, we've got Santa and Mrs. Claus...and much more: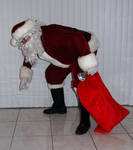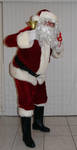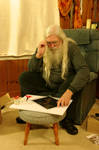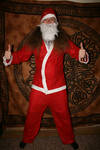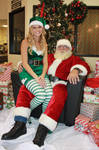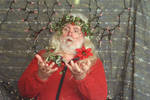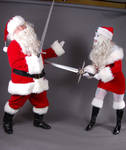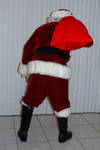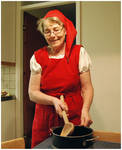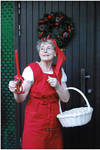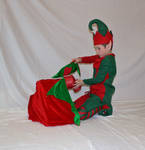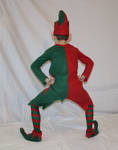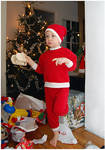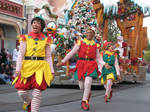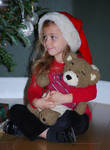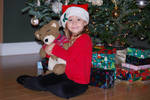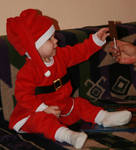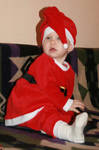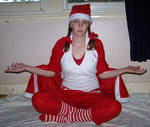 :thumb190136997::thumb190135631::thumb271576351::thumb268202461: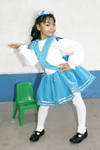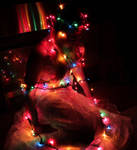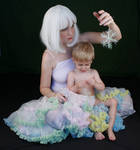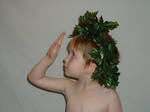 :thumb336988277: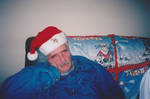 Here, we have Christmas trees--decorated and not, lighted and not--even a few non-evergreens, submitted here for your use: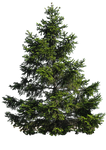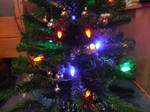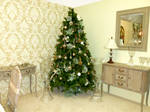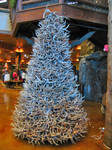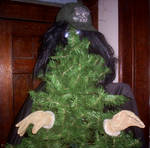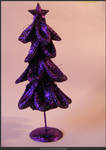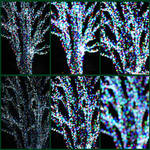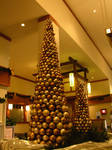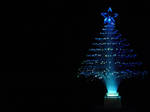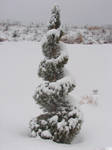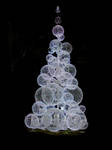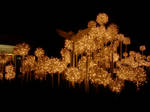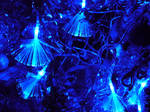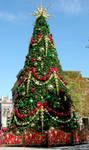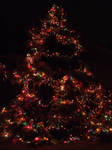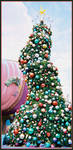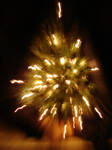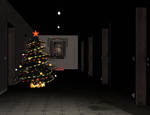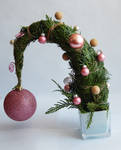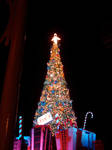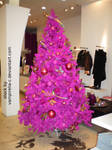 Next--Ornaments! Everything you need to decorate the aforementioned digital trees:
:thumb273842365::thumb273842926: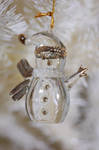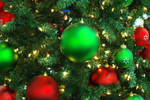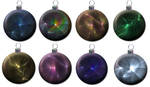 :thumb105849723::thumb134317018: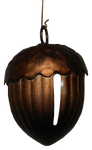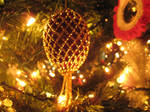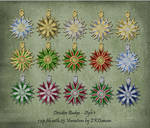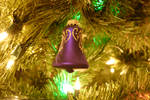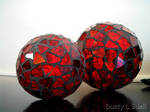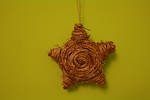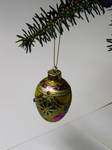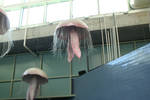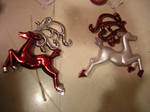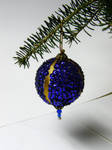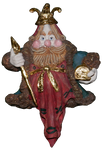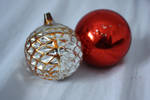 And some gifts to put beneath: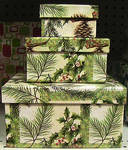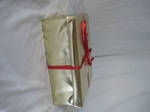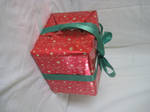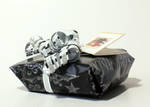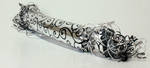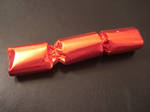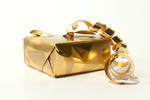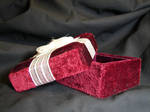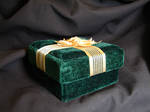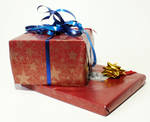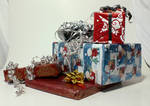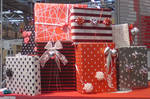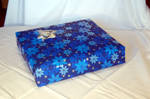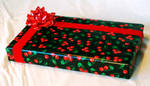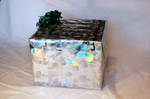 :thumb159679852: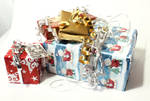 These are religious and culture-specific resources--ones that portray the respect and dignity of winter holidays and celebrations, as well as more traditional depictions: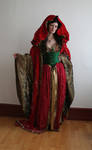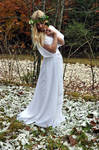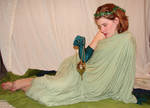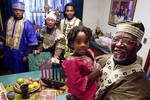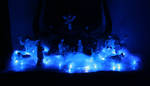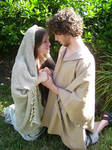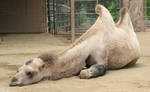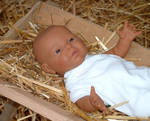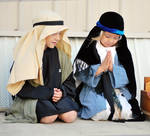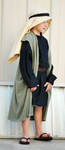 :thumb272634929: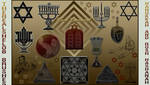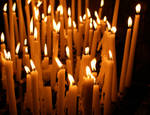 Decor--can't have a proper yuletide scene without the proper decor!

Enjoy: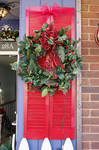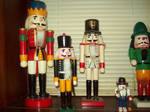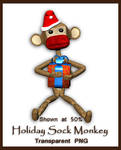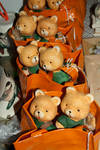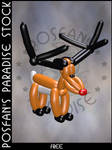 :thumb268650139: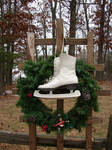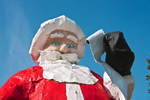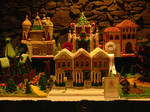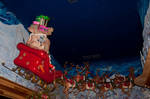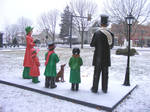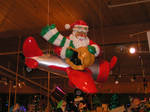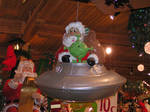 :thumb193028860:

Let us not forget our furry (and other) friends! Adorable and awesome animals: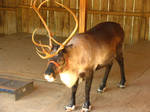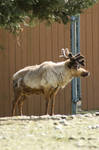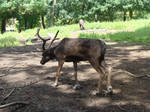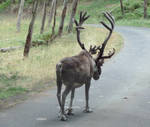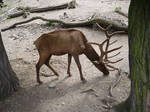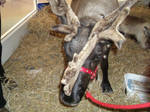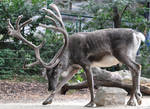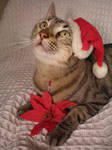 :thumb141050398: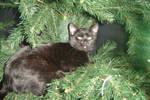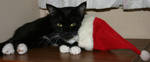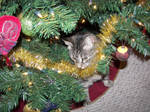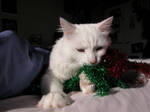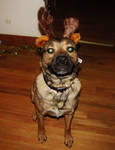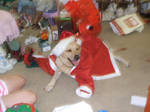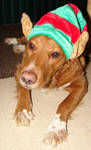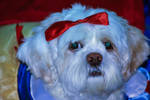 :thumb107645681::thumb107637066: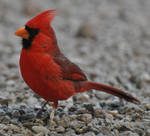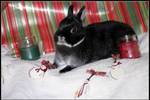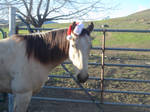 Can't forget lights! Feast your eyes: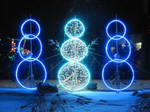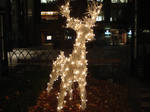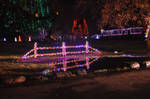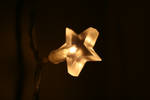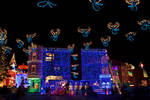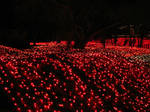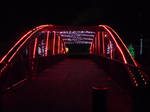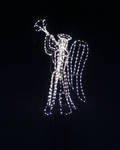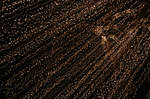 Some cozy (and crazy) indoor scenes: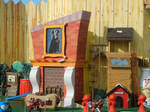 :thumb262126715: