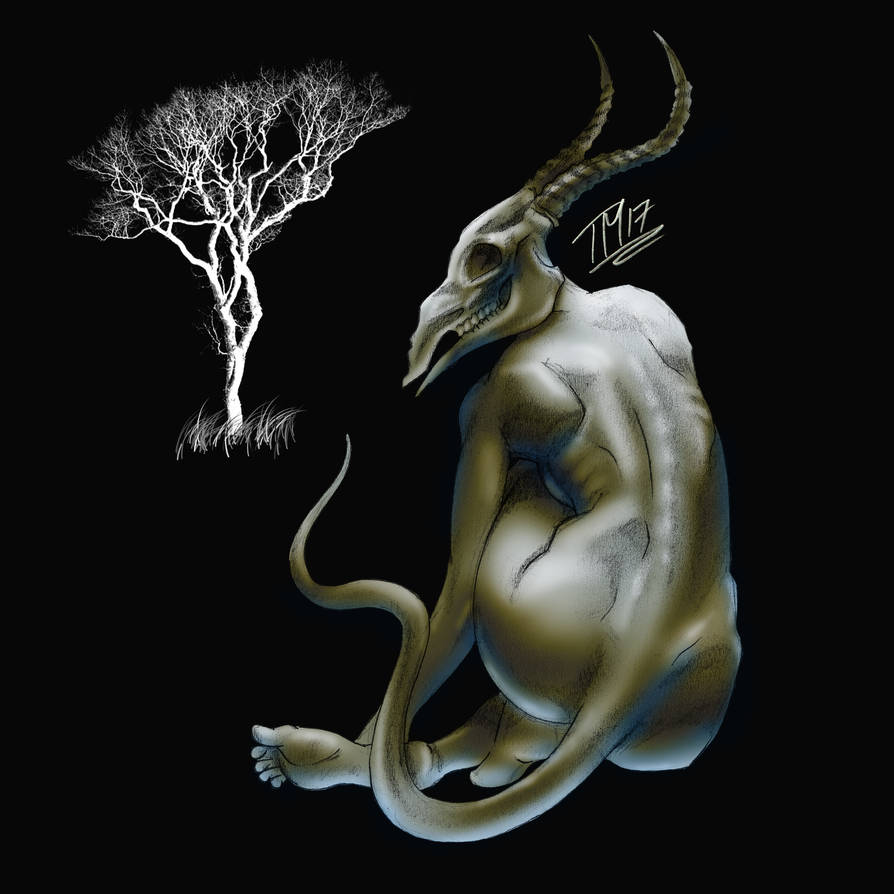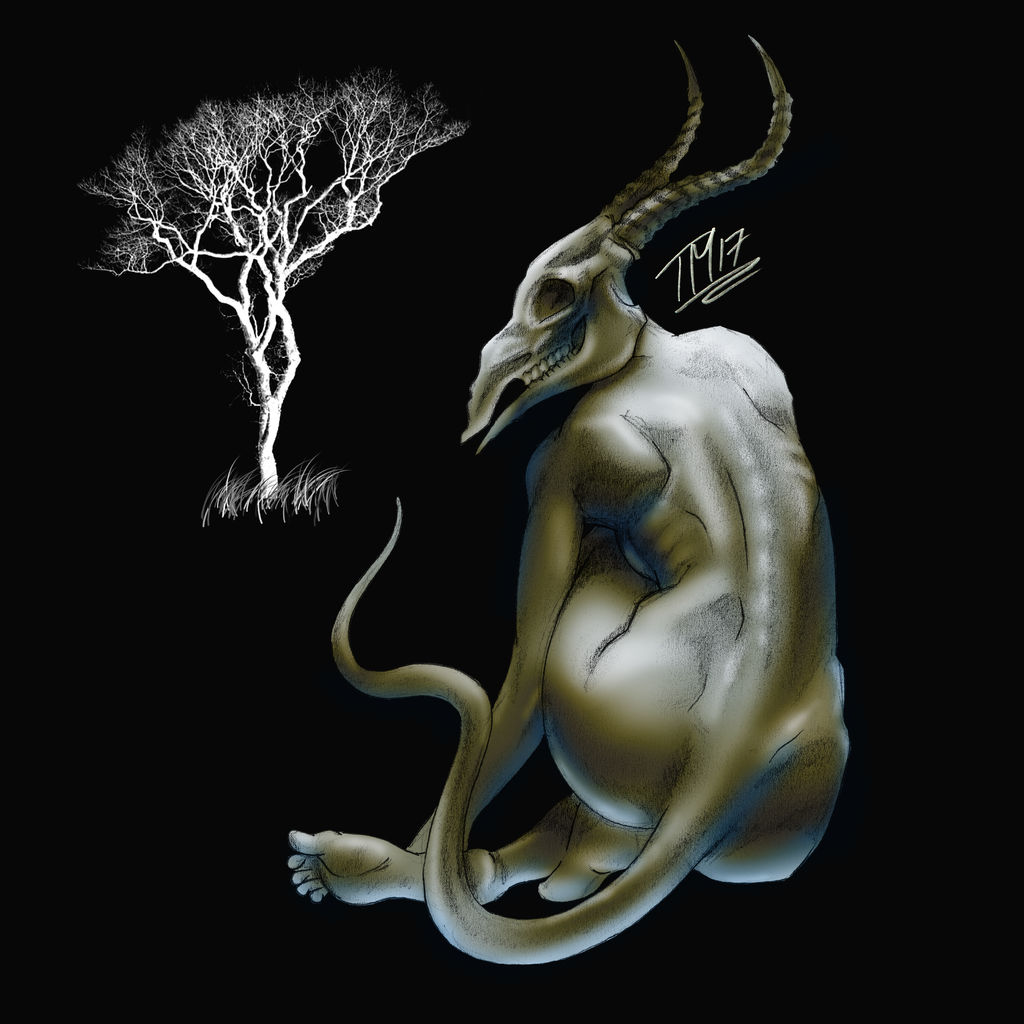 This piece was inspired by the art of
@liaf.art
We each selected one of our old drawings for each other to interpret and make a new original drawing. I call this piece "The Dry". It turned out a bit more creepy than I intended, but I like it 😊
Please go and follow
@liaf.art
as she really has great talent and sense of style.
Here's a link to the original drawing: www.instagram.com/p/BEqxO6Bjr2…

I'm loving your take on my drawing

So good to do such an art trade with you! The pose you came up with is just amazing! I really like the subtle shading and the tree in the background (but you know that already

). The title fits it so well!


Reply

Looks like that crazy dragon from dark souls 3 (great work by the way!)
Reply