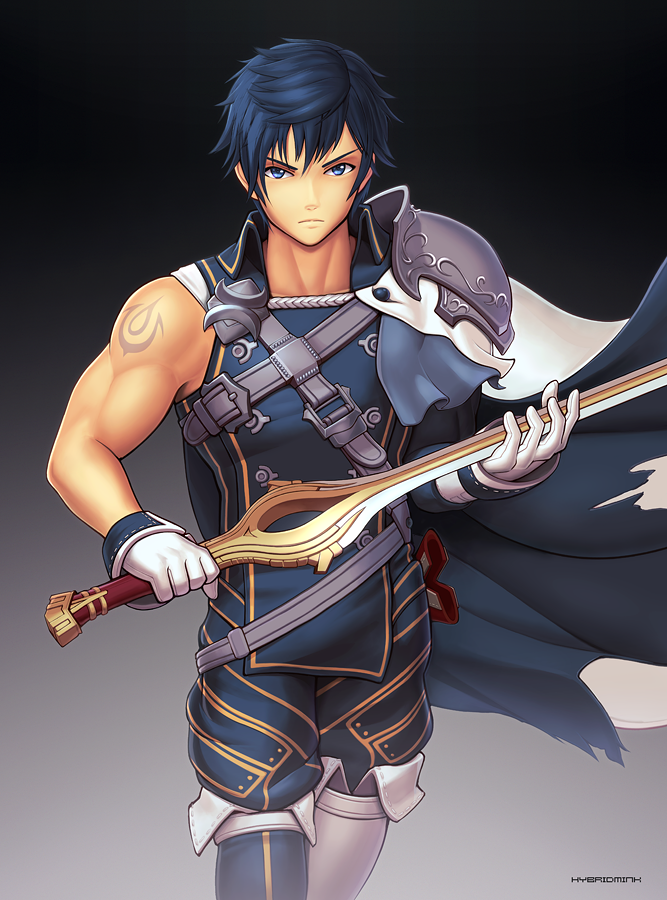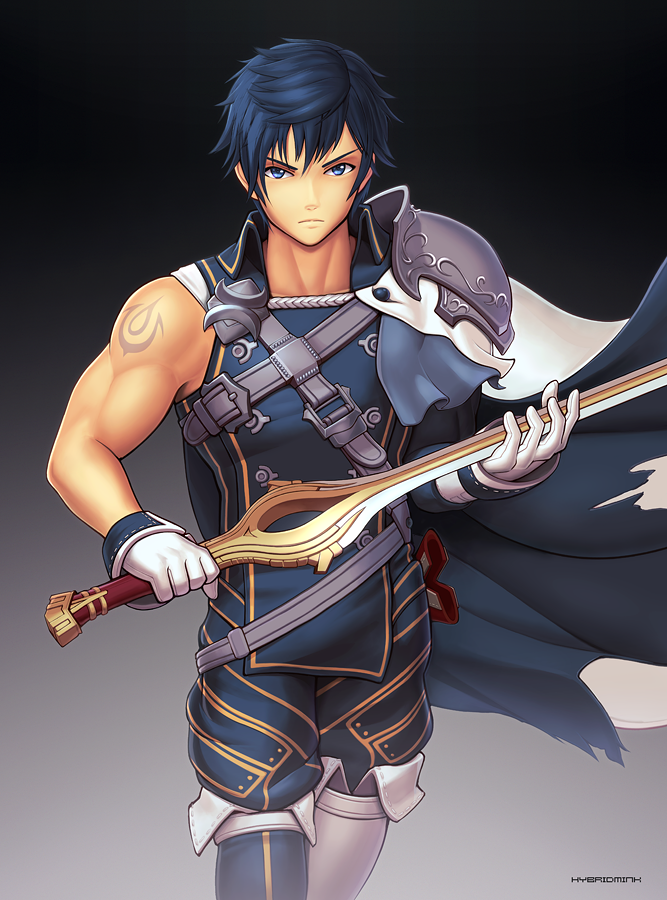 Watch
patreon .
Project RUDRA website
tumblr
instagram

twitter

facebook
artstation
redbubble shop(prints/shirts/cases)
gumroad .
pinterest
I love his color scheme and I'm a sucker for noble justice.
You can grab an HD version of this image, including a transparent version for $3(300 points)! Patrons get everything I draw in HD at the $5 tier.
and of course, you can head to my shop to put this image on a phone, poster, shirt, etc:
www.redbubble.com/people/hybri…