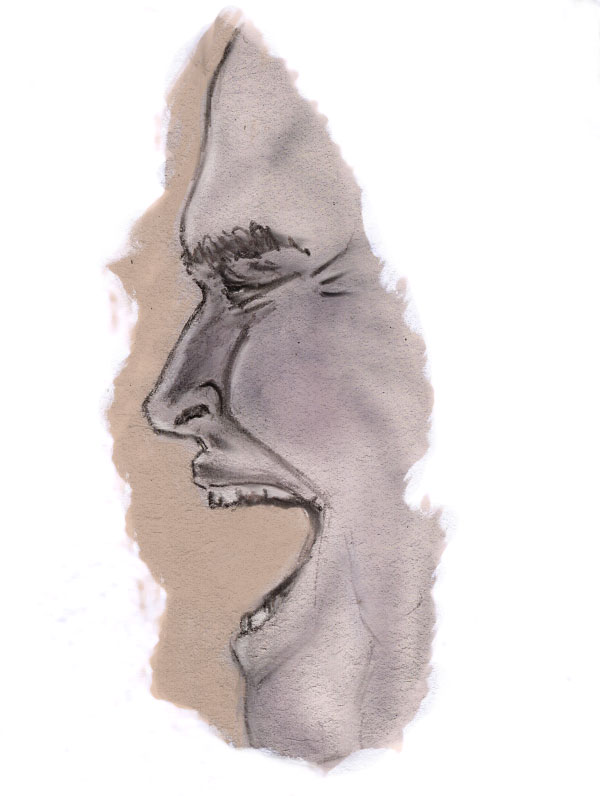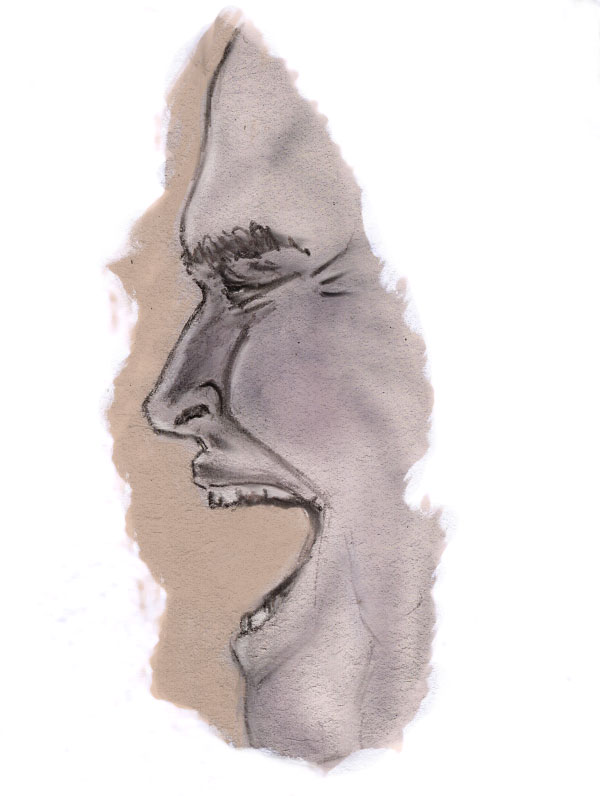 Watch
My first go at scanning and colouring its not amazing but good practise none the less!

Remembering him... he had this terrible disease, and a ring of gold... and doubts
Reply

yeah hes a leper with a white gold ring, I want to put up some character designs soon. Just something Ive been messing with...
Reply

i like this

Reply

Thanks, I think the perspective's a bit off but its ok for a sketch. It looks better as my avatar when its been squished into a square!
Reply