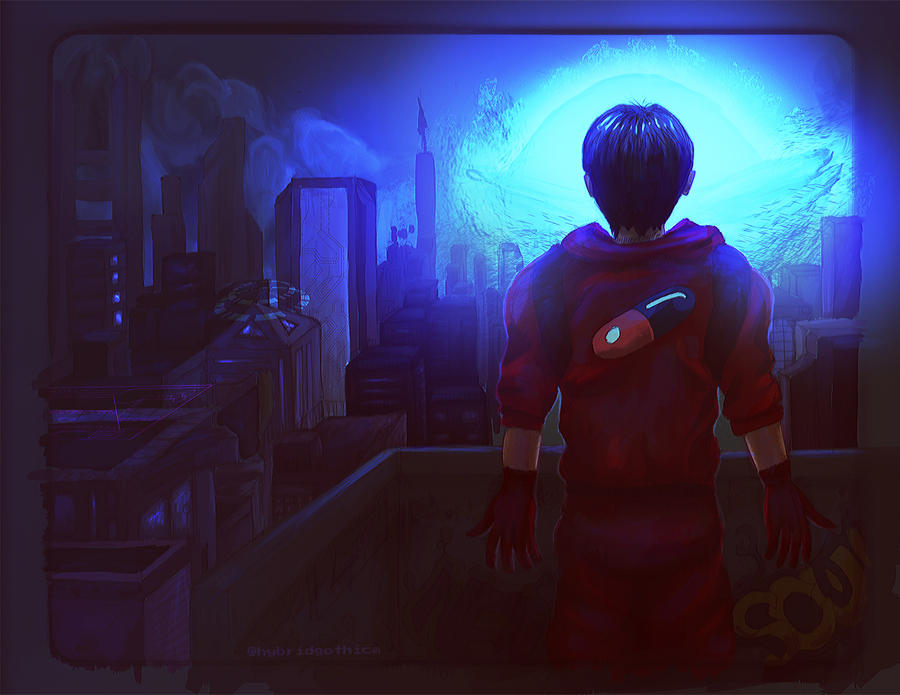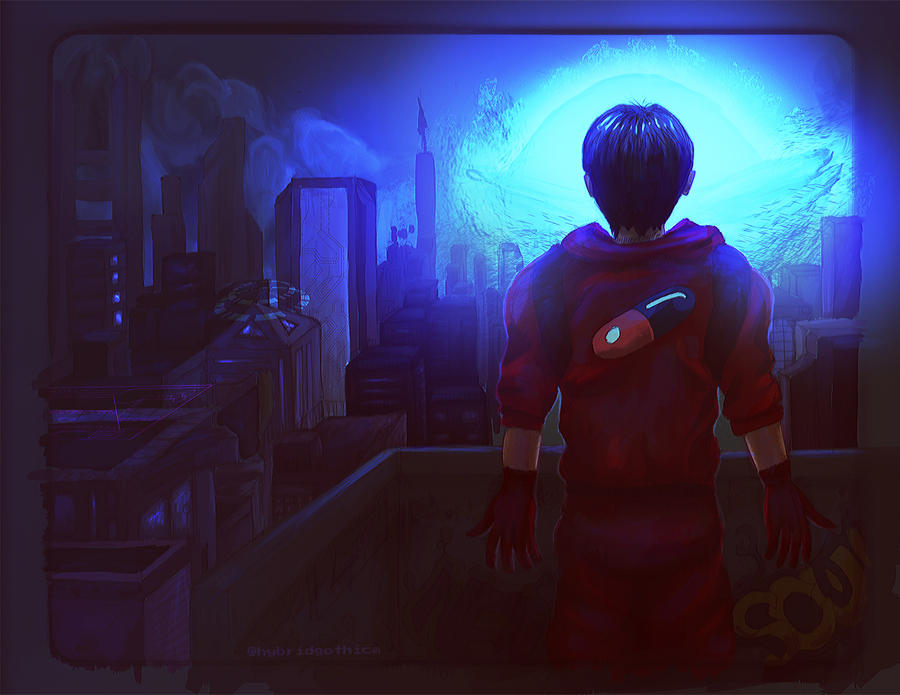 Watch

www.facebook.com/hybridgothica
|
hybridgothica.tumblr.com/
|
www.instagram.com/hybridgothic…
|
www.etsy.com/shop/hybridgothic…
Something new that I am trying out. I have much practice to do! I am scanning in the pages of my Moleskin Sketchbook and Quickly coloring them on Photoshop. You'll see the edges of the sketchbook on the final artworks.
First one....is KANEDA!!!!!

Cool pieces...dang, i'm not on here as much like before, think i'll need to have to start following your instagram instead or something....
Reply


Thanks. Saw you on instagram already

Reply

You're welcome and affirmative, I'm infecting over there as well XD... Venom-Virus is officially in the instagram building XD
Reply

It looks very reminiscent of Akira. Nice work!
Reply

Reply

Kaneda... Washington Sawyer Finn Bush Cheney Pamela Anderson Lee!
Reply

Reply