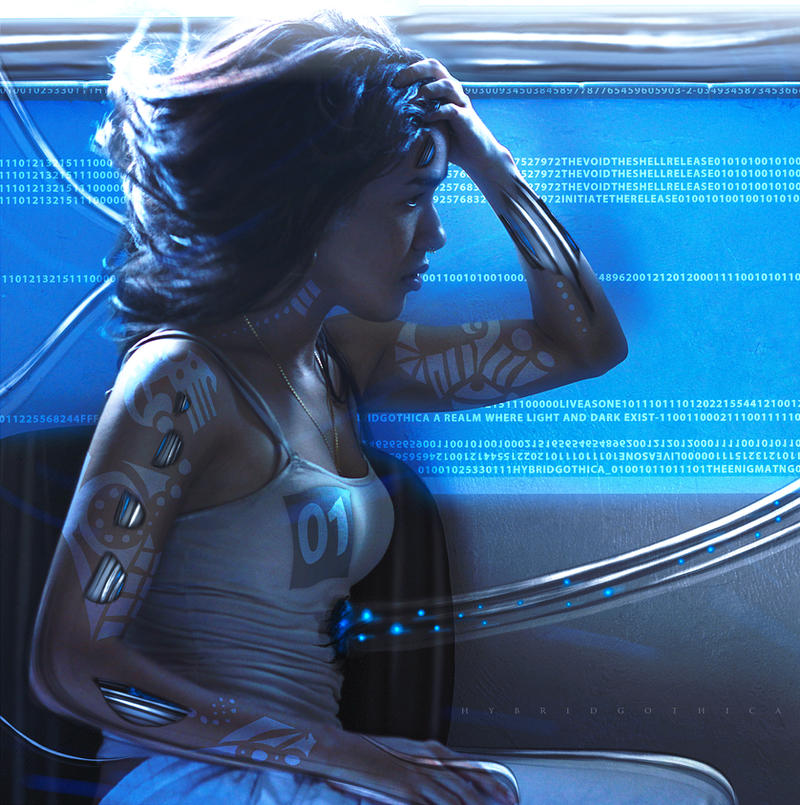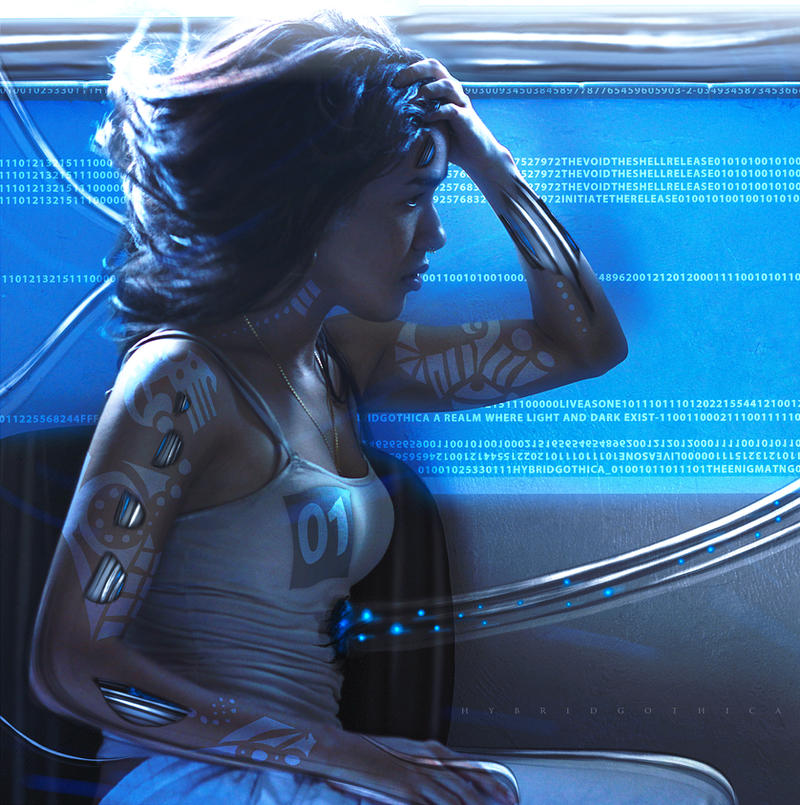 Watch
Awoken from the bed,
What is this pain inside of my head?
Metal coming from my flesh,
Is there any flesh left within me?
Is my soul being sucked away?
Infuse me with a soul...

I had this on replay:
www.youtube.com/watch?v=8LSpgs…
Space Cyberpunk Goodness.... THIS SONG KILLS ME.

All stock is mine.

Other places to find me:

Facebook: www.facebook.com/hybridgothica

Instagram: instagram.com/hybridgothica

Modelmayhem: www.modelmayhem.com/847861

Shadowness: shadowness.com/hybridgothica

Youtube: www.youtube.com/user/HybridGot…\

Tumblr: hybridgothica.tumblr.com/