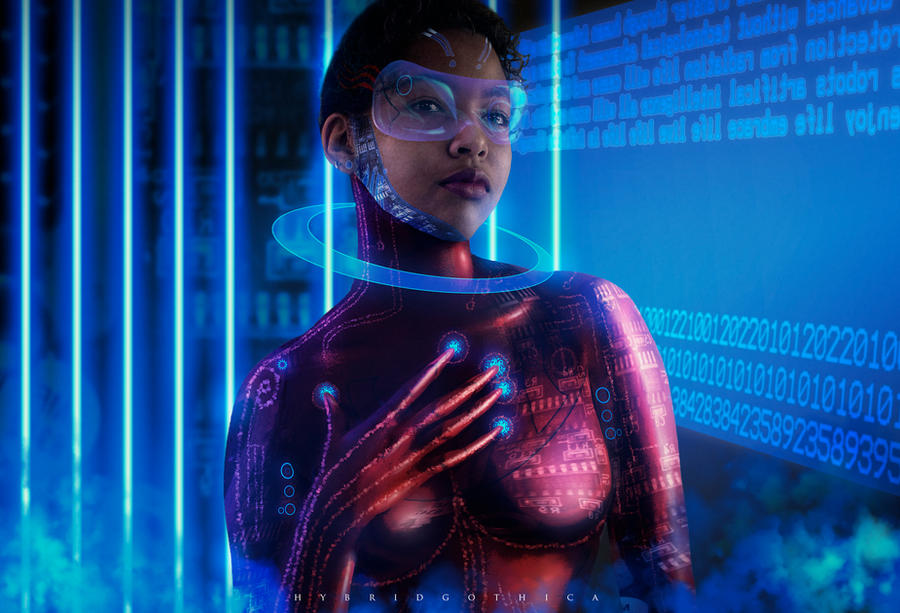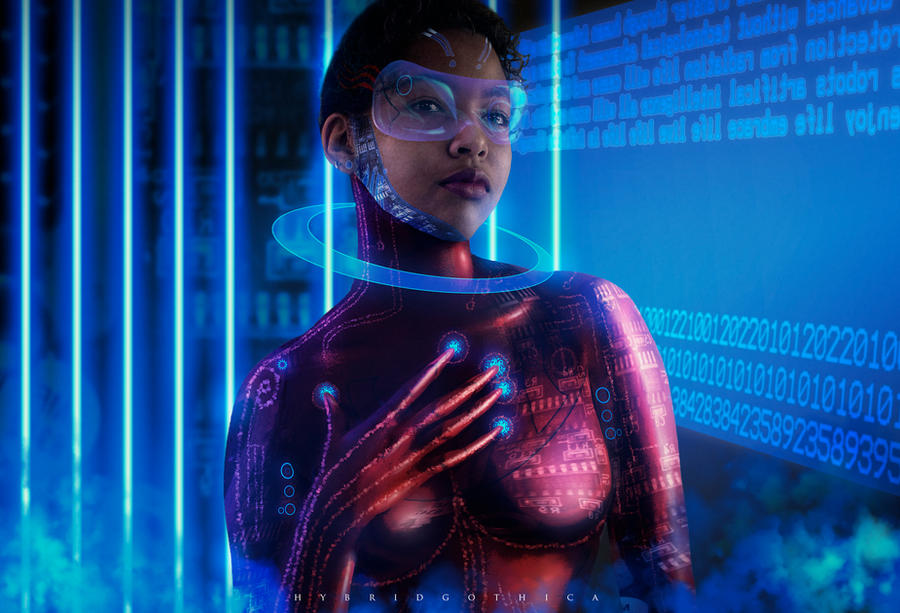 Watch
Entrance within the realm of neon synthesis...to attack the Imbrium Data.
All stock is mine and painted.
Model is Leila. I took the photo of her.
I have another picture in this little cybersuit series of a deviant here on deviantart. I cannot wait to share it with you all.
TSUKI. :3 lol.
Other places to find me:

Facebook:
www.facebook.com/hybridgothica

Instagram:
instagram.com/hybridgothica

Modelmayhem:
www.modelmayhem.com/847861

Shadowness:
shadowness.com/hybridgothica

Youtube:
www.youtube.com/user/HybridGot…
\

Tumblr:
hybridgothica.tumblr.com/
Too much cyberpunk music. I am overloaded with it in my brain. lol. It's beautiful.
www.youtube.com/watch?v=RA_u5w…