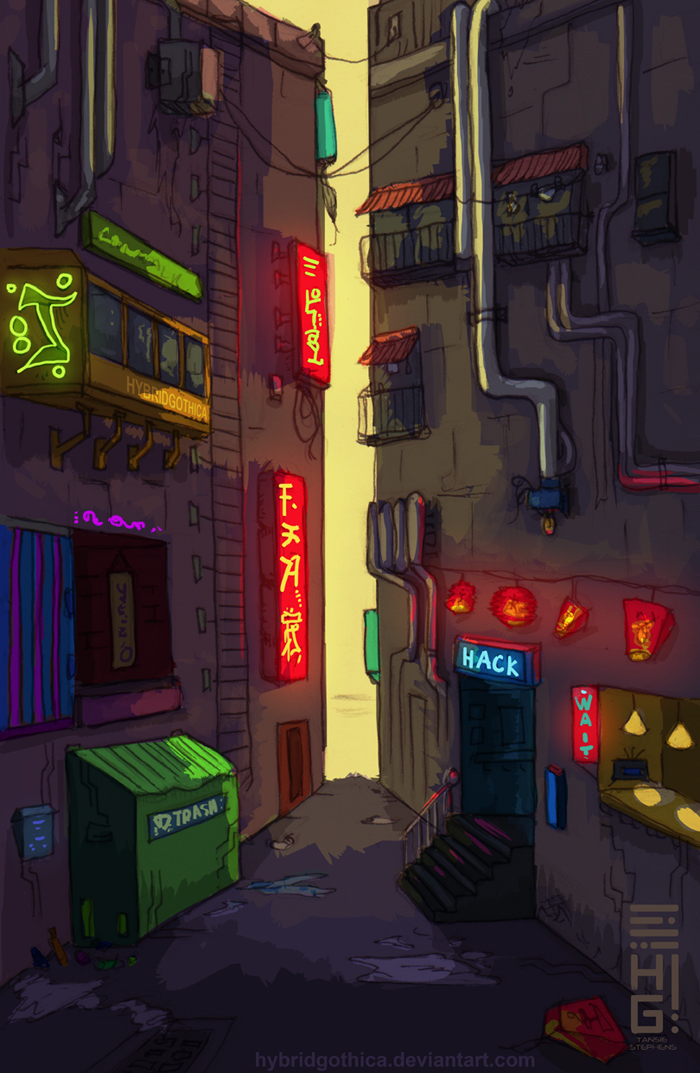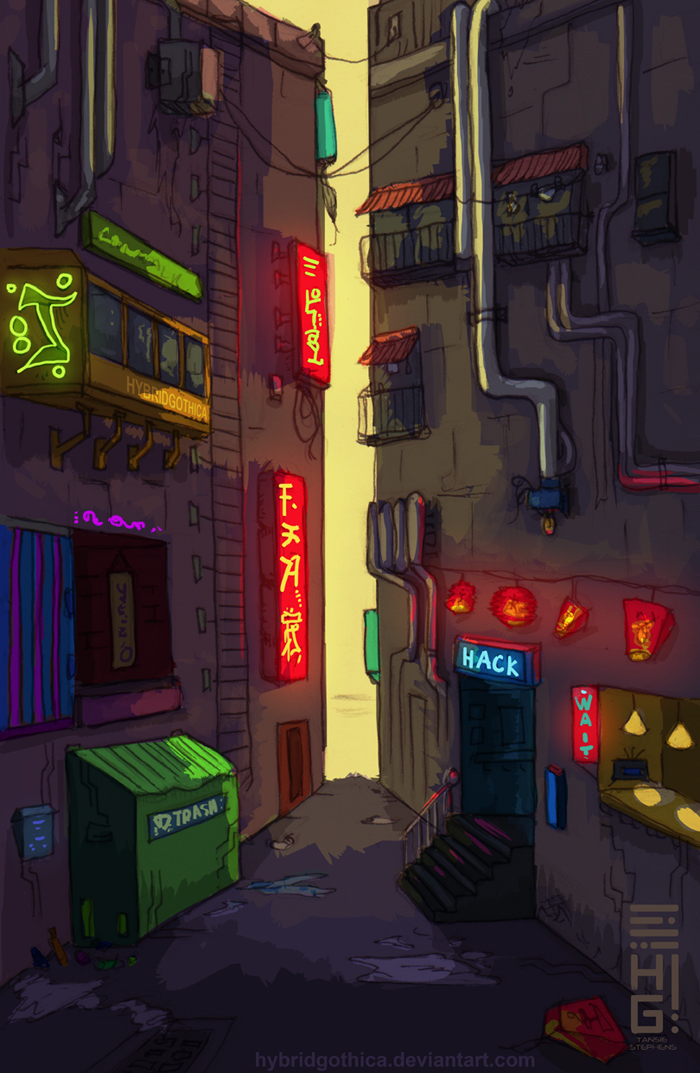 Watch

www.facebook.com/hybridgothica
|
hybridgothica.tumblr.com/
|
www.instagram.com/hybridgothic…
I draw and paint what I feel.

It's a good way for me to cope with stress. I have a good amount of ink drawings of cities, ancient cities and cyberpunk things from the past 18 months or so

I'll be painting them and sharing with you all. My style is more varied now, not just photomanipulations or smooth paintings, but what you see in this photo.


Missed that one o.o pretty nice !
Reply

Reply

Yeah ! that's a cool illustration !
Reply

Lovely! It's good seeing you branching out. Also nice use of colors.
Reply

Reminds me of classic point and click adventure games screen. Good job!
Reply

Hi!

Very good artwork!
Reply