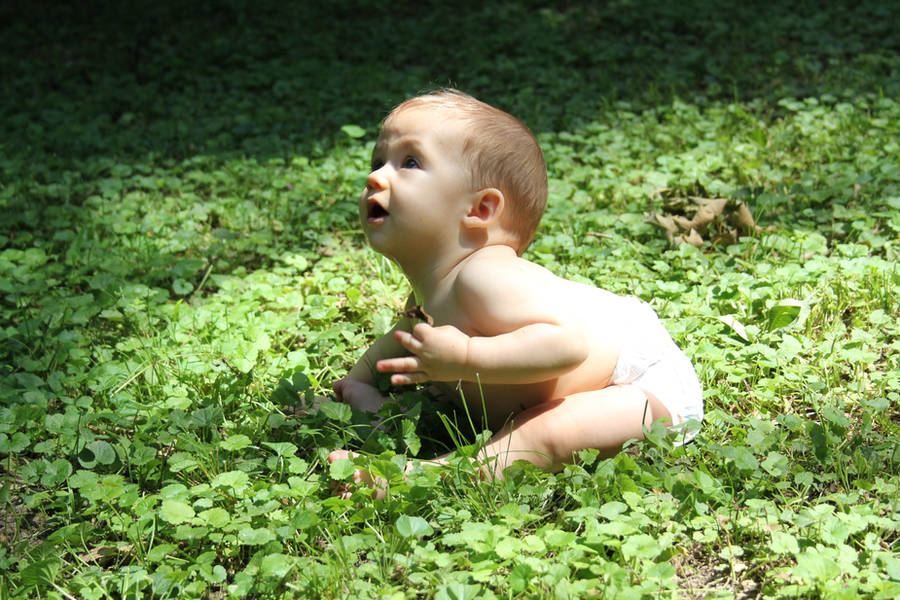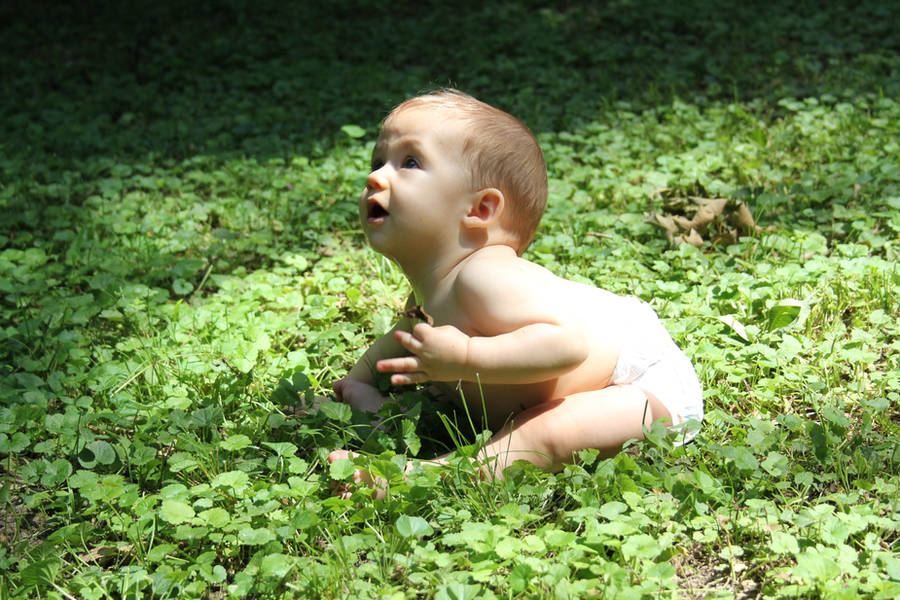 Watch
Please note that this is my son, so I don't allow for him to be used in any obscene, violent or hateful art.

If you use any of my photographs please remember to credit me with a link to me in the description, and to send me a note with a link to the deviation where my stock was used. Also keep in mind I don't allow any commercial or off dA use of any of my stock without permission, and you cannot resubmit my stock as your own photography. I also don't allow prints of any of the photos including Aiden (though if you do a digital painting and use him as a reference, I don't mind if you sell prints). Please do more than add a filter, be creative! Thanks!

I hope to use this wonderful photo as a reference for a drawing I'm planning. I love his expression. It's perfect!
Reply