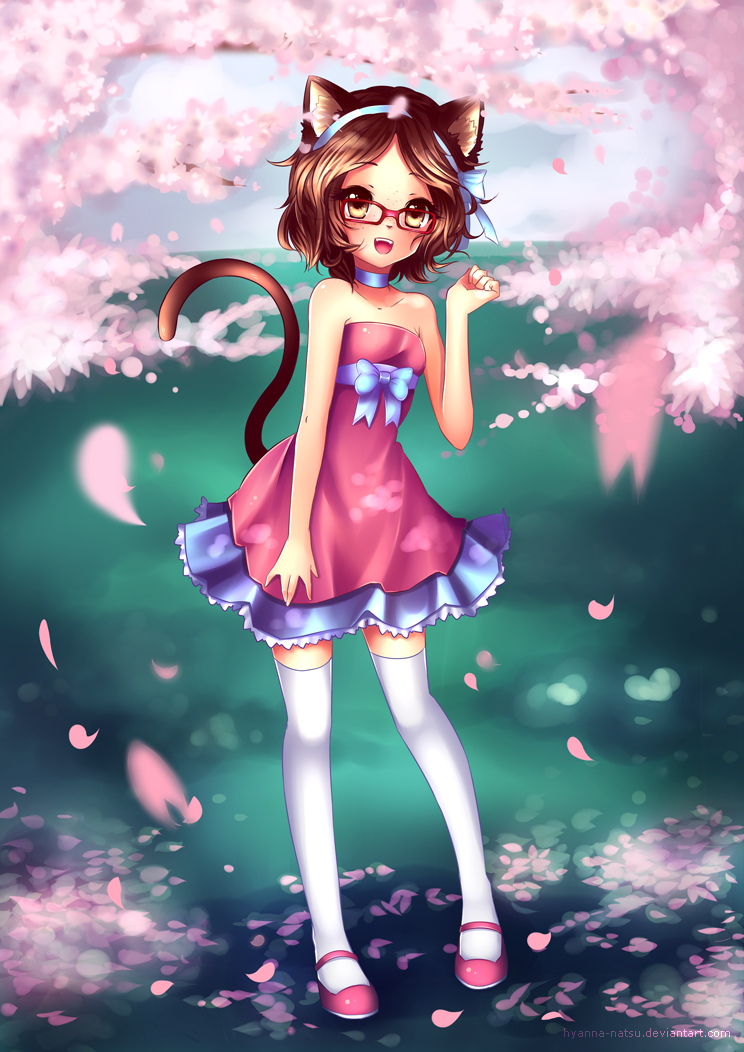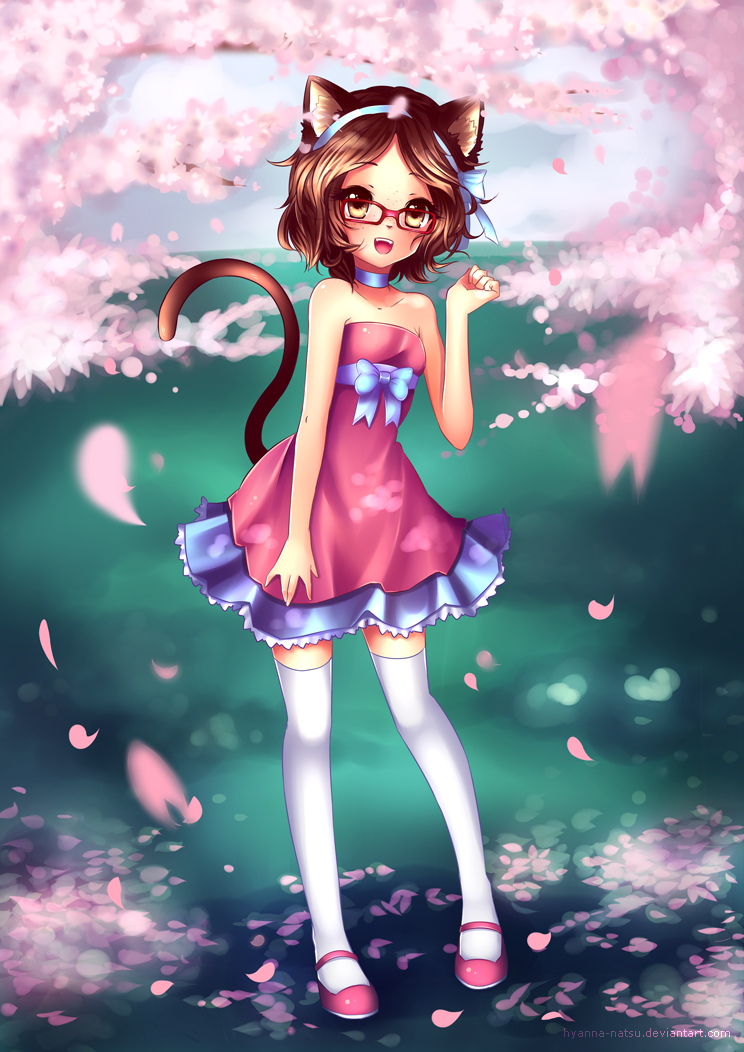 A gift from for
Happy Birthday! I hope that be a good day for you, with many gifts and cake and candies

~Bolloz111 requested the commission for do a surprise for =Shanaa96, and I really hope that she likes it I tried do a good gift, with a lovely background!
By the way, is she in anime-kemonomimi version *u* OMG, she has freckles, IS SO CUTE ♥

Happy Birthday!
Enjoy!

and sorry if I posted it too late...
- - -
Made in Paint Tool Sai
Little edition in Photoshop CS5
Art and design(c) =
Hyanna-Natsu
"Character" (c) =
Shanaa96