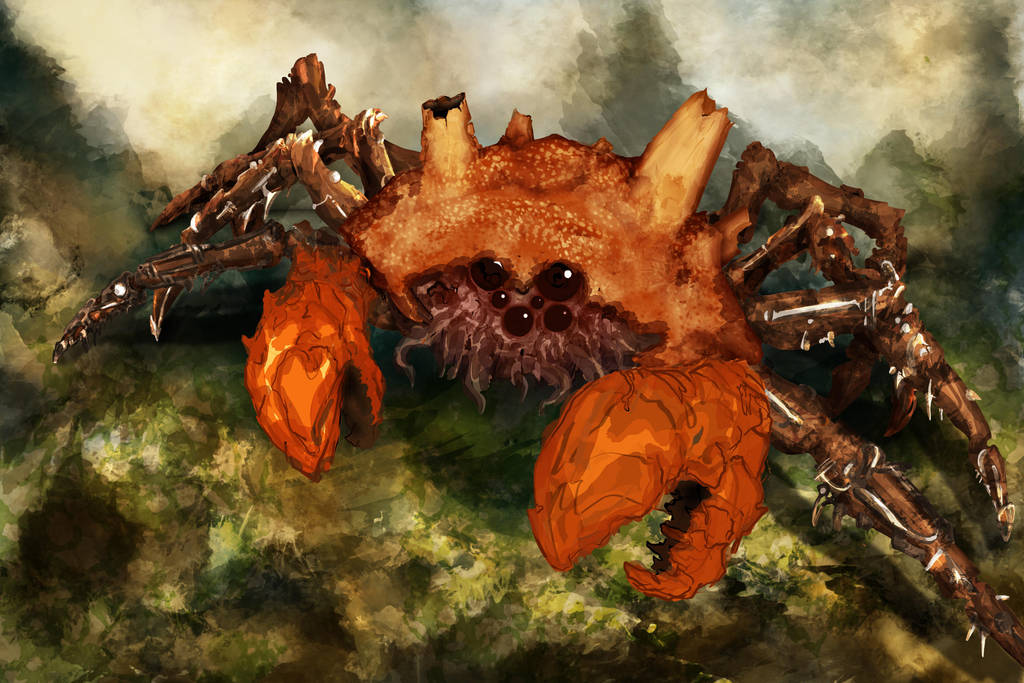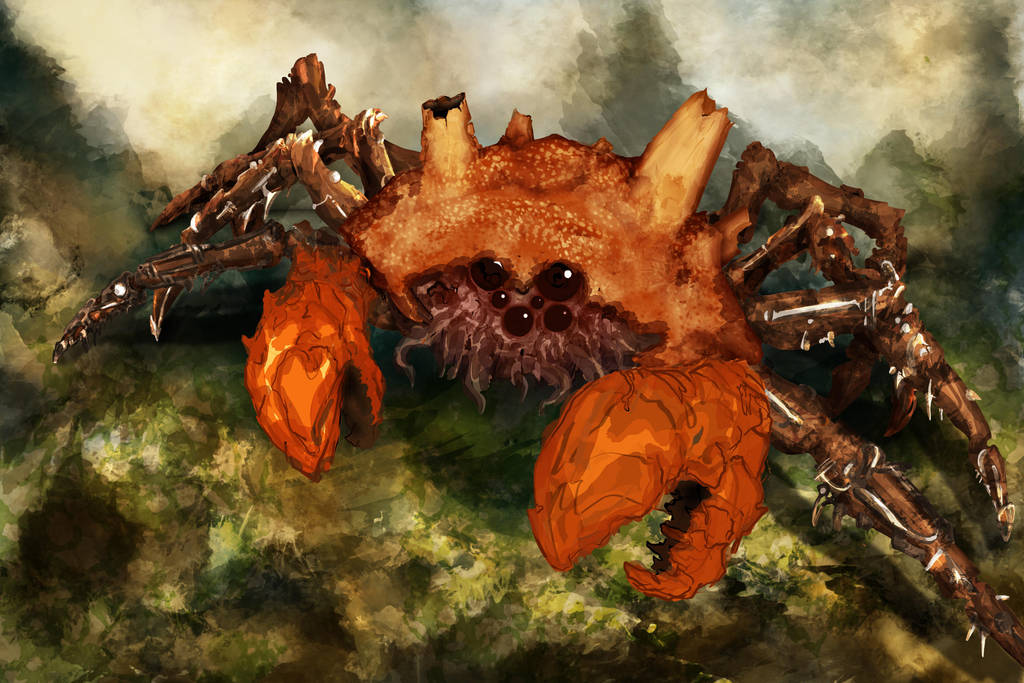 Watch

Reply

Thanks! I wish I'd had a little more time to work on this before the deadline (I got off to a rather late start), but the design at least is what I was aiming for.
Reply

Oh right, I couldn't tell though, it still looks very good to me

I also started very late (I finished it 13 minutes before the deadline!

)
Reply