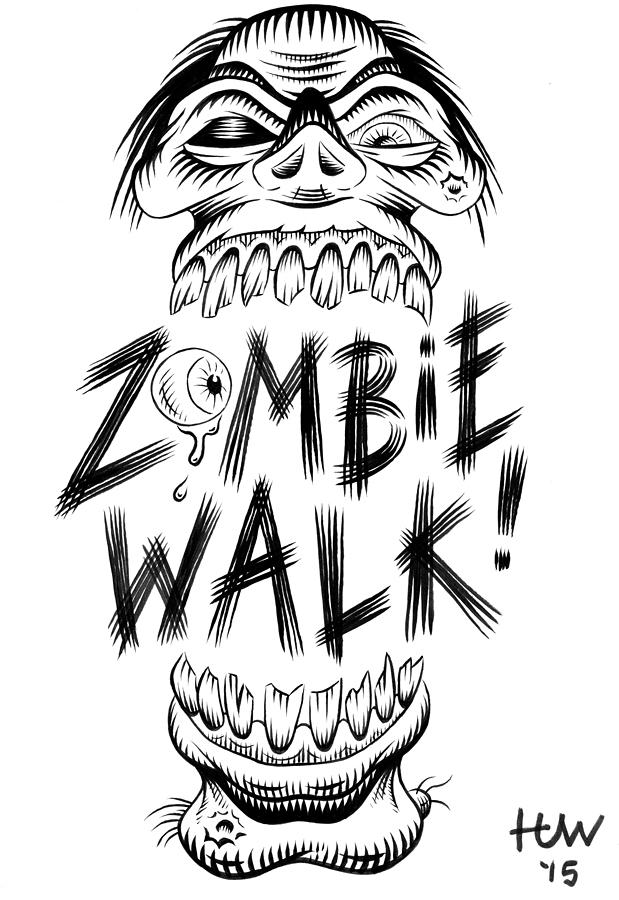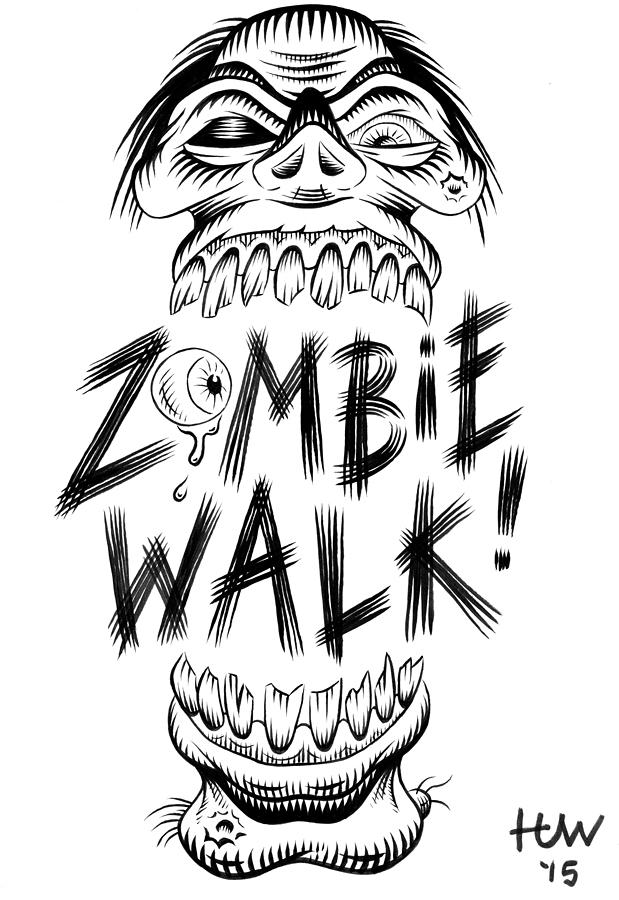 Watch
The original, unretouched inks for this year's Zombie Walk. Done with a Raphael 8404, #3 sable brush using Speedball Super Black Ink on 2-ply Bristol. Thanks for looking!

Tangent - Sakatoon > Sakatoons. Perfect name for a studio. Tells the world what you do at the same time it gives your location. It's like destin calling.
Reply

When I tell people from other countries I live in "Saskatoon, Saskatchewan", they sometimes say ... "Okay, well which is it?"
Reply

Reply