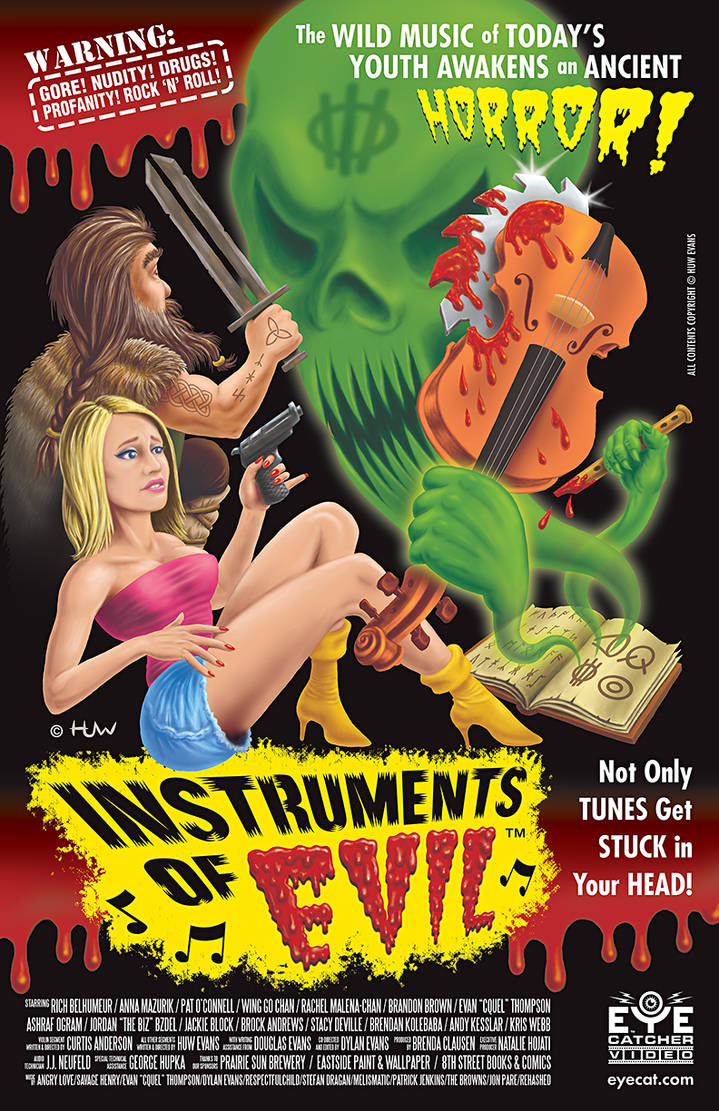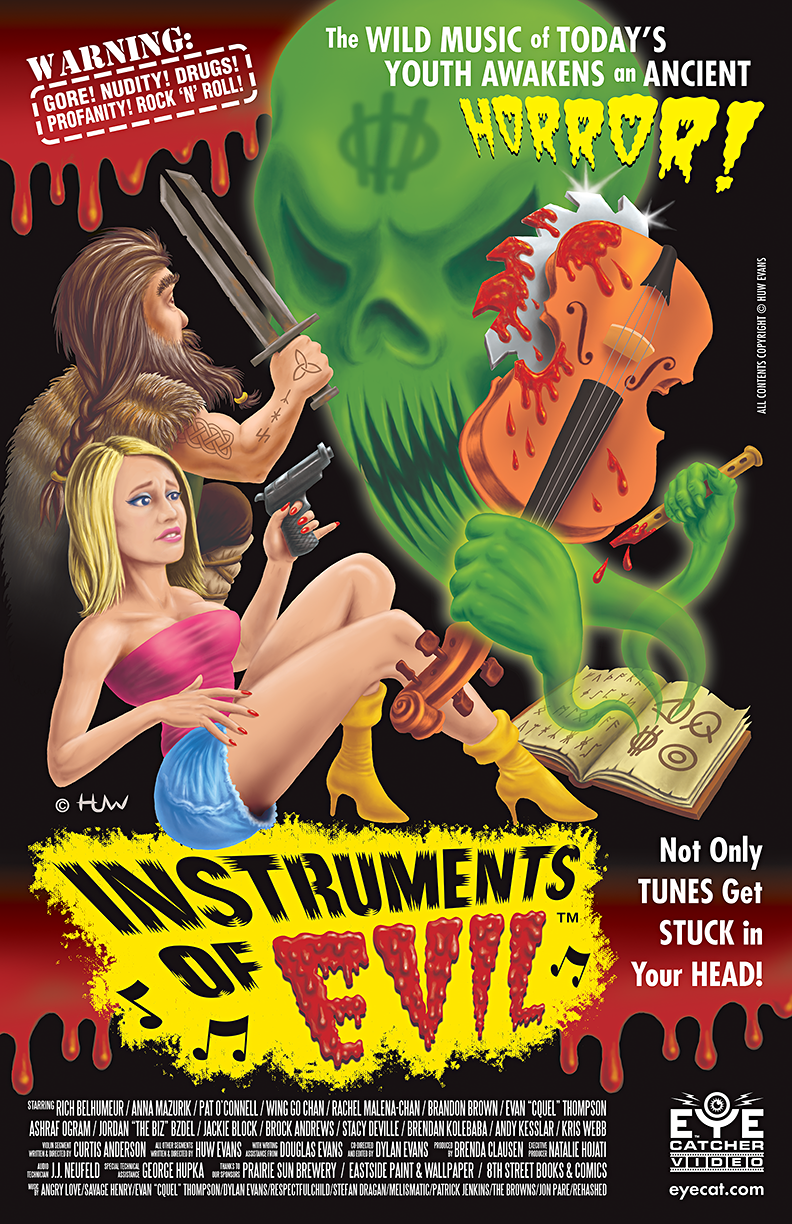 Watch

Fantastic work! This turned out great!

Reply

Thanks a lot. I still find painting to be so odd because it's almost the opposite mindset to the inking style I've done for years. I've trained my self for decades to get the ink line down "perfectly" on the first go but, with painting, you smoosh it around a little, then paint over that, then smudge it, then delete a bit and add a bit ... very hard to retain the brain to do that at my age! The good part (also the bad part) is I just keep changing things until I'm satisfied ... which took forever on this. I worked on the female face for about 3 days! Really glad you like it.
Reply

It's about time this movie came out. Yeah, I'm back. I'm going to be spending more time on Deviantart instead of Amazon. It's less expensive.
Reply

The movie itself is essentially done and now we are just finishing up the extras for the DVD and VHS (trailer, blooper reel, deleted scenes). yep, apparently some retro collectors still want VHS tapes. i still occasionally watch 'em myself, actually. We also just signed a streaming agreement through a distributor so the movie will be on "exploitation.tv" soon. I think I will subscribe to it since Netflix is far too mainstream now; hardly any cool old horror or anything at all. "exploitation.tv" looks TOO full of cool, sick stuff though so I'm not going to sign up until I have less work to do! You should check it out. I believe they offer a free trial week, just like Netflix.
Reply

WOW! Showing off those skills again! I love it.
Reply

Looks like my kind of cinema

What was your part in the doing of this flick ? is there a trailer available ?
Reply