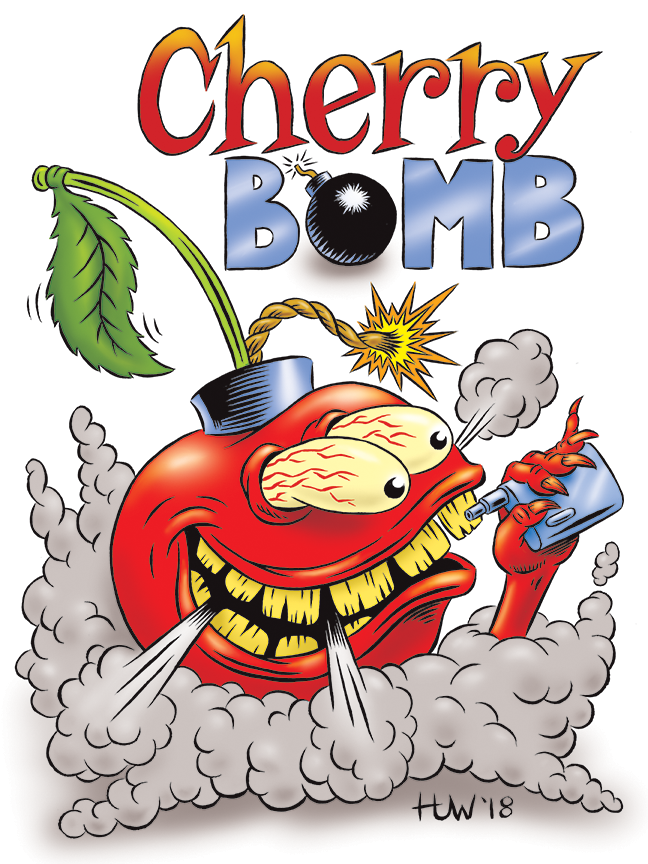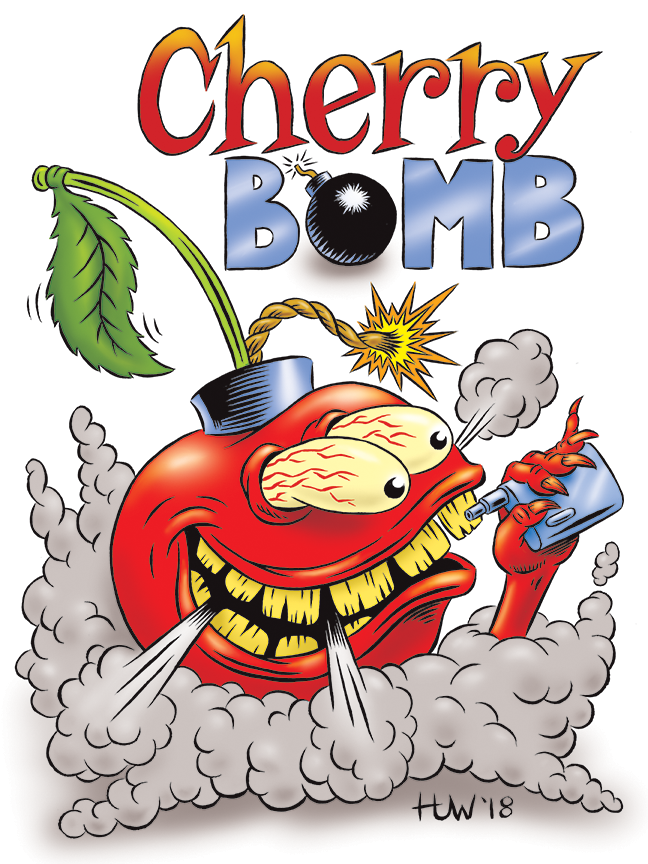 Watch
One of a pair of "Rat Fink" style vaping juice mascots I did. Drawn and inked traditionally then scanned and coloured in Photoshop. With apologies to Big Daddy Roth!

growing up in the 60's/ 70's I learned a lot from B. D. R. ...you did him justice
Reply

Thank you so much. I guess people liked this as I now have a commission to do a logo in this style for a company in New Zealand! So much fun.
Reply

Very good. I think Big Daddy would approve.
Reply