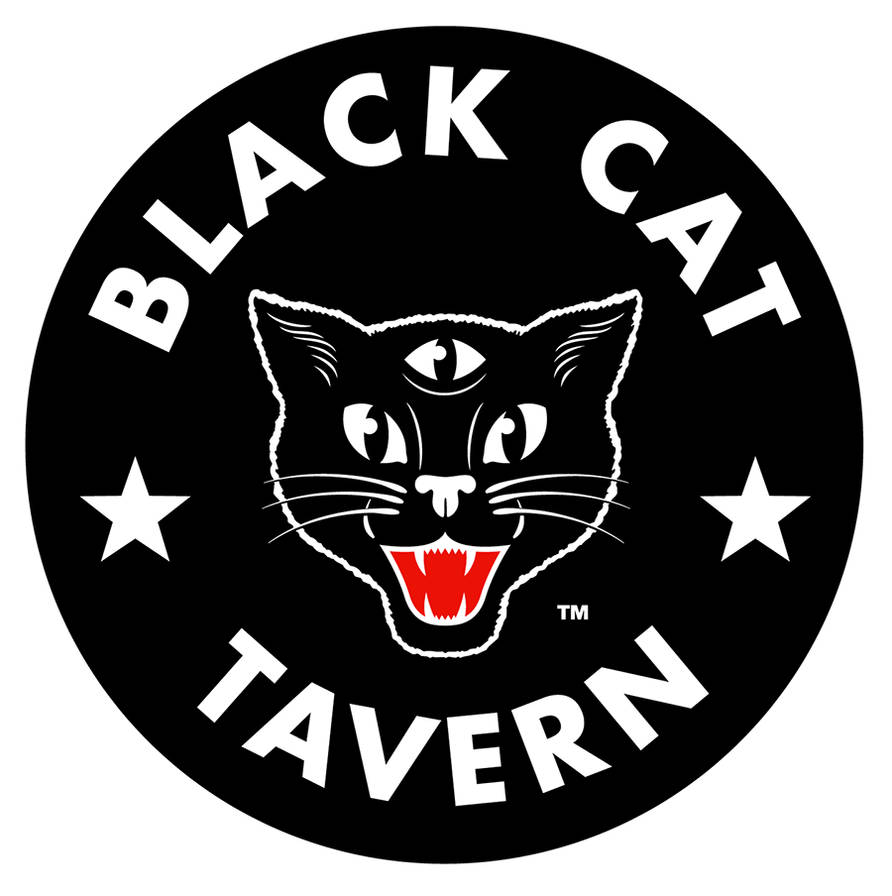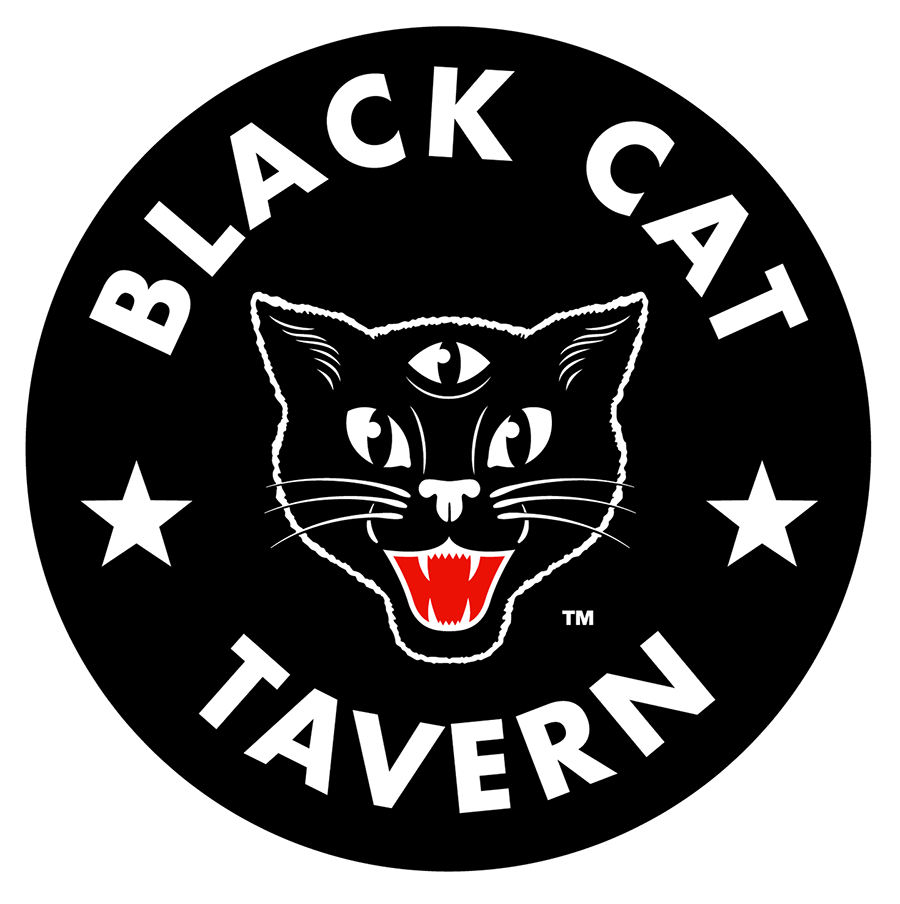 Watch
This is the logo I created for the Black Cat Tavern in Saskatoon, Saskatchewan. Drawn in vectors (Adobe Illustrator CS4) over a rough Photoshop sketch. To see it used on various items such as signage, lamps, and pizza boxes, go to the Behance post here:
www.behance.net/gallery/681760…

Reply

Didn't you post this previously?
Reply

At my age, that's possible, but I don't see it anywhere else on DeviantArt. I may have posted in on Facebook a while ago.
Reply

Reply

Nice - Wow, haven't seen you in a while - good to see you back!
Reply

Thanks! I have more stuff I'm dying to post but can't do so until the clients launch their projects!
Reply