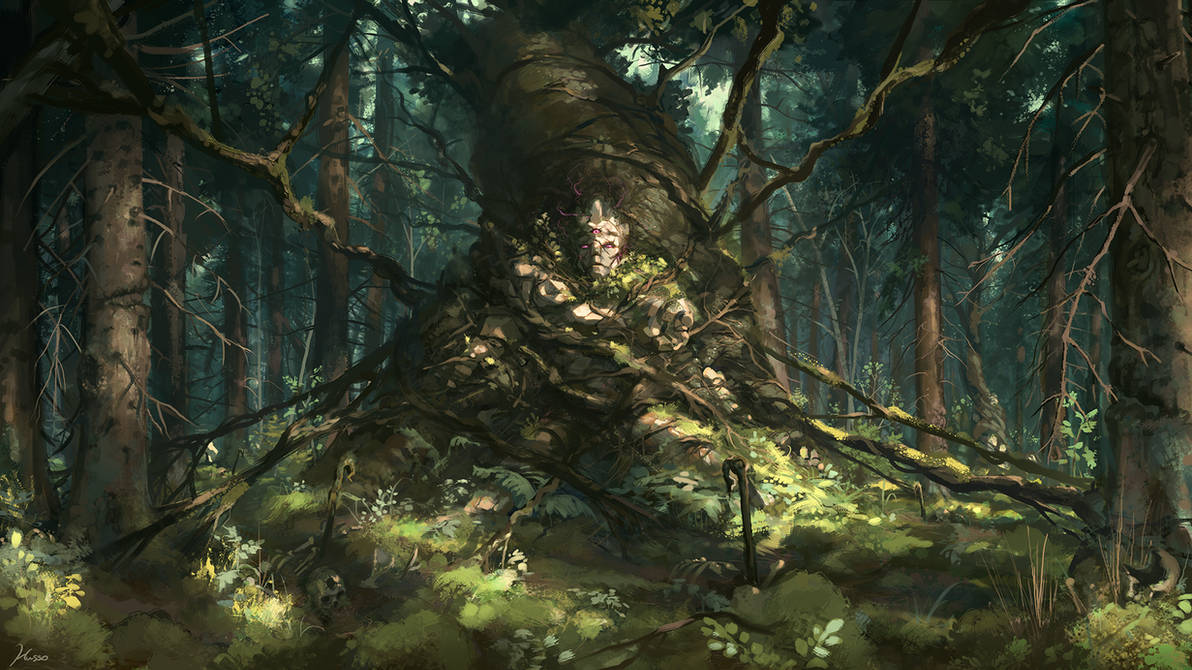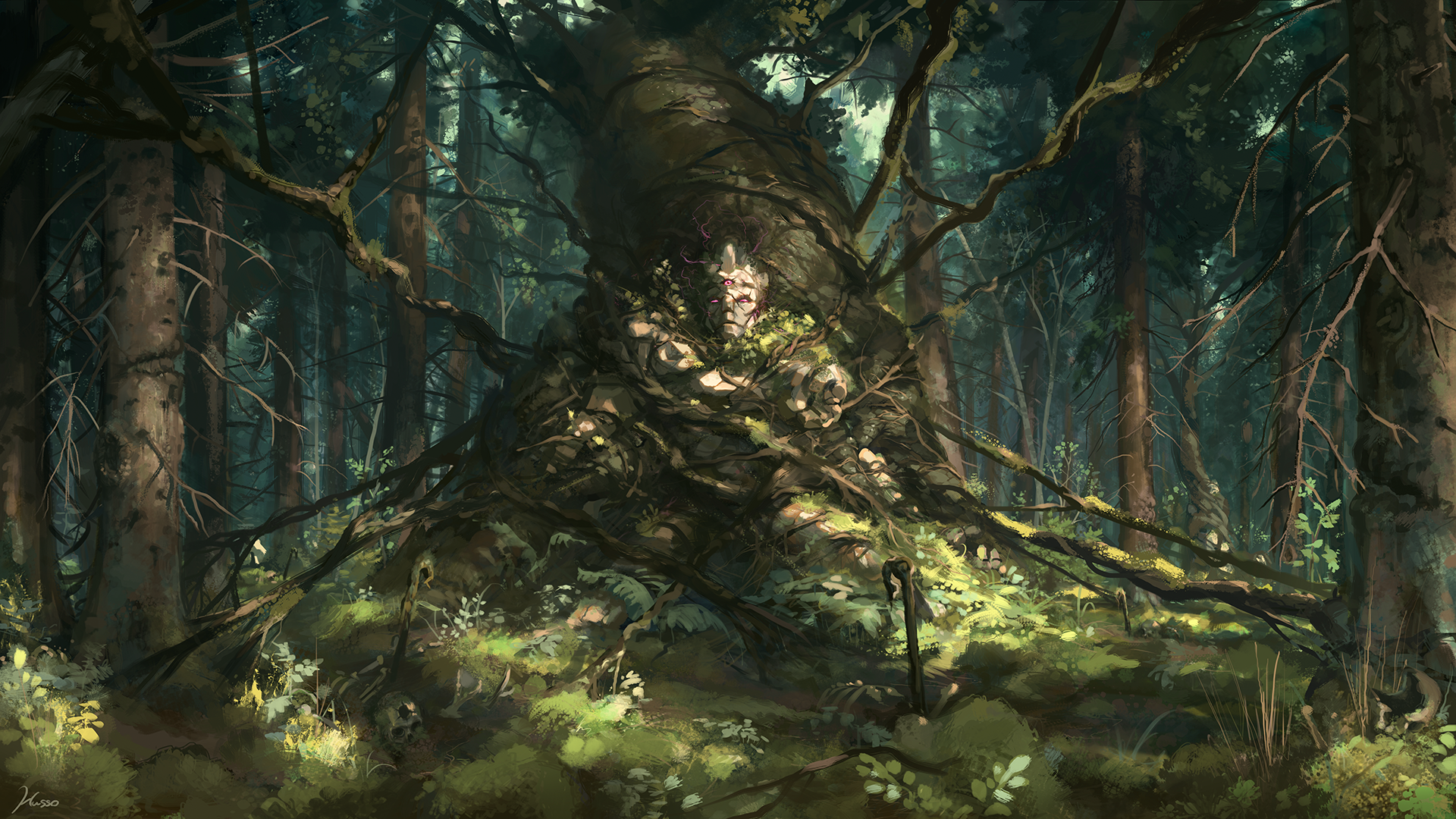 Watch
--


The Tome of Elements

"Chaos and Arcane", Page 5.

...

As the last druids of Lornwood gave away their lives to entomb the elemental lord into its eternal throne, so was buried with them their arts of druidism for centuries to come. Now long forgotten deep within the forest, the place in all its presence of power seems almost frozen in time. Ever so slowly the growth drains the elemental's magic away, crumbling and ripping it apart limb from limb, until a mere hollow statue of stone remains to remind us of how we overcame the chaos of elements.

--


Finally pushing this one out of the way, time for something new instead of another dozen of hours for this.
I've been developing my own sort of a fantasy world as a concept to explore that isn't just ponies, with also having a portfolio in mind. The conclusion is that I spent way too much time just holding these off when I should just lift the pen off the canvas and move on to something else. So now I've just piled up a bunch of nearly finished work once again. Currently the project is dubbed
'Tales of Aeternia'
Also oh god, I have so much backstory to tell even with this one I simply can't package it all in one, maybe it's better to just let the picture talk and extend/stitch up the story later with other pictures.
As an extra, two quick personal reference sheets regarding the concept:
elementalRef
elementalArcaneRef