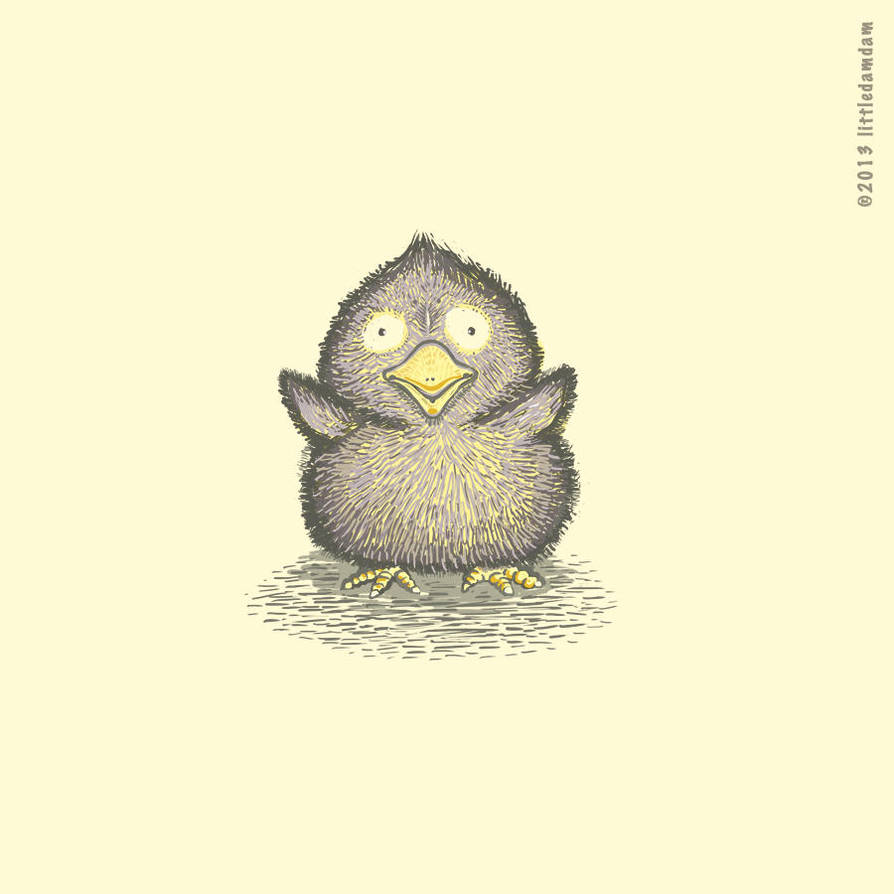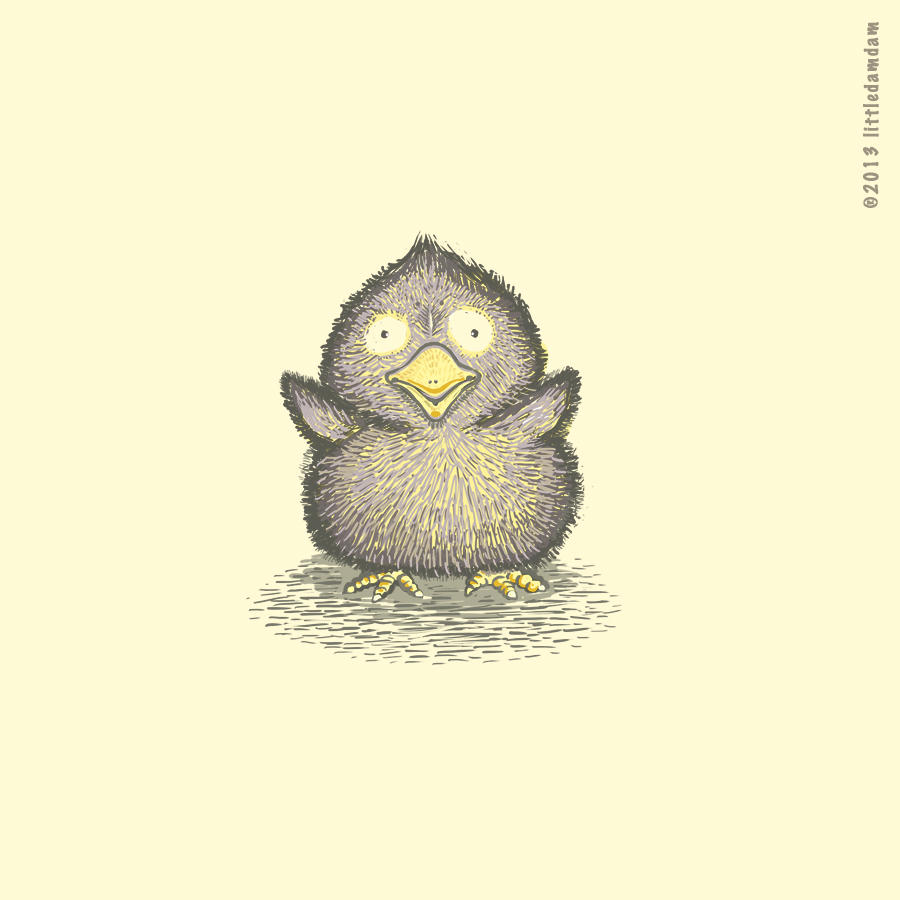 ducky.. she easily get nervous.

I love the highlights in the feathers

suuu pretty
Reply

aww thats so adorable. I love the colors in the feathers.
Reply

This is awesome. I love how much emotion you put into such a simple drawing. I could really see a whole book being done in this style around this character.
Reply

Did the duck see a ghost?!

hahaha!!
Reply

Reply