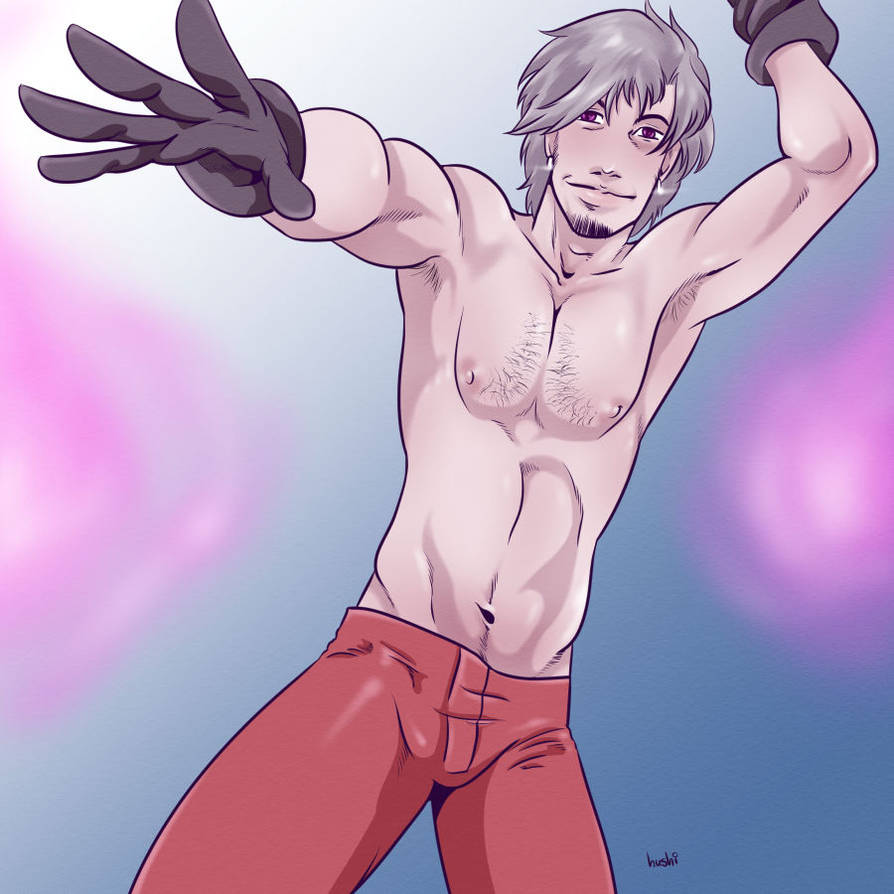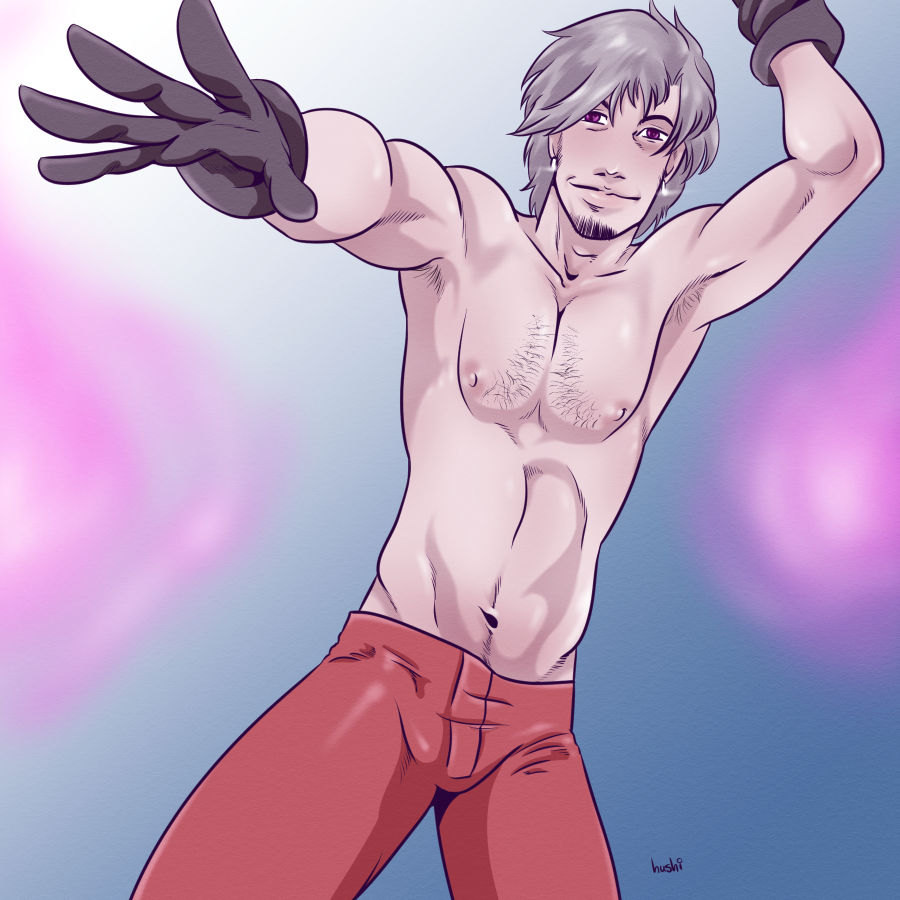 Watch
Inventor! Gadgeteer! Adventurer! Half-Rakshasa!
How do you like him? Would you like to see him have some sexy comic adventures?

It's an interesting character, I must say, wondering what kind of adventure he will have?

Reply

Thank you so much!

I'm really glad you like him. He's been around for a while, but I haven't written his story yet...
He's a very adventurous sort of fellow, so I hope he'll have exciting adventures!
Reply

This looks really nice

The colors flow nicely together.
Reply