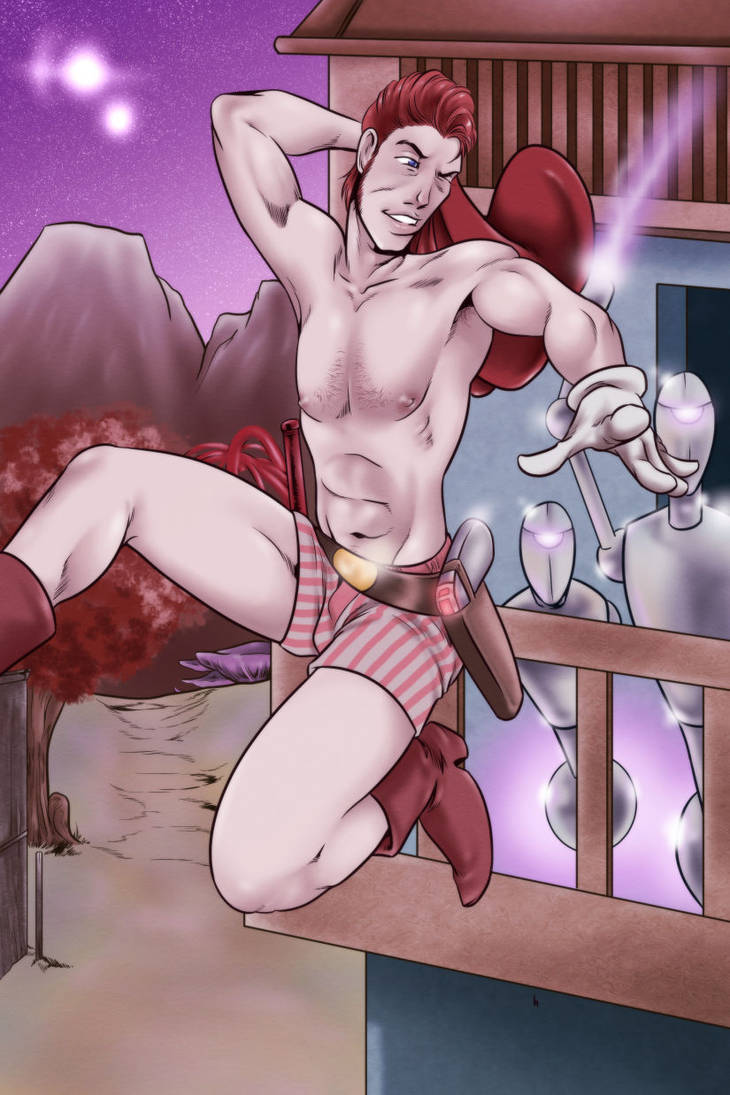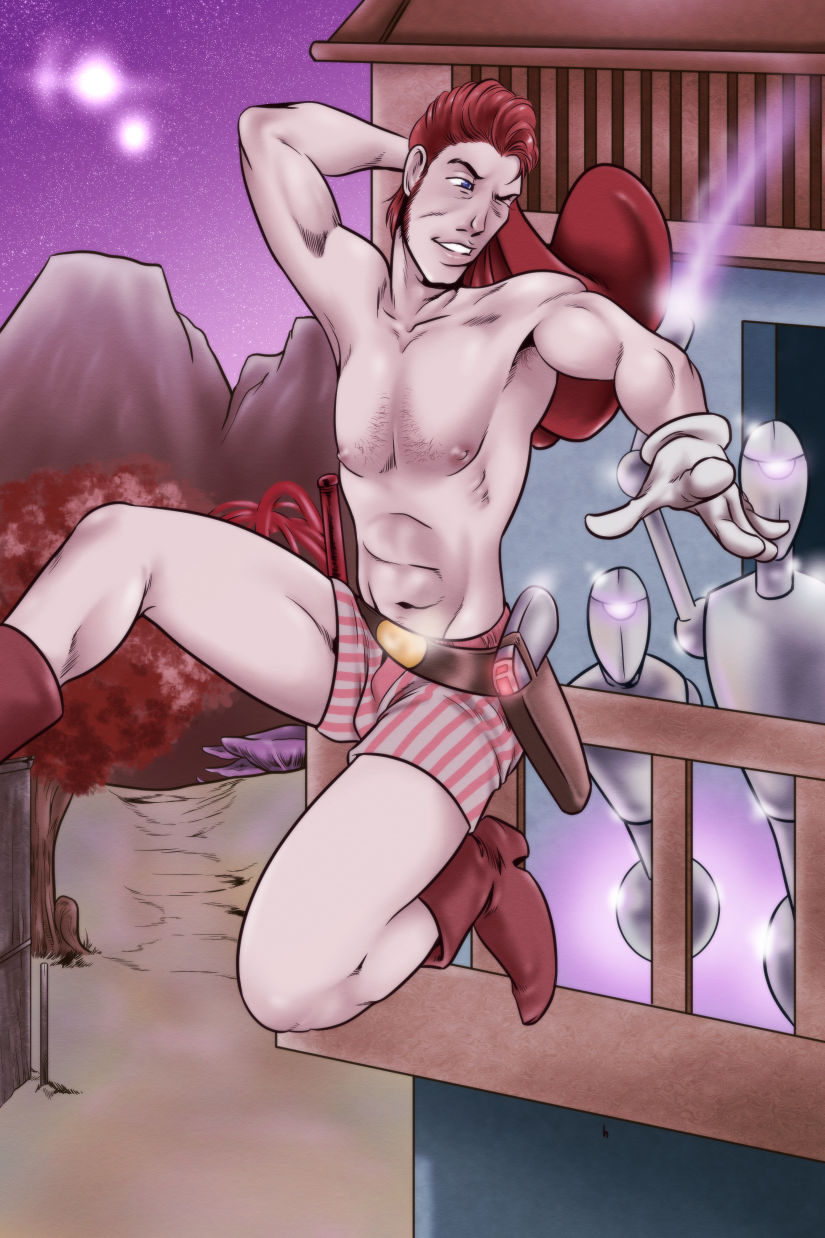 Watch
Like him? I'd like to hear your thoughts!

Commissions are open for a limited time if you want your hot action hunk!

Dem leeegs <3 For such a complex pose it looks awesome ;~; The foreshortening on the hand, and arm anatomy too. where is my bucket for drool?

Ugh. I am sorry I have no money to throw at you.... because I love your work way too much
Reply

I'm so glad you like it! I worked hard on this one and I was really feeling it.

If you'll help me spread the word, I'd be so grateful! I'm trying hard to build up my work again, I really need to get more patrons and clients, and my turnaround is always very fast. I like to think I'm pretty fun to work with.

Thank you so much for all your kind words!
Reply

The hard work shows, it really always does anymore. You have gotten very consistently great <3 Though I miss your supernatural art *pout*
I need to think about how best to do that, given
, (most of my watchers here are younger and so on XD) and
tumblr is better to get new people with moneybut no one looks at me there XD I am sure you are fun to brainstorm with
Reply

I still do some Supernatural art, but I've had to put an emphasis on my more marketable stuff. I'm actually in the
Supernatural Kink Big Bang
but my prompt is one of two that hasn't had an artist put to it. Alas! I'm still doing art for another prompt though. I may have to do prompt for my own. Oh well, not like I can't make it super-hot and sexy XD
I do have a lot of fun brainstorming! I just am not sure how to spread the word altogether in every place. Any help is always appreciated. I've also got some new projects coming, so maybe those will be a good venue!
Take care and thanks always for commenting.

Reply

A cowboy knows the only thing important when interrupted is your boots, hat and pistol.
Reply