Journal Entry:
Fri Jul 15, 2016, 1:12 AM
Y'ALL I DON'T TAKE PAYPAL AS OF RIGHT NOW
OPEN COMMISSIONS

These are
Hureji
's commission prices, information and examples. They are currently
CLOSED
.
All artworks (exept icons) will include a signature. You may NOT erase the signature. You may NOT trace, recolour, or repost my work unless I have said.
In the case I don't finish your commission for a while, just gently remind me please, I am pretty forgetful!
PIXELATED ICONS
They can come animated or static. You can have them off a base (made by myself) or have me create one from scratch. For the base I only accept CANINE and FELINE, but from scratch i can do MOST ANIMALS/HUMANOIDS.
EXAMPLES


BASE ONE (video game style)


not available cus I lost the base




BASE TWO (headshot)



these are available!
PRICES
BASE ONE
30

BASE TWO
20

PIXEL PAGEDOLLS
Do come animated. Normal = bob animation. Extra = blink/tail movement. A pixel full-body. These are 200x200.
Ask which animals I can do : )
PRICE
50

CHIBIS

A chibi drawing of your character.
Ask what I can draw!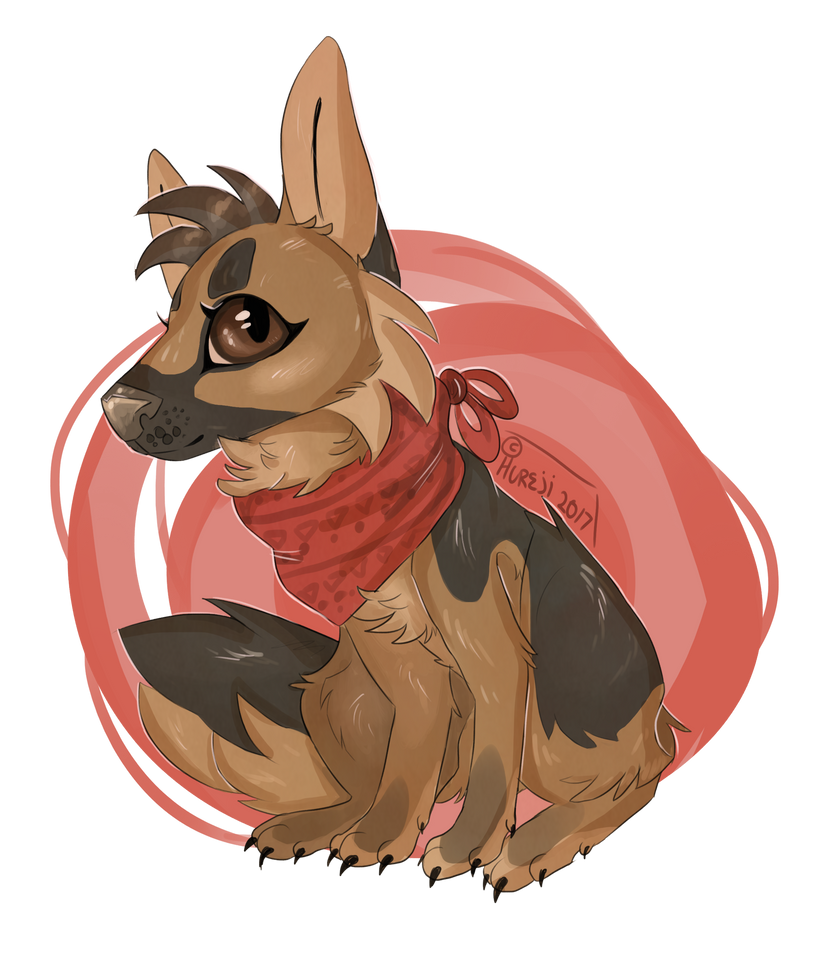 (outdated example)
PRICE
70

HEADSHOTS
^ Pretty self explanatory :>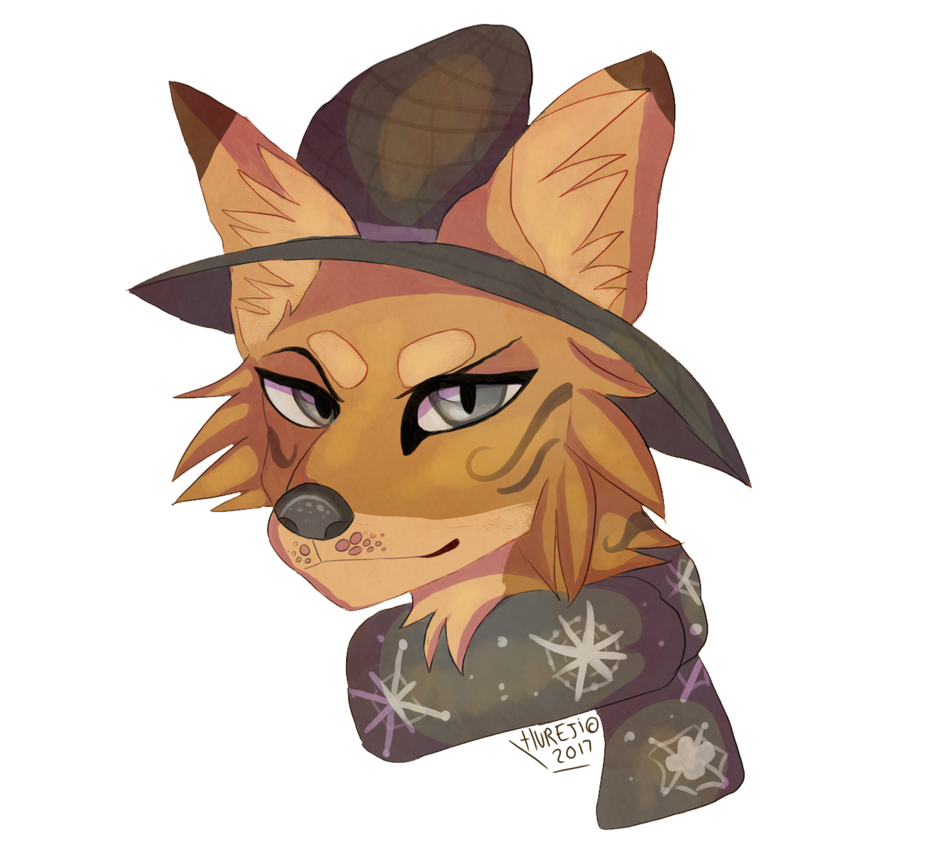 PRICE
100

FULLBODY NO BACKGROUND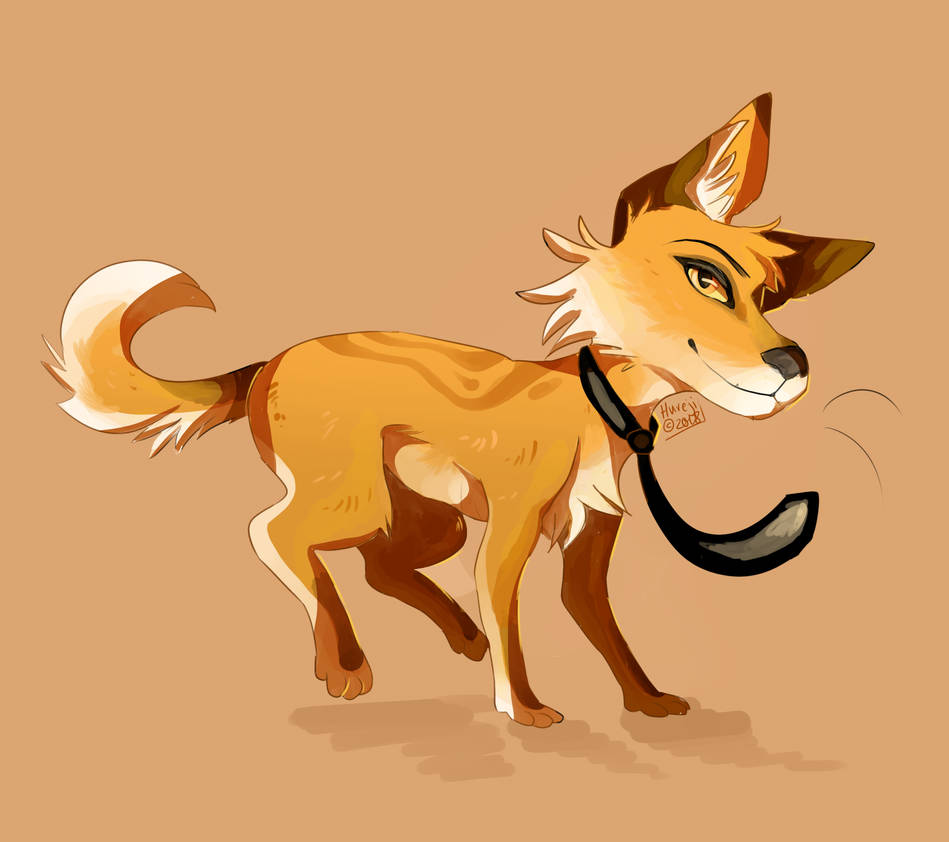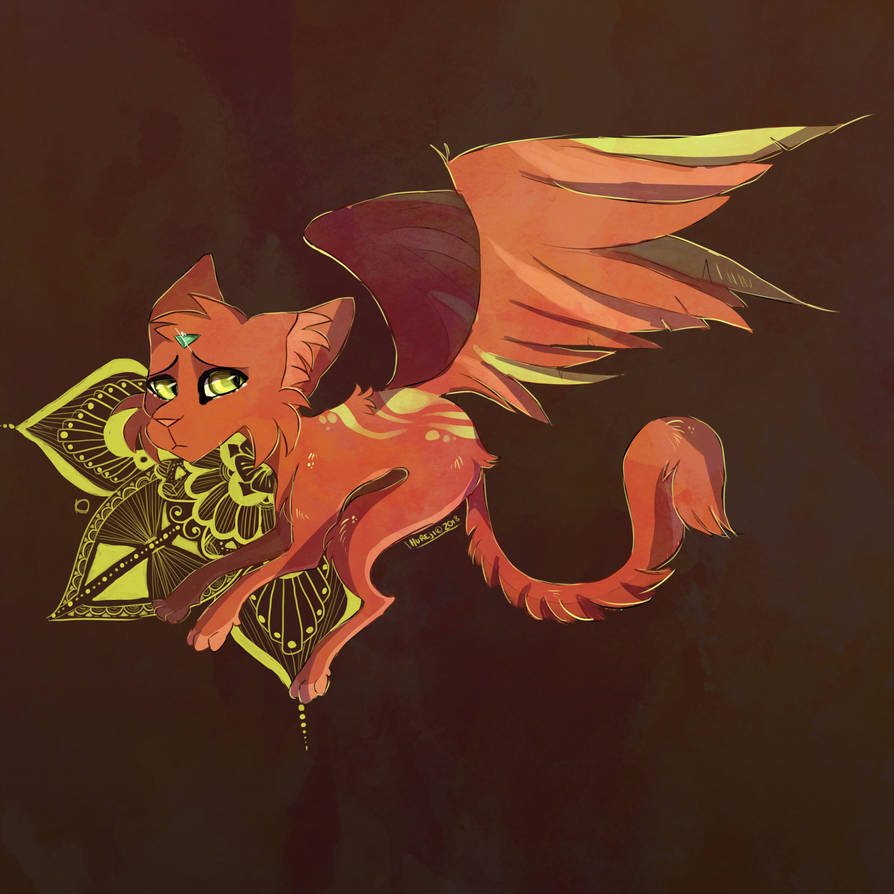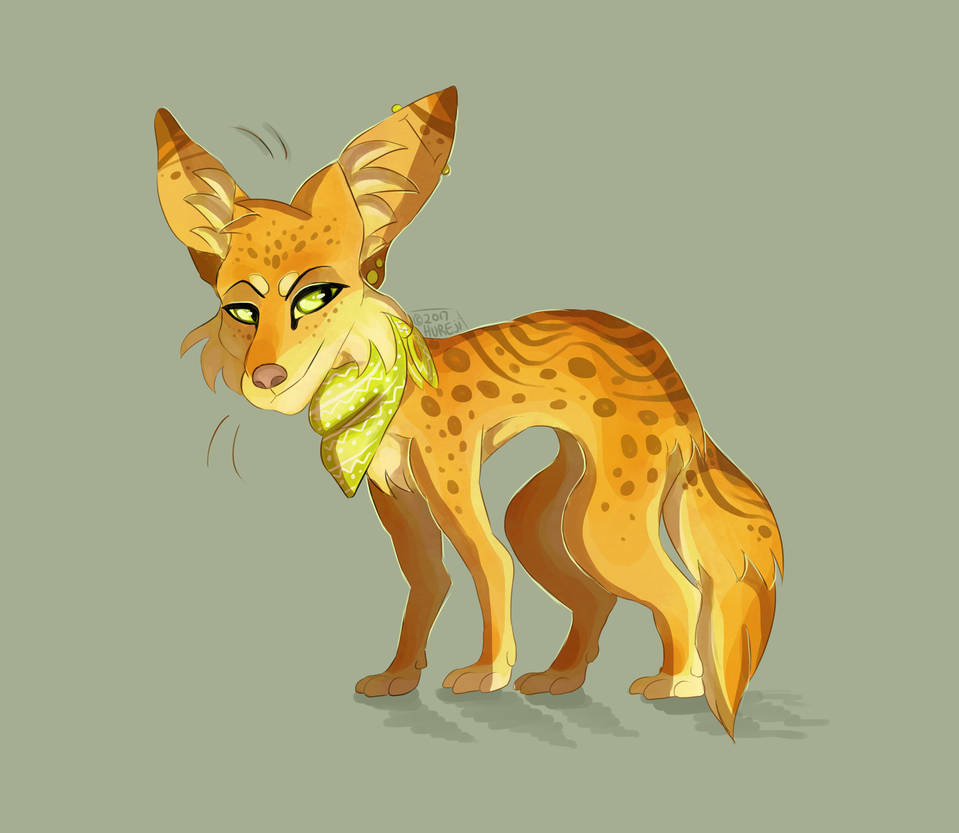 PRICE
300

FULLBODY WITH SIMPLE BACKGROUND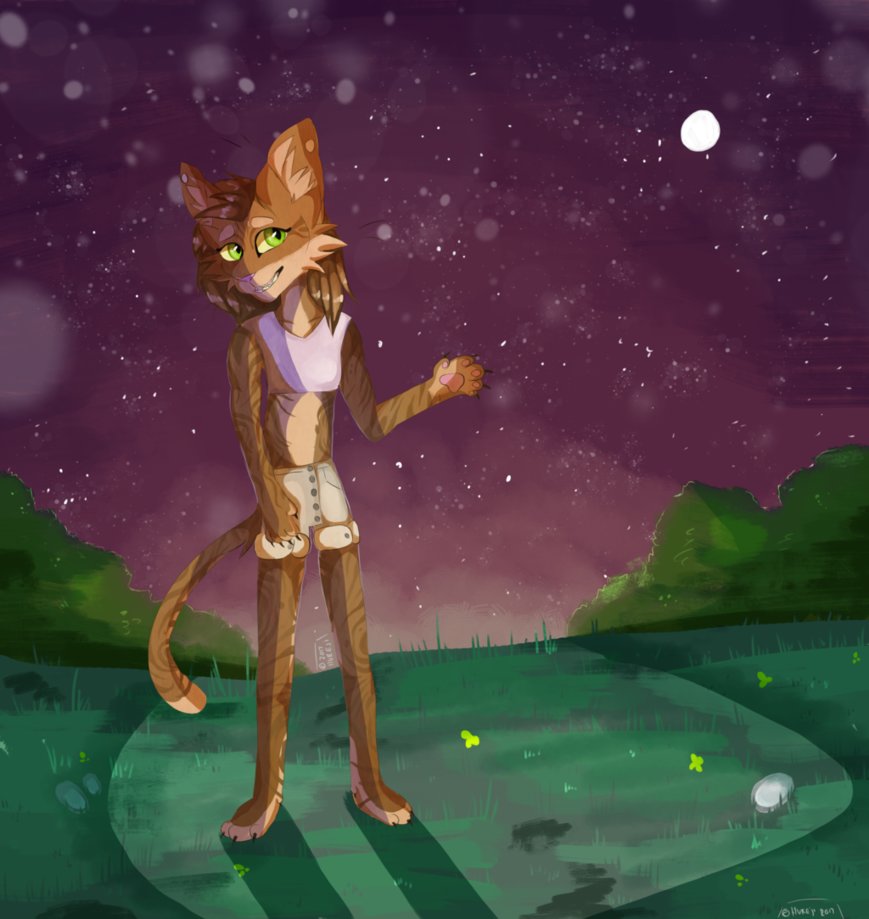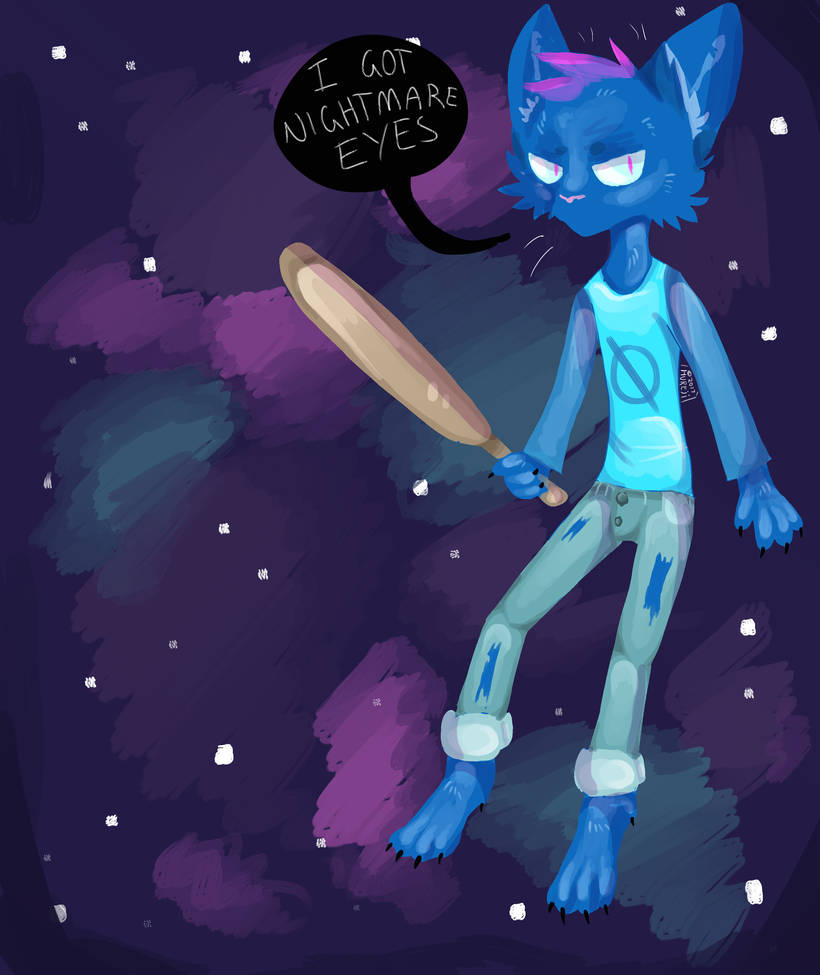 RANGE FROM RANGE FROM $15/1500 - $20/2000

FULLBODY WITH DETAILED BACKGROUND (WORTH GETTING I SWEAR xx)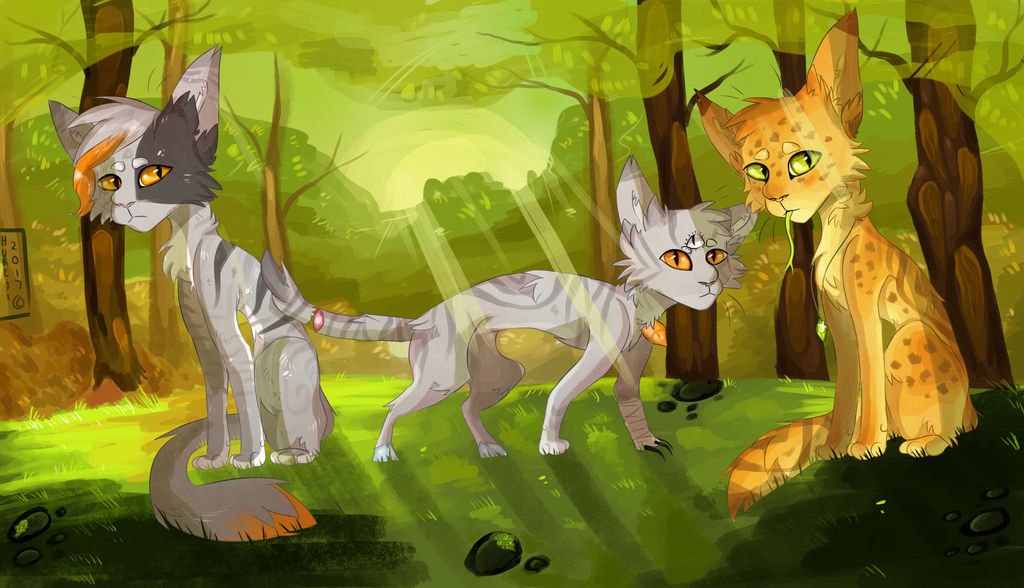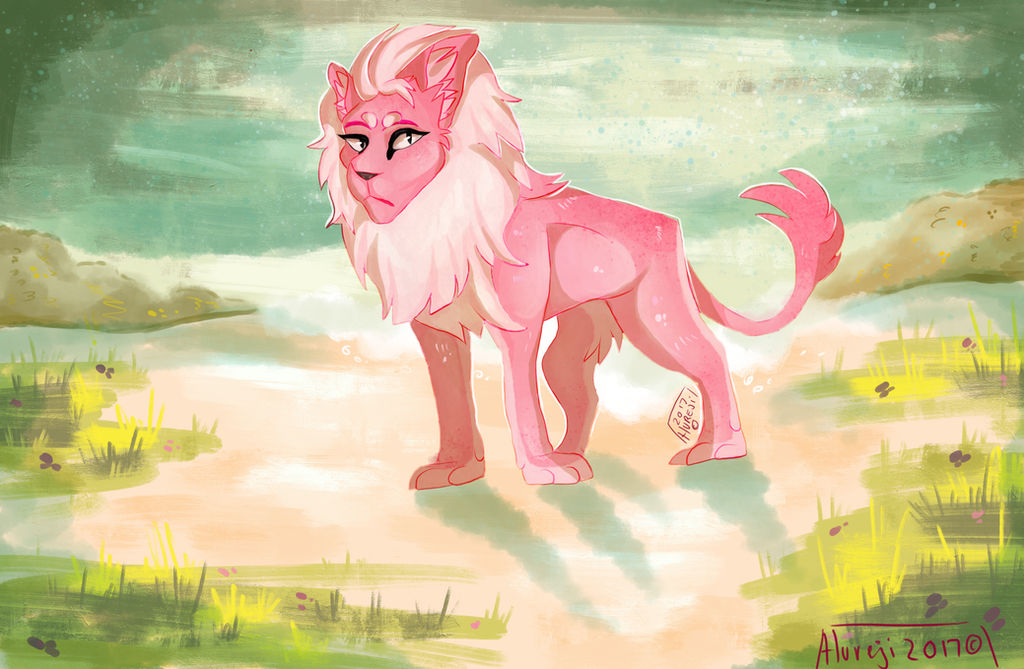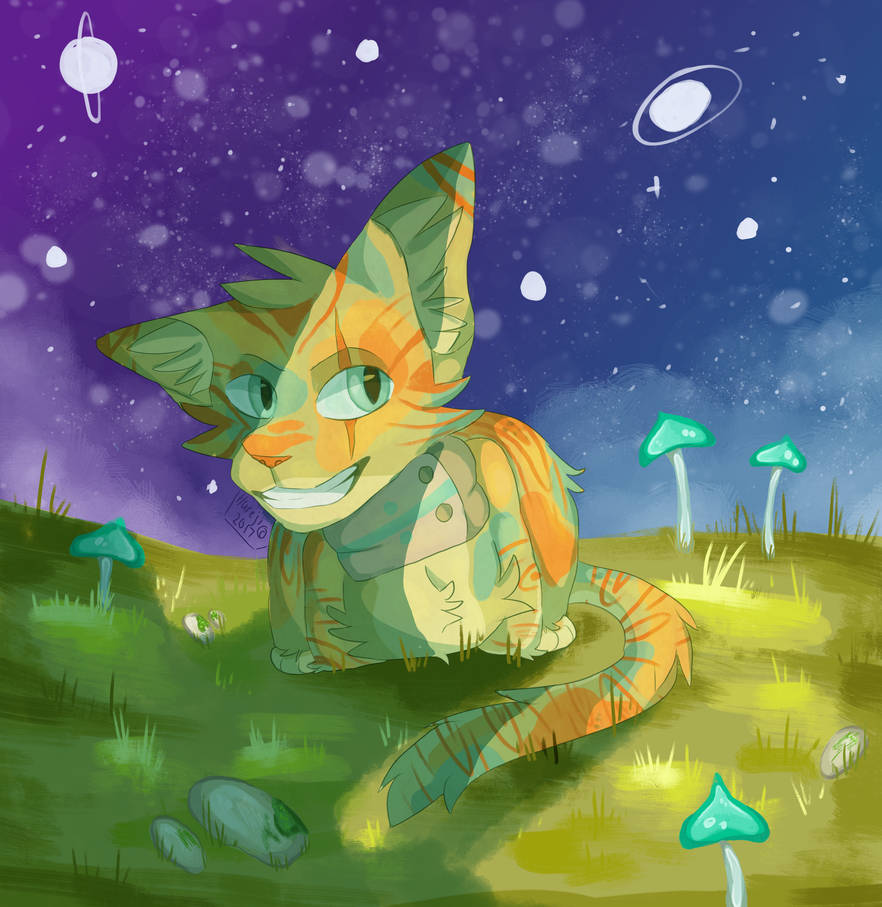 These take ages but they look pretty damn awesome
range from $15/1500

- $25/2500

cheap bro
HALFBODY/BUST PAINTING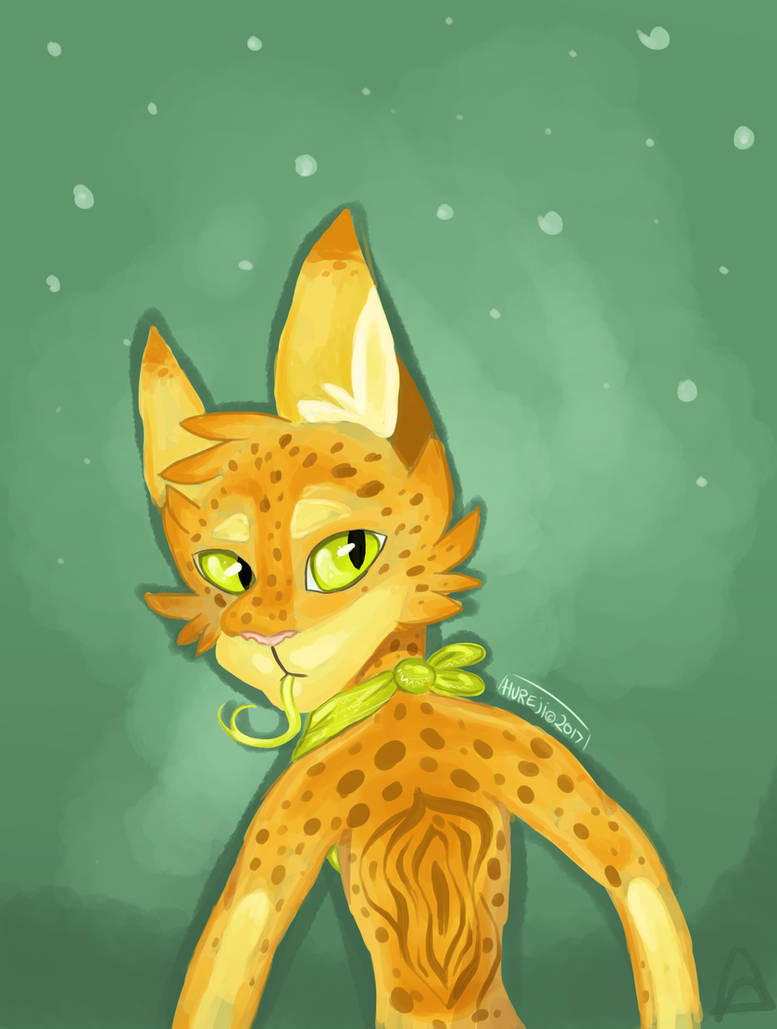 also take me a lot of time
$20/2500

- $30/300