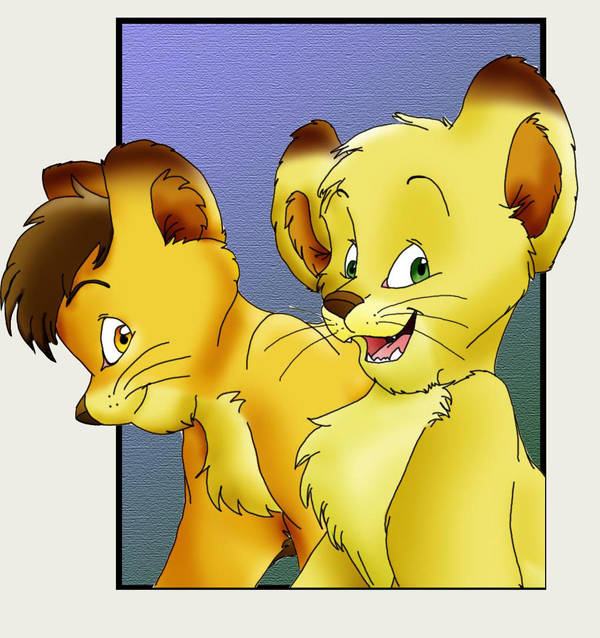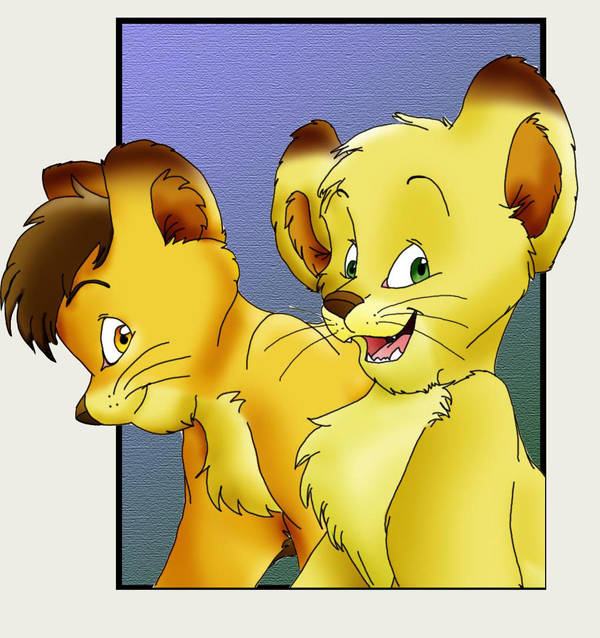 Watch
Happy New Year! This is also part of my new years resolution (be more outgoing)- put art up! I've been hiding it for so long

And--- I've been in sore need of a hiatus. A few months ago my hand literally went into a drawing coma. ;_; I seriously had NO inspiration. My muses had abandoned me, and my creative river had run dry.
Well, we're all back -me, my muses, and my hand.

So! That said, I just touched this up tonight! I'd REALLY appreciate some constructive criticism, please. You might recognize it from an earlier deviation sketch.

Later I'll re-edit this with my personal ex-libris watermark later. :3
Hmm. There's at least something that's irking me about this but-- I can't really put my finger on it. o.o
Guya and Oryan are copyright me, Lislis.

(And it's pronounced "Gaia" and "Orion" o.O Just wanted to clear that up. )

Looks awesome Twin and I am HAPPY to see you post something!!!

As for criticism, can't really say much that you may not already see (cause we are our own worse critics!) or personal pref of drawing (so ignore me

) only think I see is I can still see some white marks here and there from you trying to paint around the lines or erasing the white. All photoshop things:Come to me and ask ;D
Reply

Extremely cute expressions; they are adorable. Coloring is nice too.

Only thing I can see wrong with it is the tiny little white specks (photoshop poop) around them, but you hardly notice them at first.
Reply