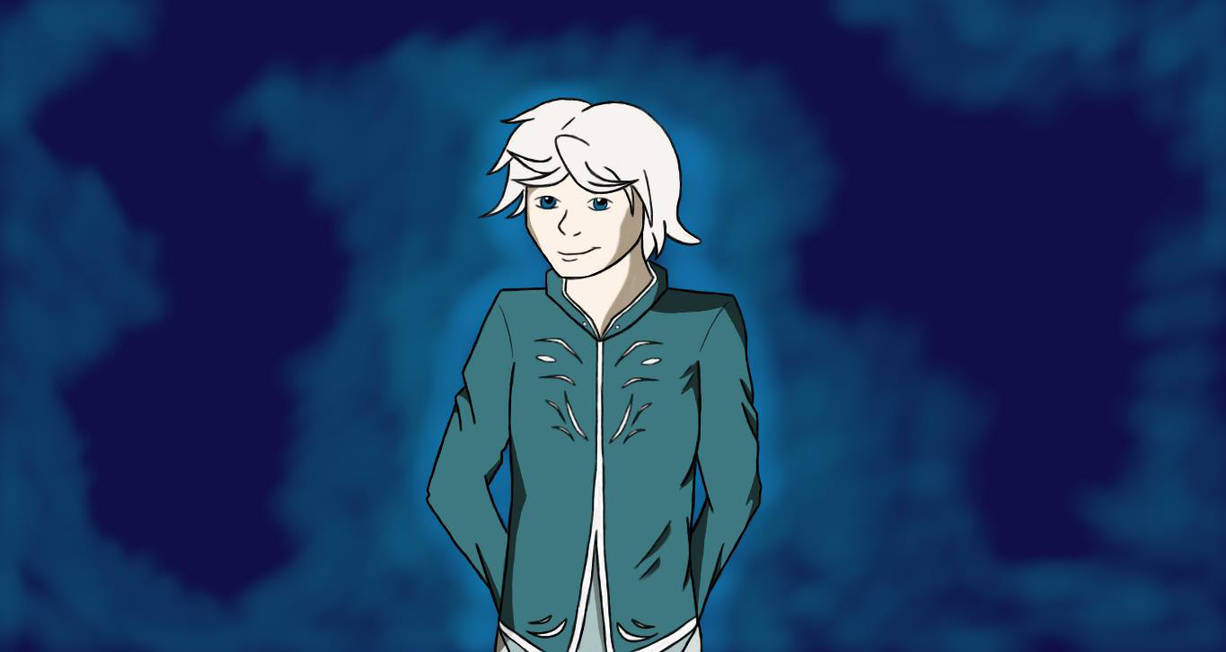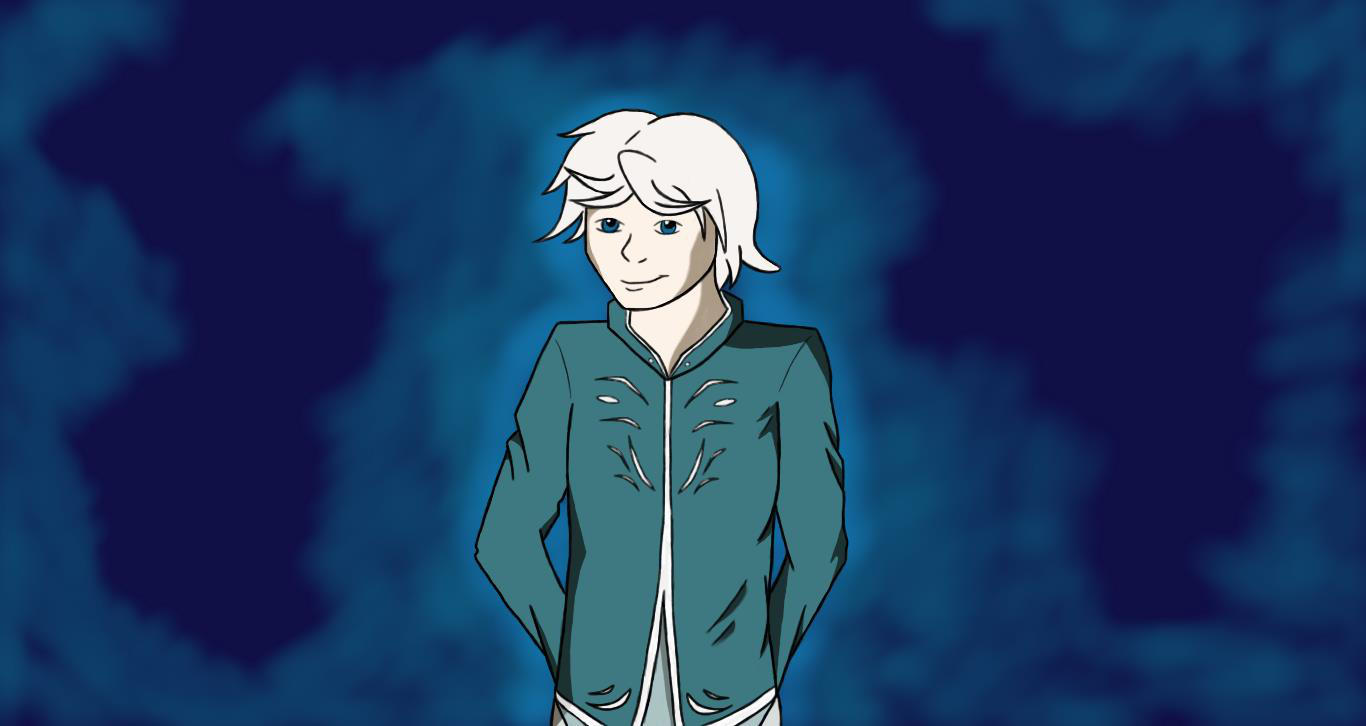 Watch
Holland from the comic, Strays ^^
I really love those characters, especially Holland, so I thought I'd try to make some fanart of him. This took longer than I expected, but I'm happy with the result!

The background looks like some kind of Mufasa-cloud, but oh well, it'll have to do.
Enjoy!
Character belongs to Samantha Whitten & Stacey Pefferkorn, the makers of Strays.