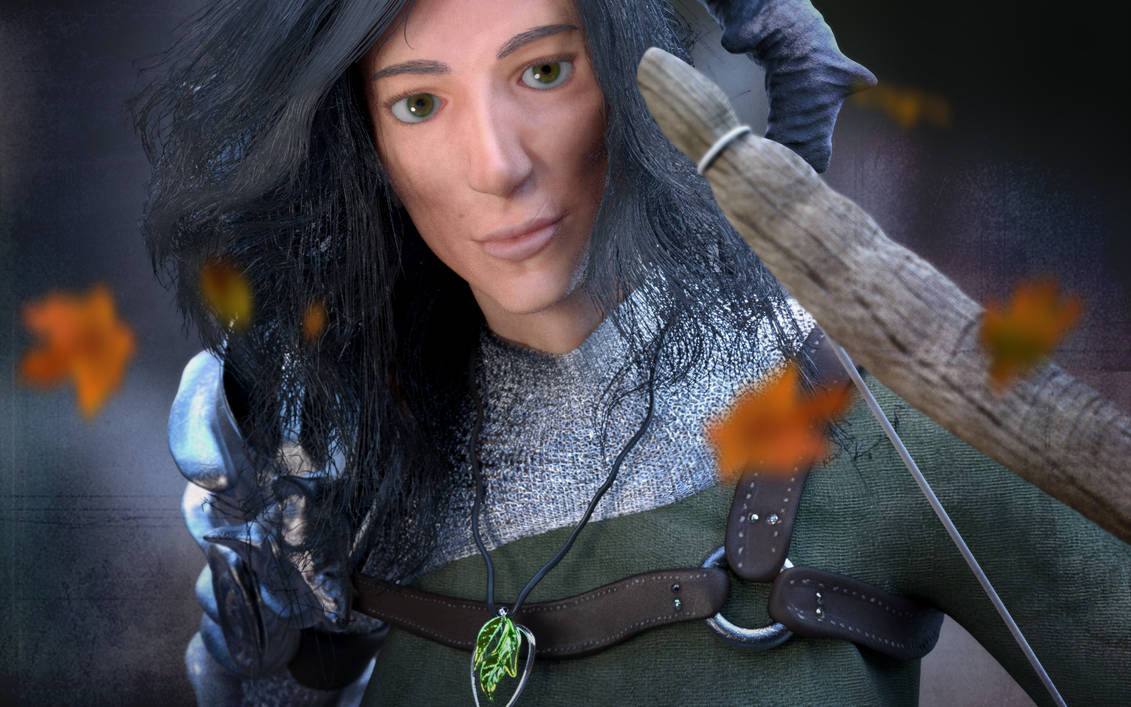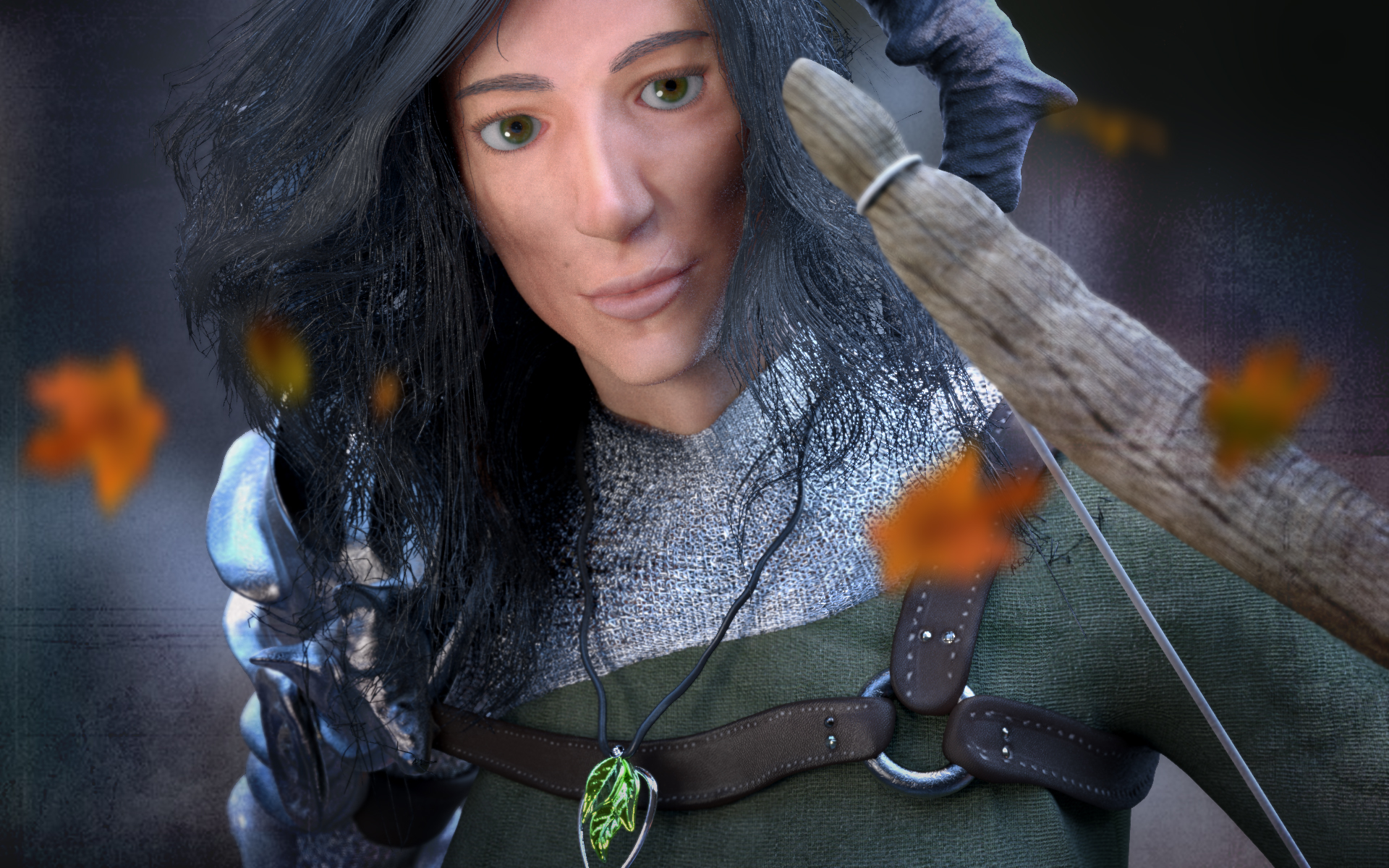 Watch
Dryad is how I decided to call this being and it is my very first 3D art I've created. And damn, am I proud of it. :-D
It is inspired of draenei from World of Warcraft. I wanted to create more realistic, more medieval like character, that would be more believable and more human and imperfect.
To get things a little bit clear, I am no artist in terms of drawing or sculpting. I've never sculpted anything, I've never drawn anything. I have no deeper knowledge of anatomy. I just felt a hidden passion inside me one day, that led me to open a 3D modelling software and start working. And suddenly I realized how much I love to sculpt and that it is something I am looking foward doing in the future, learning it better, understanding it better and getting better in it.