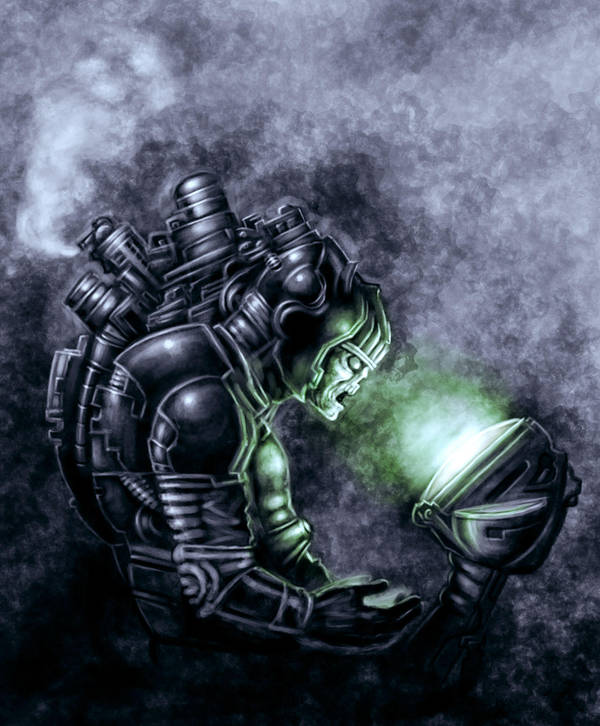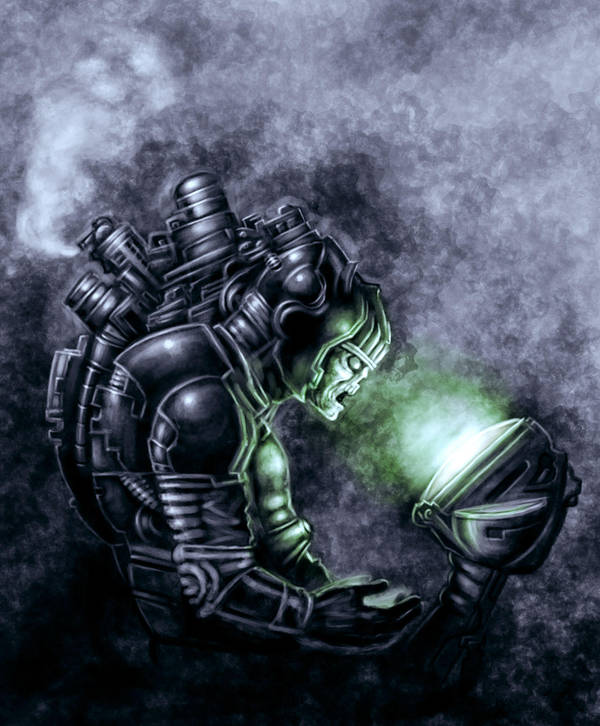 Watch
He's just lost all the holo-vids from his recent holiday to Squakkon9.

A relatively quick pic (but too slow to be called a speed paint) done in PS7.
Daily Deviation
Given 2007-09-15
Beyond some nice details and great shading of the colors and lighting, there's something poignant about
Alien crash.
by *
Hungrysparrow
. It makes me wonder if this is our fate, a whole race of people sitting in front of their computers and/or televisions. It's one of those images that catches your eye and then leaves you in thought as to what the message of the image delivers. (
Suggested by Aeires and Featured by cosmosue
)