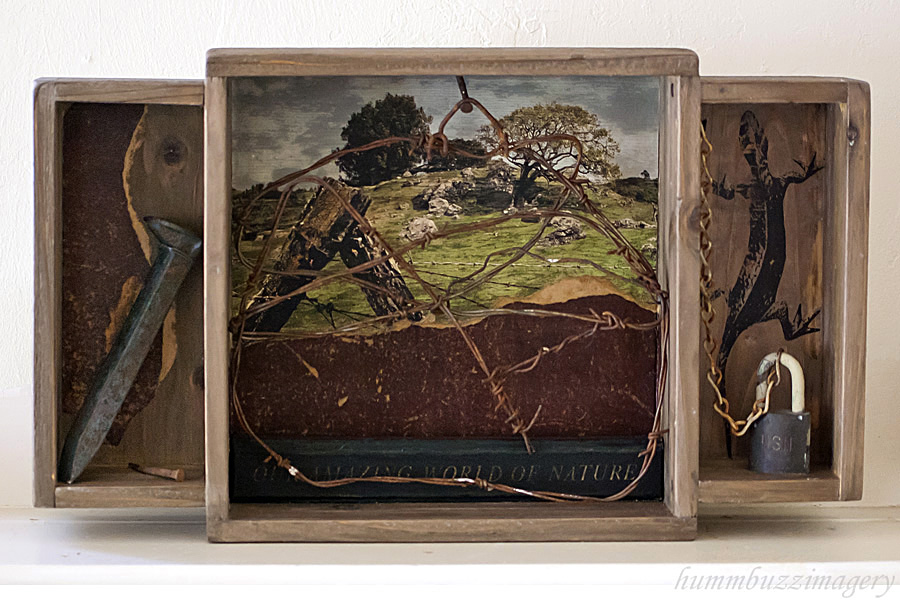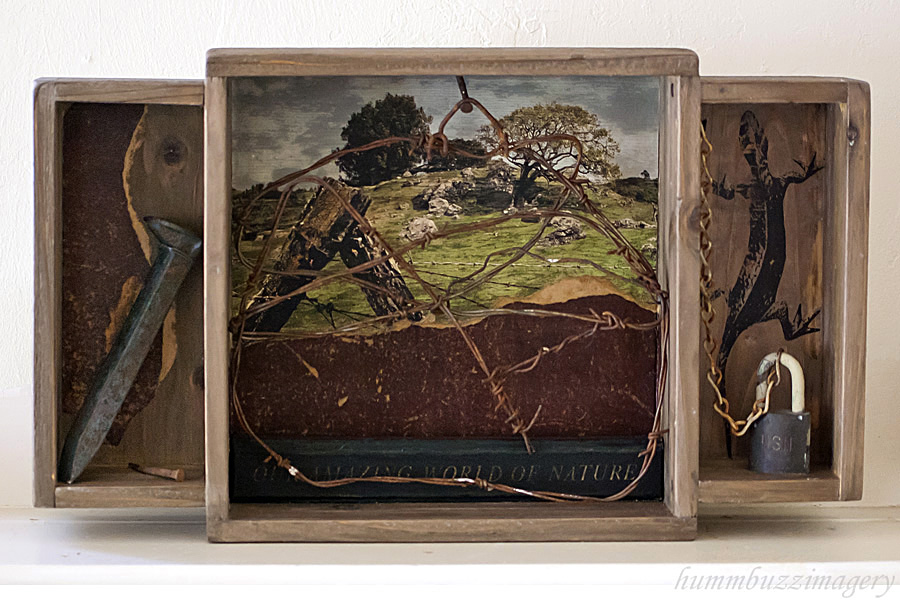 Watch
I learn something new with each one I make...
I wish to extend my most heartfelt gratitude for the honour of the DD I have received.
I am both humbled and quite delighted.
My sincerest thanks to all for your kind attention.

Image used for this piece:
Detail of interior:
Featured by:

link
Thank you.
Assemblage (20" x 12" x 4"); mixed media
---
This image may not be used in any form without written permission. Thank you.
Daily Deviation
Given 2014-08-06