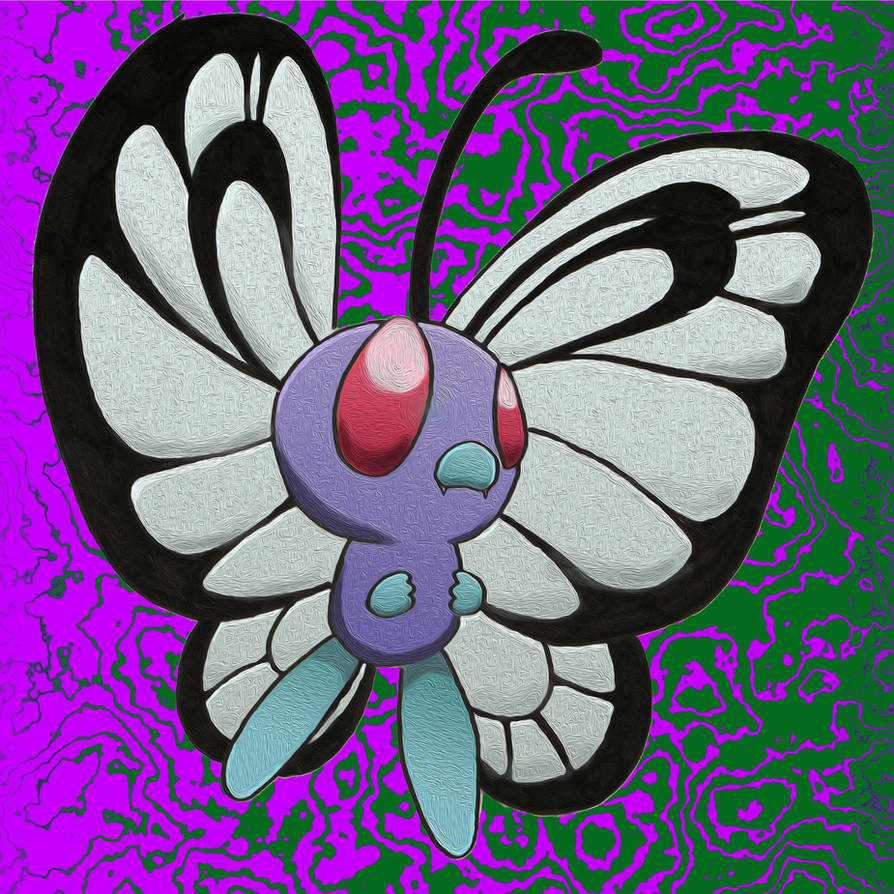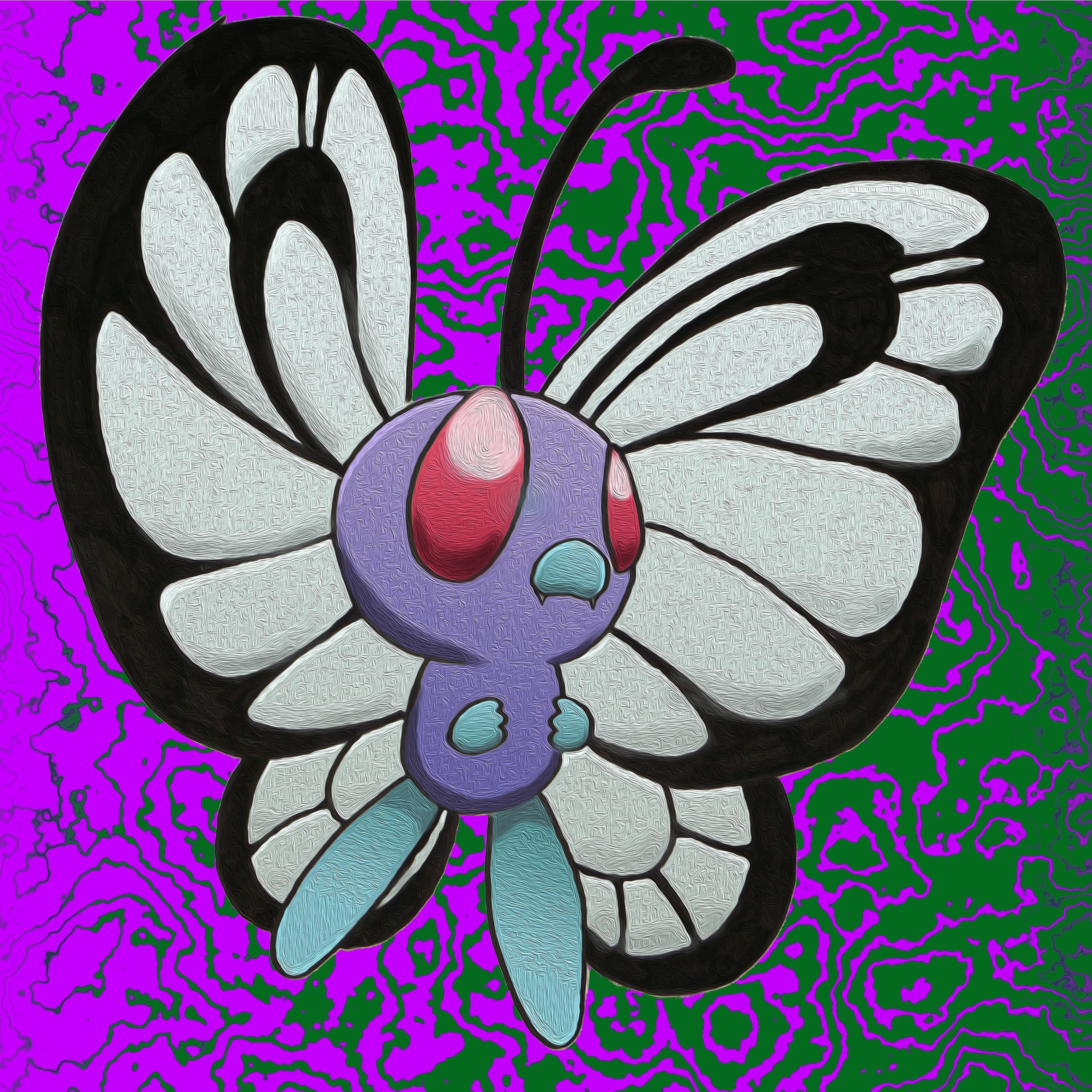 Yet another digital coloring, although this one was done with the tablet, thanks to
Saki0931
for the lineart!

Check out the original here
This tablet is really hard to use
(although it gets a little easier each day)
Anyway, I don't want to rush through the projects I have on queue right now and do really sloppy jobs on them with the tablet
So this is to just kind of hold you guys over until I can figure this
thing out
P.S.
Random caterpie quartet dance!


I
don't
own Butterfree or
Pokémon
; Nintendo does; and it was created by
Satoshi Tajiri,
blah, blah, blah, yada, yada, yada, etc... etc.. etc.