3D.sk is the biggest online source of hi-res human and animal photo references for 3D artists and game developers.
We're giving you a chance to try out their selected photo reference & 3d scans for free before buying a membership.
Check out this link ( goo.gl/i8ZNv1 ) and claim some awesome gifts!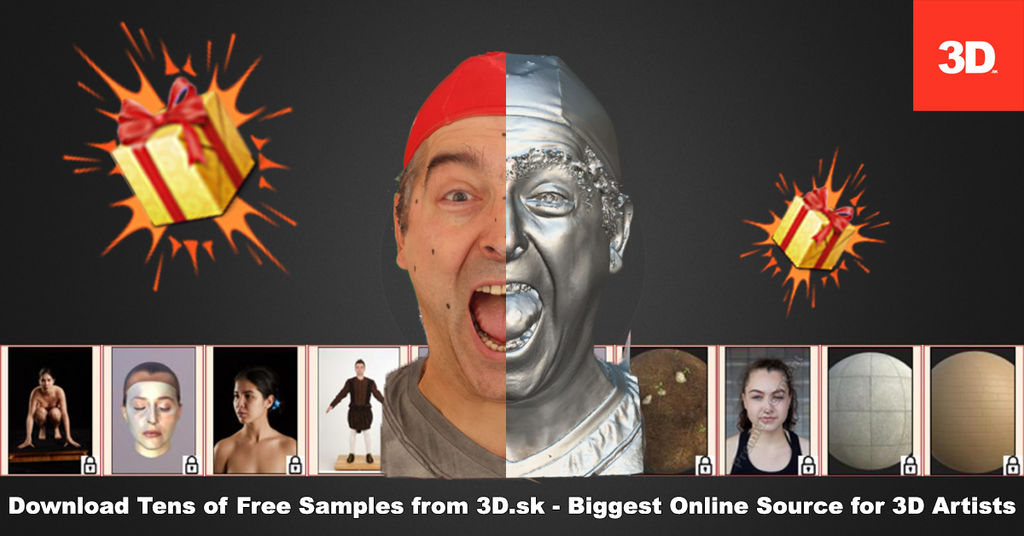 Same Event is running for our site!

Environment-Textures.com -> www.environment-textures.com/f…

Female-Anatomy-for-Artist.com -> www.female-anatomy-for-artist.…

Human-Anatomy-for-Artist.com -> www.human-anatomy-for-artist.c…

Photo-Reference-for-Comic-Artists.com -> www.photo-reference-for-comic-…