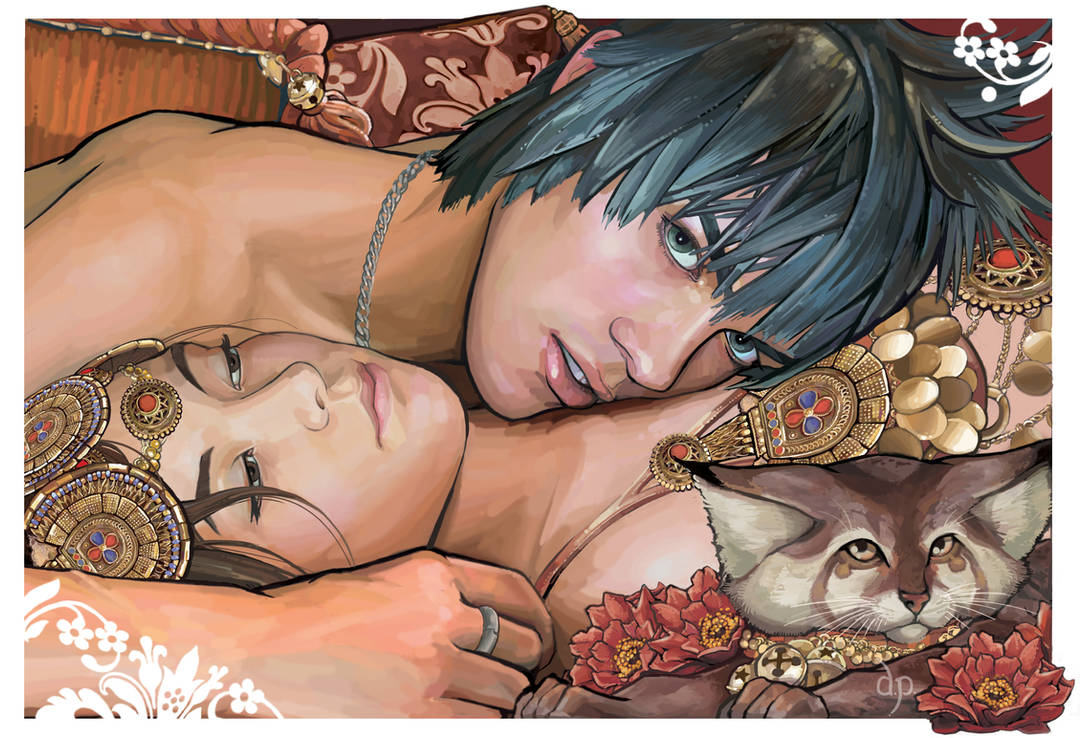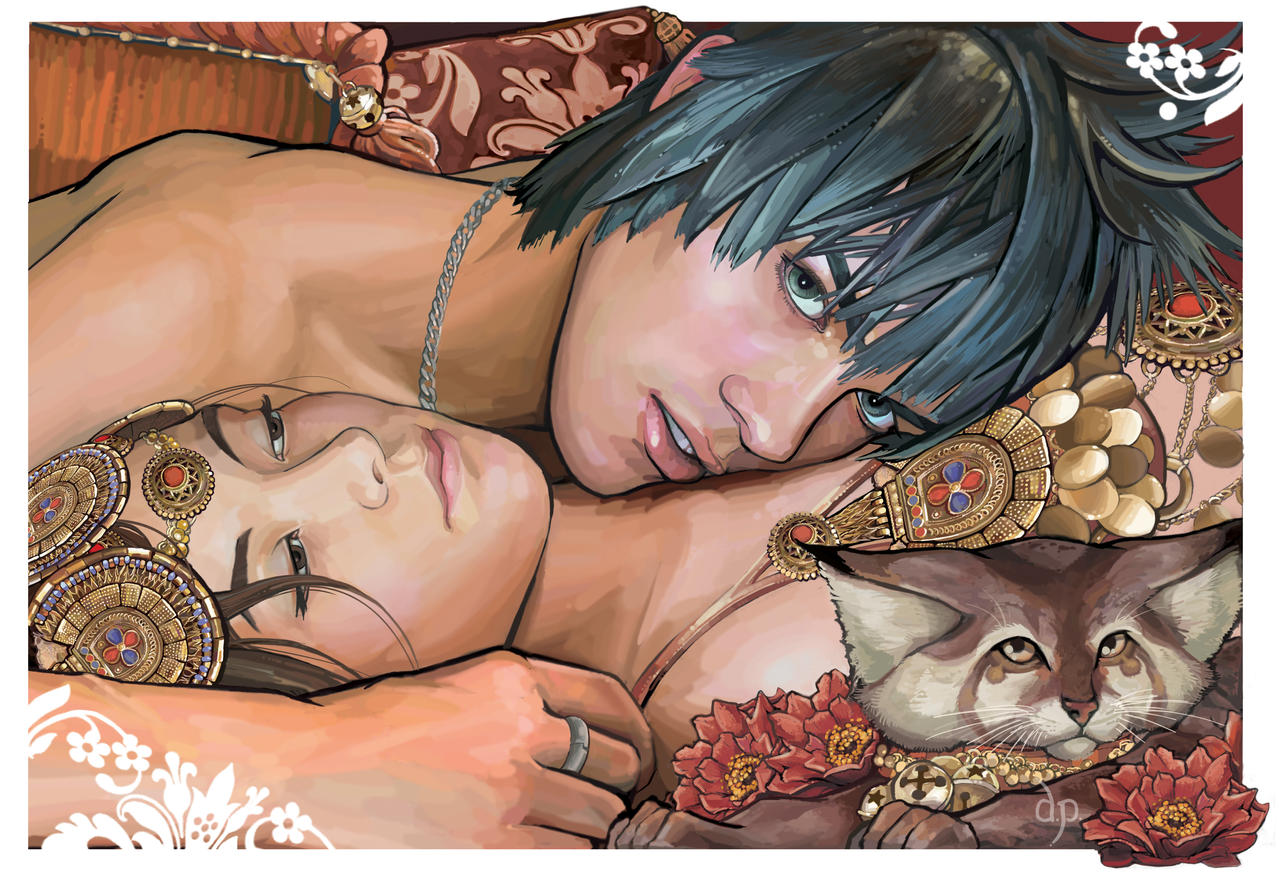 Watch
Well I guess this is the introduction to my world Octerra (©2004). I'm just putting out some work to see if there is an interest out there. I will be adding more work shortly at the end of the month (sept 2007).
The story is based on a philosophy that everything is part of a greater whole, but without the individual unique parts the whole is unable to sustain and thrive. Each part is significant and together makes a whole. There are 8 main characters from 8 different races (Each represented by a different color and set of ideologies fitted to that color, Dustin Papow ©2004). Together the colors make up a whole, wich is Earth. The world is rather elaborate so check back often to see postings.
You are meeting the main character here and the main love interest. Both are humans. Perigrine is from a time closer to present day (the end of the Age of Pisces) and is brought to this time through the medelings of humans in the future. Perigrine is the protagonist (Black) of the series. As "The Stranger" he travels this strange land finding that there is more purpose to his being there than anyone could have guessed. Fourja is the female character (Orange) who is the first sapient creature to meet Peregrine. The first book is told through her perspective (There are four books in total). She is always accompanied by her pet sand cat, Sahir. She is a princess but lives her life on the run as a spy posed as a belly dancer. She rashly joins a rebel group and unknowingly sets off the events to this epic journey. Their world is very complicated...
Here is the original drawing:
www.deviantart.com/deviation/2…