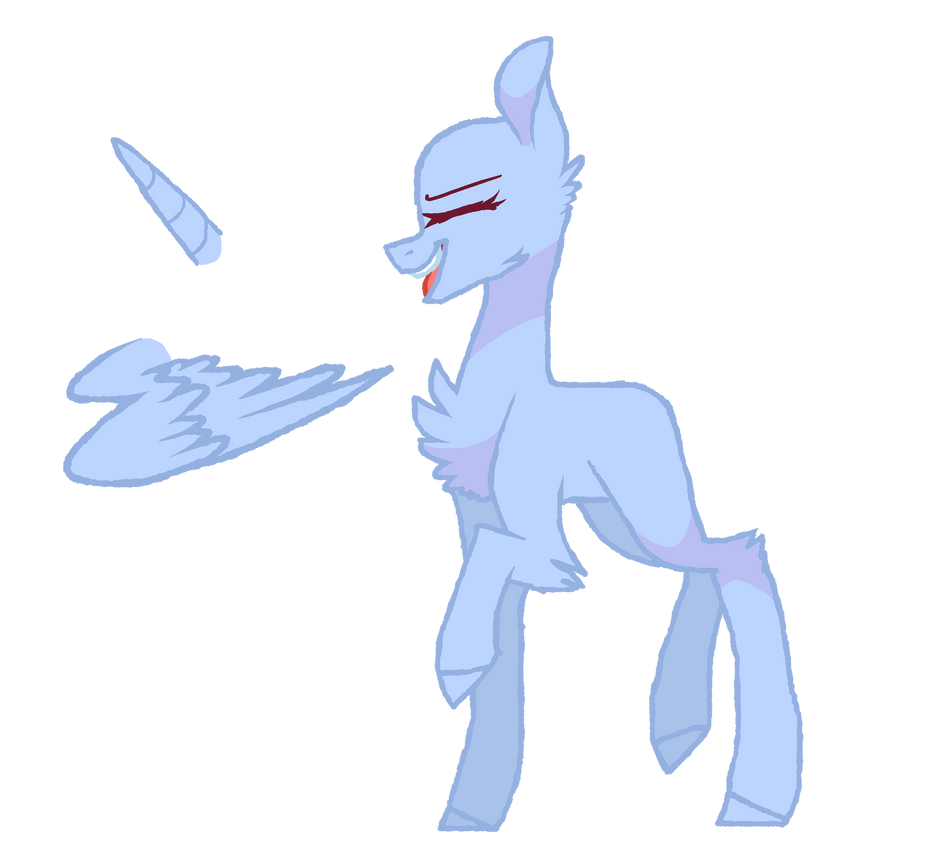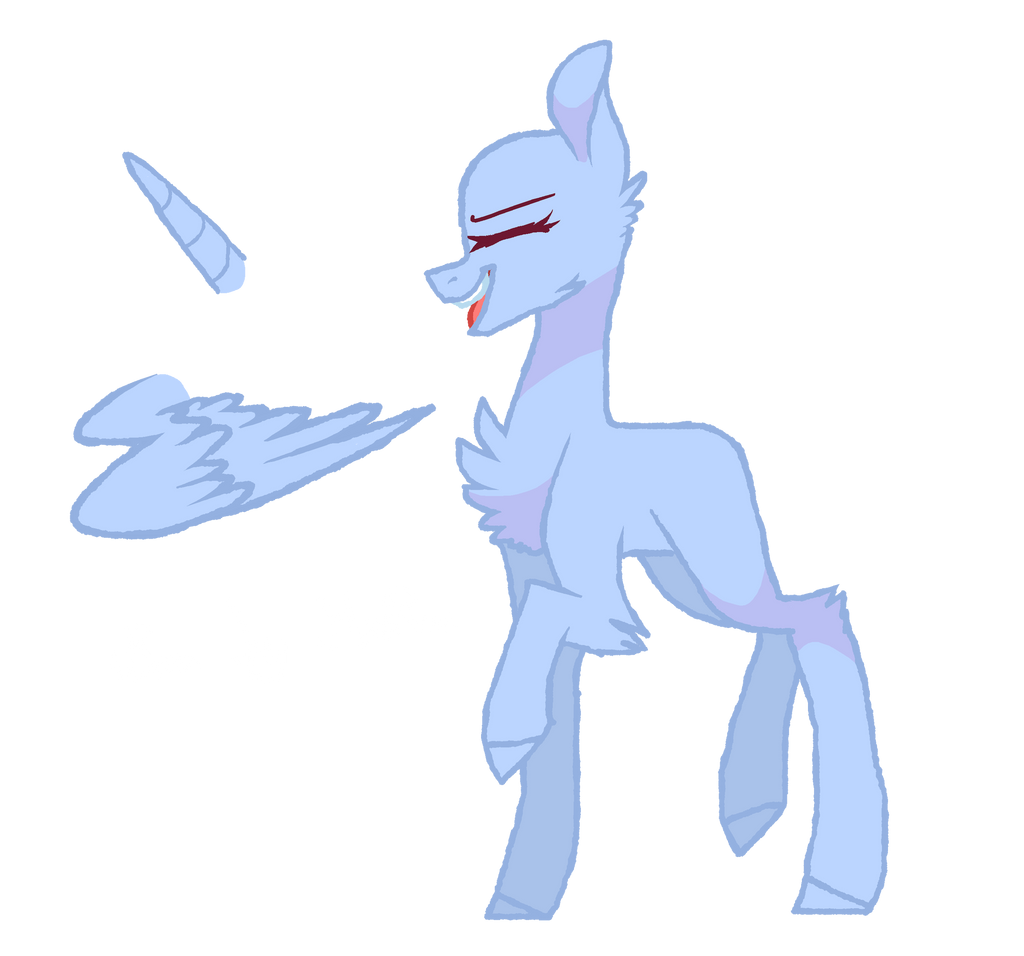 Watch
Rules.

1.please spend your time on it.

2.don't steal.

3.don't claim it as yours.

4.please credit me.( :icon Hui Rou: or :dev HuiRou: )without space.



i allowed you to make the line smooth, but please do not make the line smooth and post it like a
empty base.

you can use this for the Art Trade.


you can't use this for the commission.


[if someone ask to redo the base, i will delete this base.]

Base HuiRou