Inktober is almost over, less than a week till the end. I'll post what I made so far and add more as I catch up with the pace.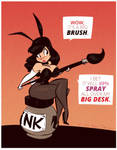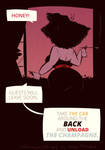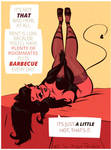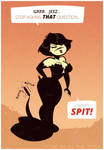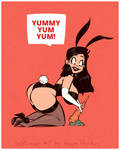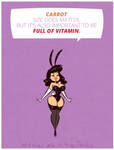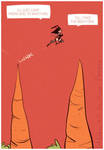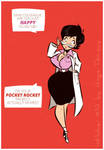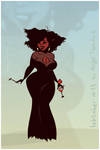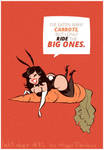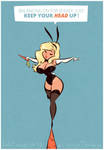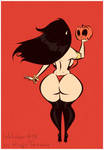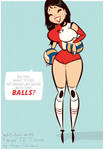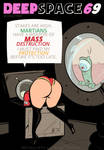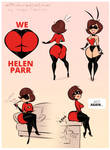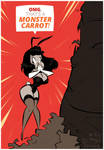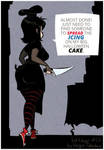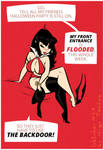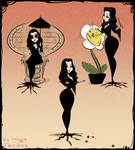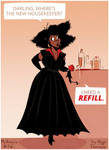 I made a set for Helen Parr and I plan to make new one for another sexy lady we all like too.
I'll probably draw a couple more bunny girls. They are very fun to draw.
Cheers
Hugo
Edit - It was a good Inktober, I just wish I had a little more time to complete 31 drawings. That can be one of the goals for 2018. See you all next Inktober.