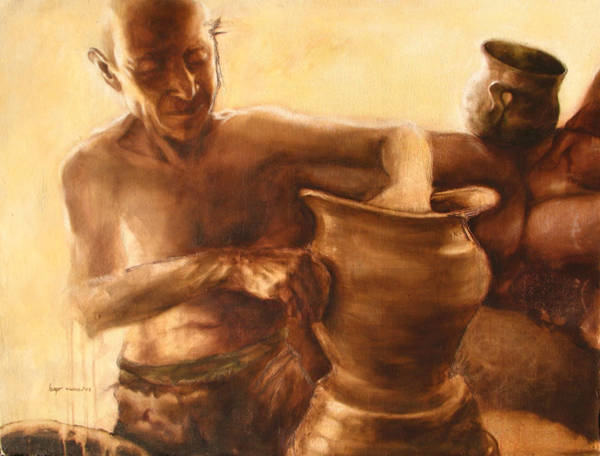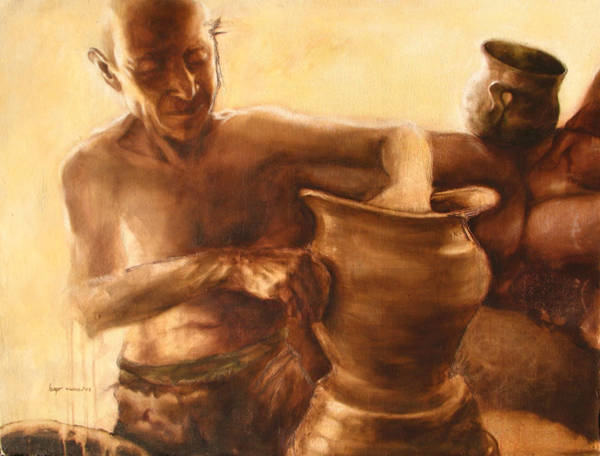 Watch
this is a traditional scene in el salvador... Don Juan I think... from Quezaltepeque. Thanks to Shaxpi for borrow me her photo, she made it. Thanx Clau, you saved my life XD and thanx Antonino too...

Me gusta mucho

me gusta mas que la foto

Reply

simple colours but still can see the details, so beautiful piece

Reply
This is great your really talented, Im a young artist please critique my artwork and it'd be a great help if you could mention me to some people - in the furture, thanks!
Reply

thank u man. I saw your work and is so minimal, I like it, it looks like a vector draw...
Reply