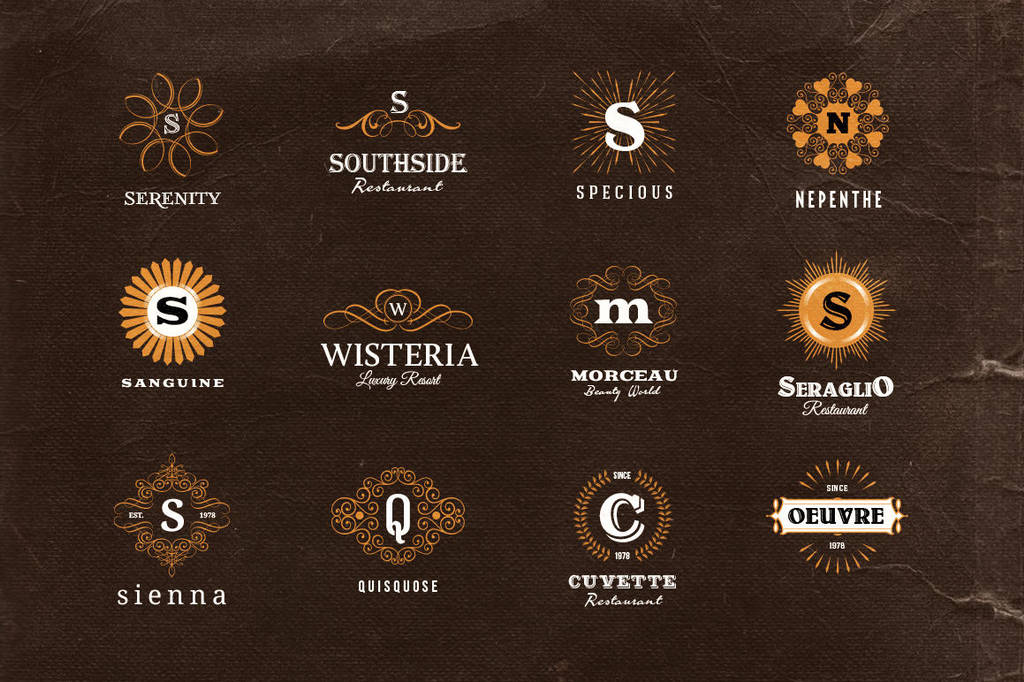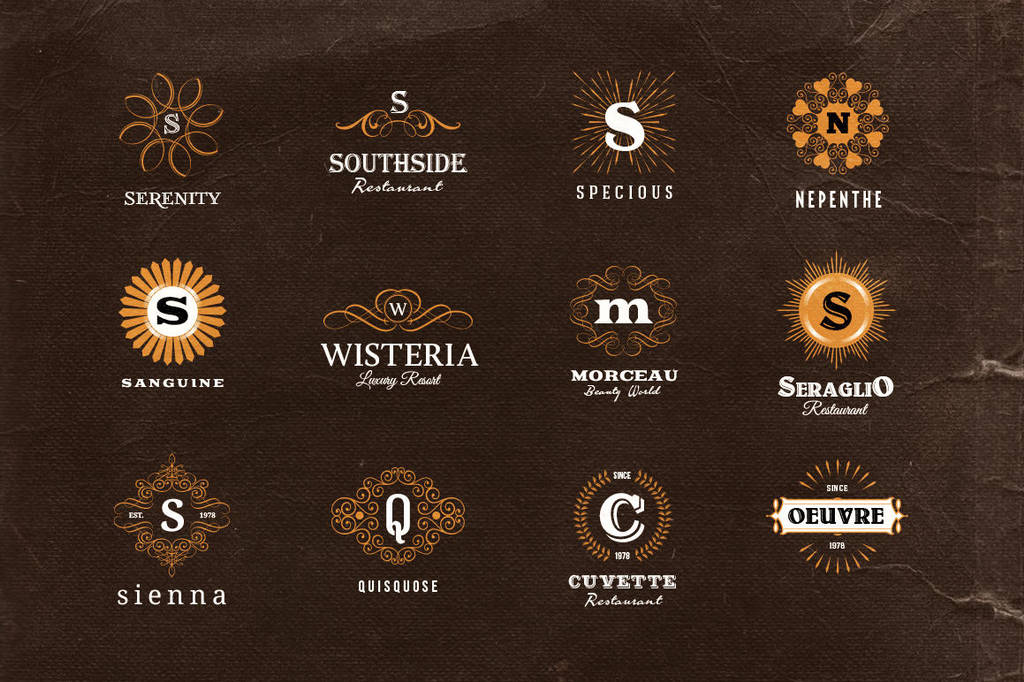 24 retro/vintage style logos/signs/badges
perfect to use as logos, buttons or as promotion graphics for your website or print design. Completely editable, and fully vectored for Adobe Photoshop (resizable). Adobe Illustrator *.ai and *.eps files also included

I'm looking for people to submit graphics to my new site. It's basically a marketplace where authors can sell their digital items.
You will benefit from a massive 70% off each sale of your item. All you have to do is upload and submit & you set the price!
rocketraiser.com
Hope you're interested!

Reply