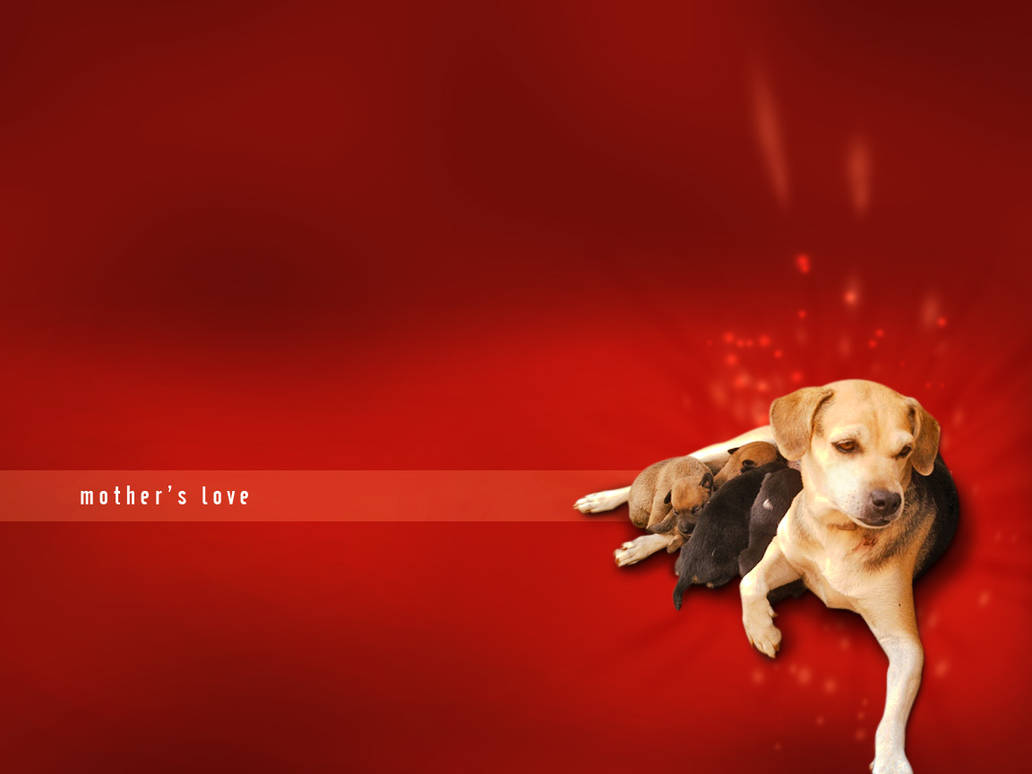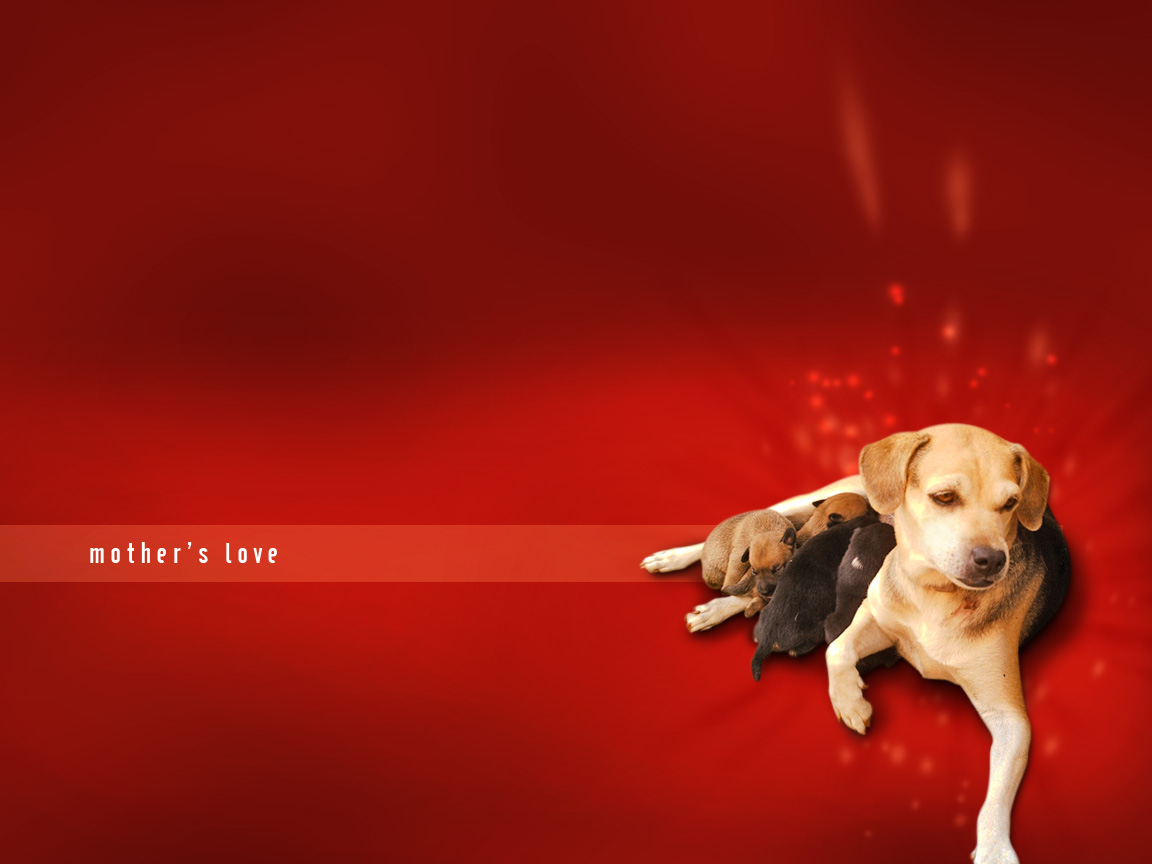 Watch
a cadelinha aí na foto é minha;
meu xodó... heheheh
se chama mina;

foto tirada por mim, quando ela teve 5 filhotes...
um deles ainda permanece conosco;


wallpaper só de zuera... nada sério...

-- -- --

it's my favourite dog, 'mina';

wallpaper just for fun... enjoy!

Reply

Nháááá, que fofa!!
Linda linda a sua cadela

E os filhotinhos dela tbém

Reply

This is a sensational wallpaper! What an amazing picture and an equally stunning background.

Reply

Reply

mucho bunitinhum! gostei pacas! "mothers day"
Reply

aww how sweet!

very nice photograph and the background looks very nice with it!

Reply