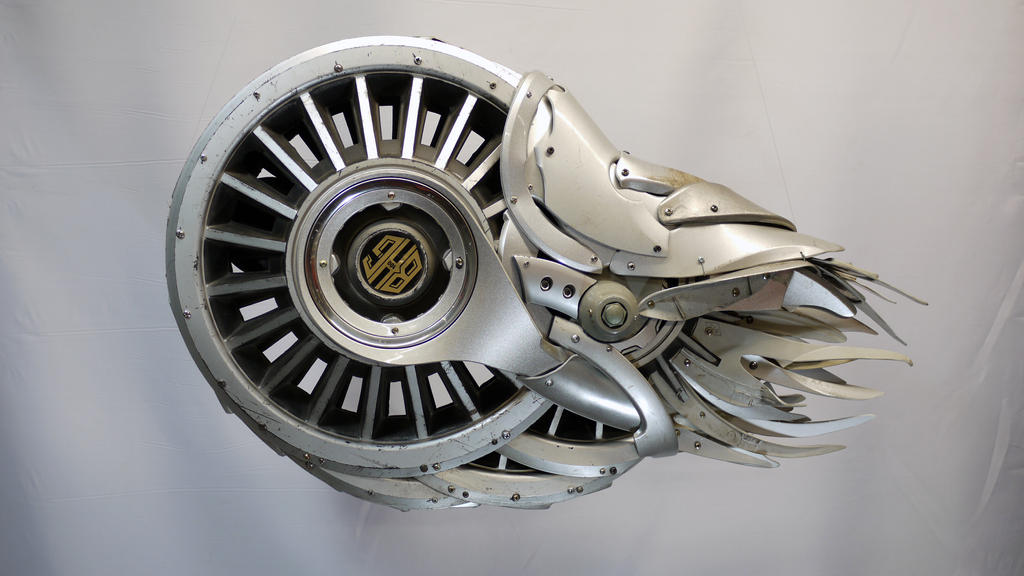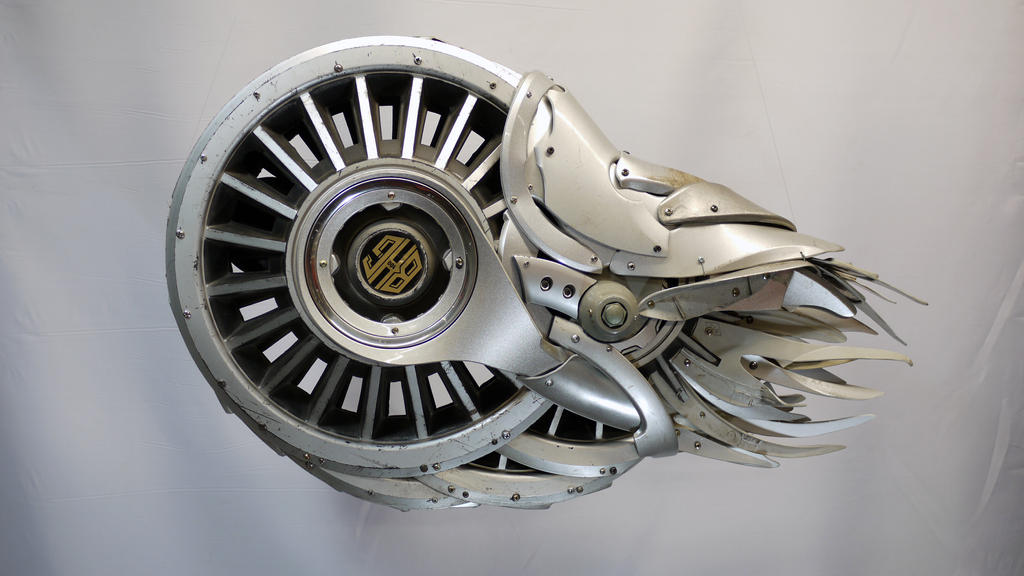 Watch
Recently finished piece - this guy is made from hubcaps collected from the side of the road, cleaned, chopped up and screwed together

Reply

I love this, it looks like so kinda futuristic engine.
Reply

This is so cool! If I had a business, I'd want a bunch of these hung up in the lobby, so visitors feel like they're walking into an aquarium.
Reply

Me too! By that I mean - I wish I could keep them all but I have to make a living... Thanks for the kind words

Reply

Reply

One of your best works yet!
Reply

Reply

Very good! I think your sculptures are brilliant.
Reply