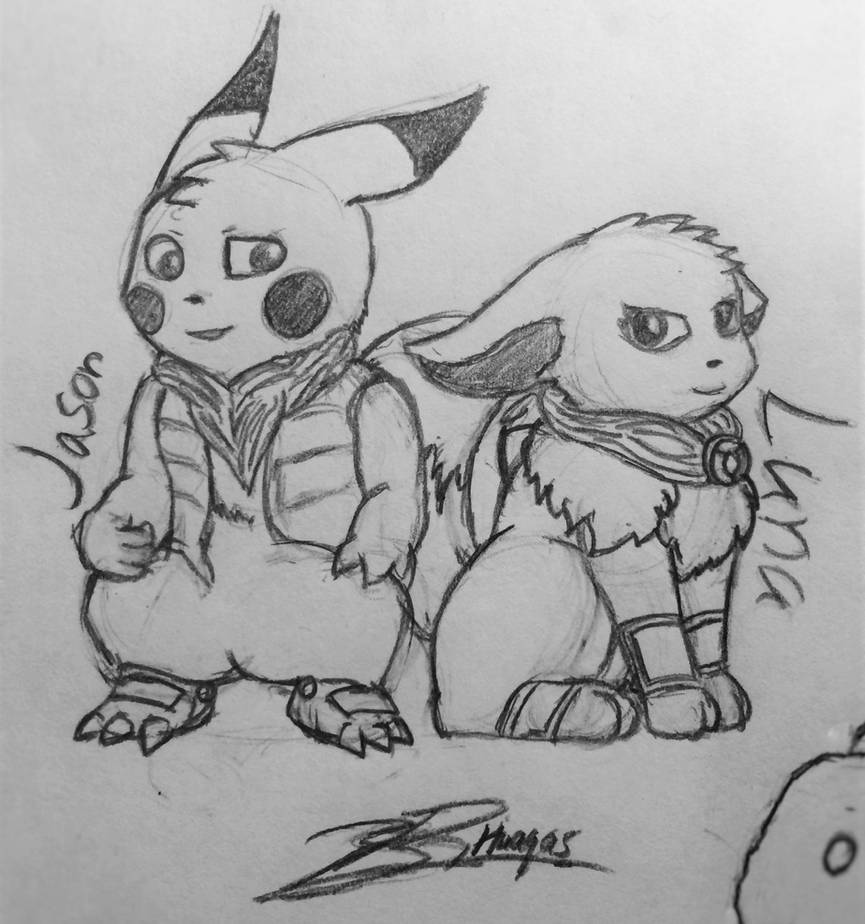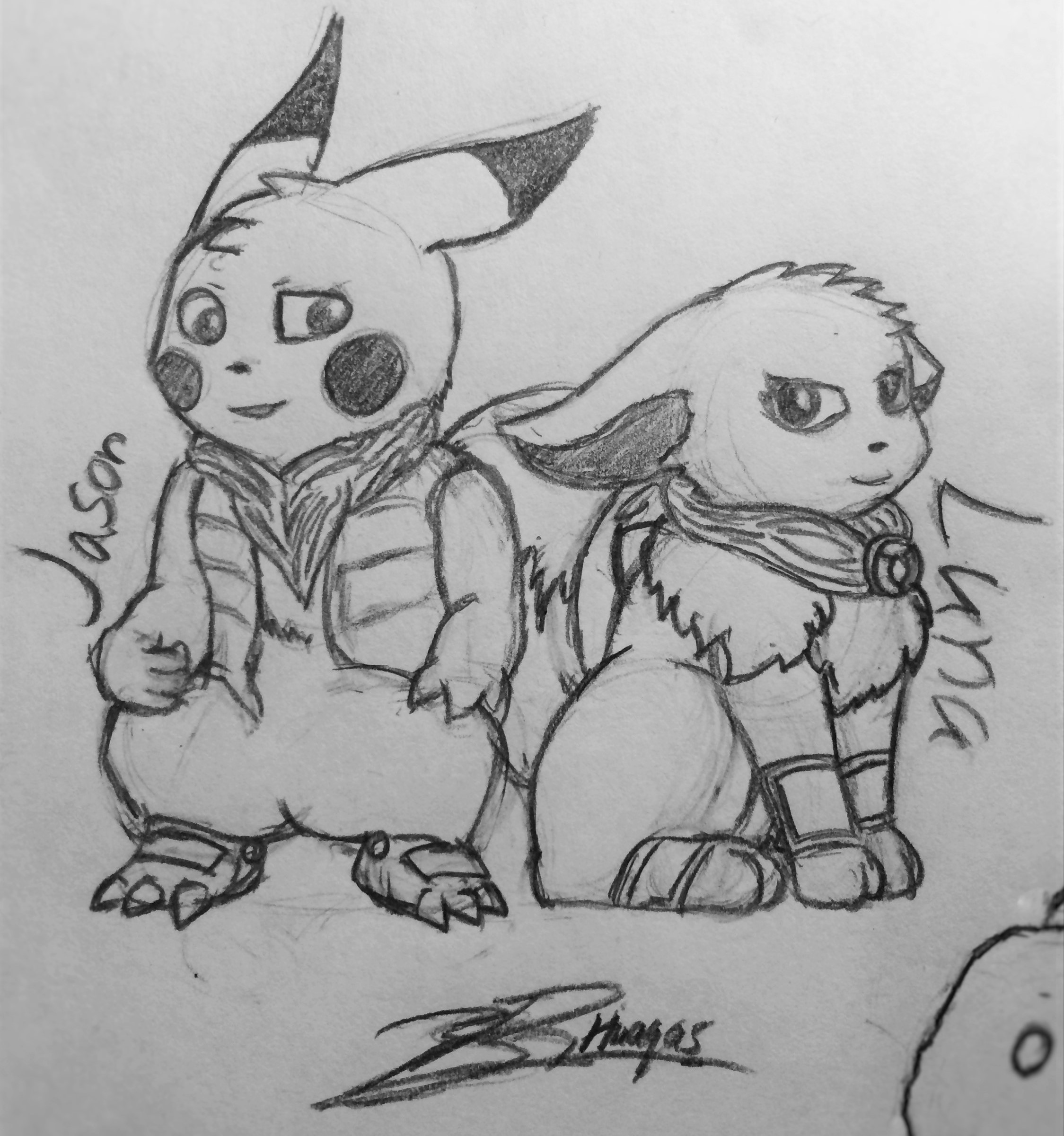 Watch
These are two characters from the almighty Pokemon in Space comic by

They are apparently close. They probably hate each other tbh. They're names are Jason and Luna (from left to right), if you can't read the writing i did on the picture.
Confirmed that Huaqas is ____ at drawing.
What do you guys thing should fill in the above gap?
I'm not sure if you guys had issues viewing this image, but when I tried viewing it, I just got errors so retook the photo. Just ignore the thing in the bottom right.