Rules for commissions!
1.
No NSFW content.
I will do gore, blood and dark themes, but I will not do sexual content or moderate or extreme nudity.
2.
You have 48 hours to cancel the commission AND get a full refund!
The timer starts
as soon as I accept your commission
! If you cancel
after the 48 hours have passed, you will most likely not get a full refund
(unless I haven't started).
3.
The waiting period spans from a few days minimum to two weeks maximum.
c:
4.
Either in a comment or a note, tell me what type of commission you'd like and what you want me to draw.
Make sure you are available (able to hold conversations with me) while I'm doing your commission, as I may have questions and I want to do my best for these! Put
error
in your comment to verify you read and accepted these rules.
5.
There may be exceptions to these rules in the future.
Prices are also subject to change later on, but
if your commission has already been accepted there will be no surprise fees on top of the agreed point amount.
6.
Payment first.
Send the points directly to me (please take a screenshot in case something goes wrong!)
AFTER I HAVE ACCEPTED YOUR COMMISSION
and
then
I will start your commission.
7.
Five commissions at a time for each individual.
Please, I can only take on so much at once.
8.
I may refuse any commission.
It's likely not due to you as an individual. I am not planning to do this often, but if this does happen I sincerely apologize and will provide reason.
9.
At any time, you may ask questions regarding your commission.
This includes progress on your commission, costs, etc.
The exception to this rule is the Randomizer commission.

Commissions Available
---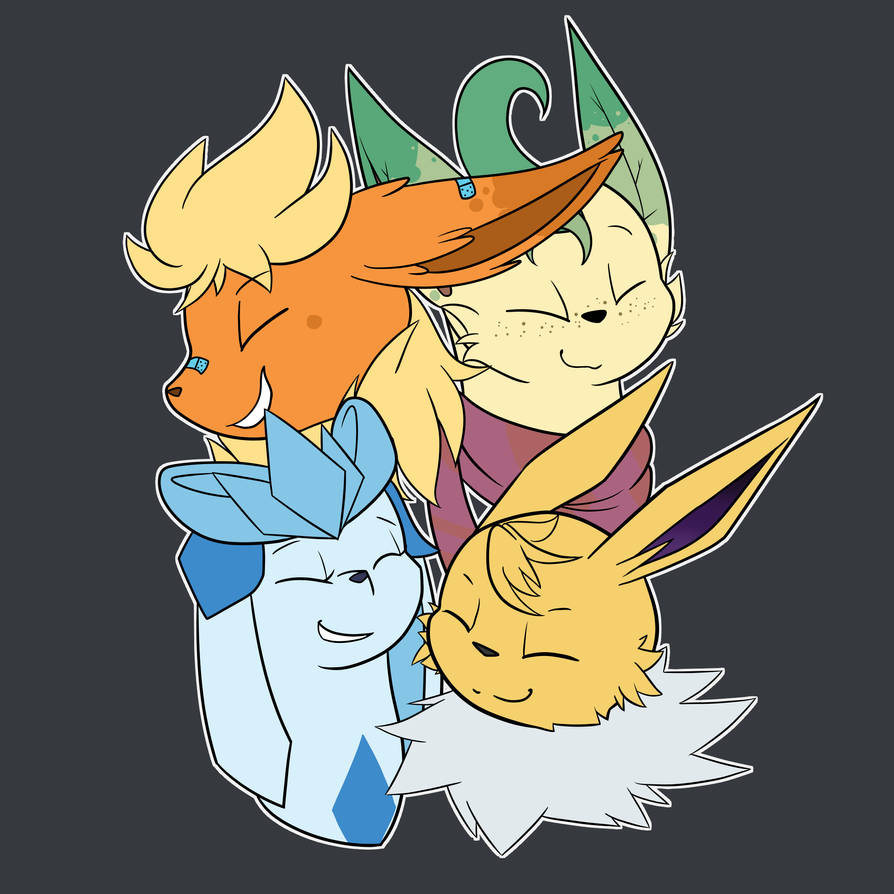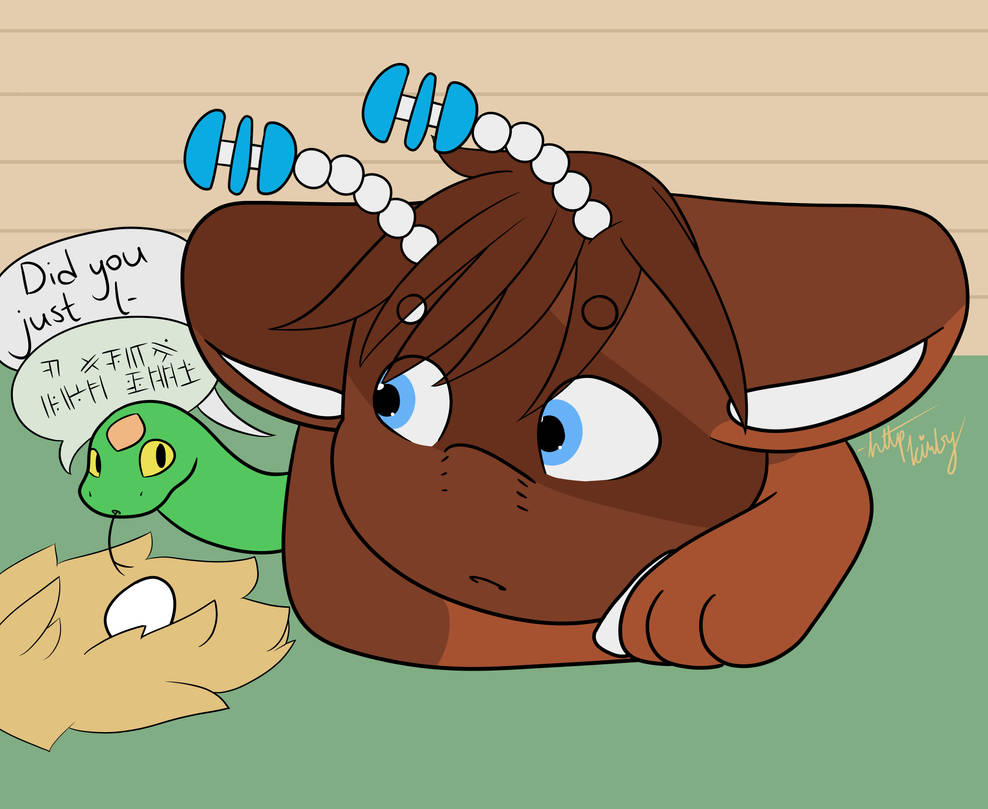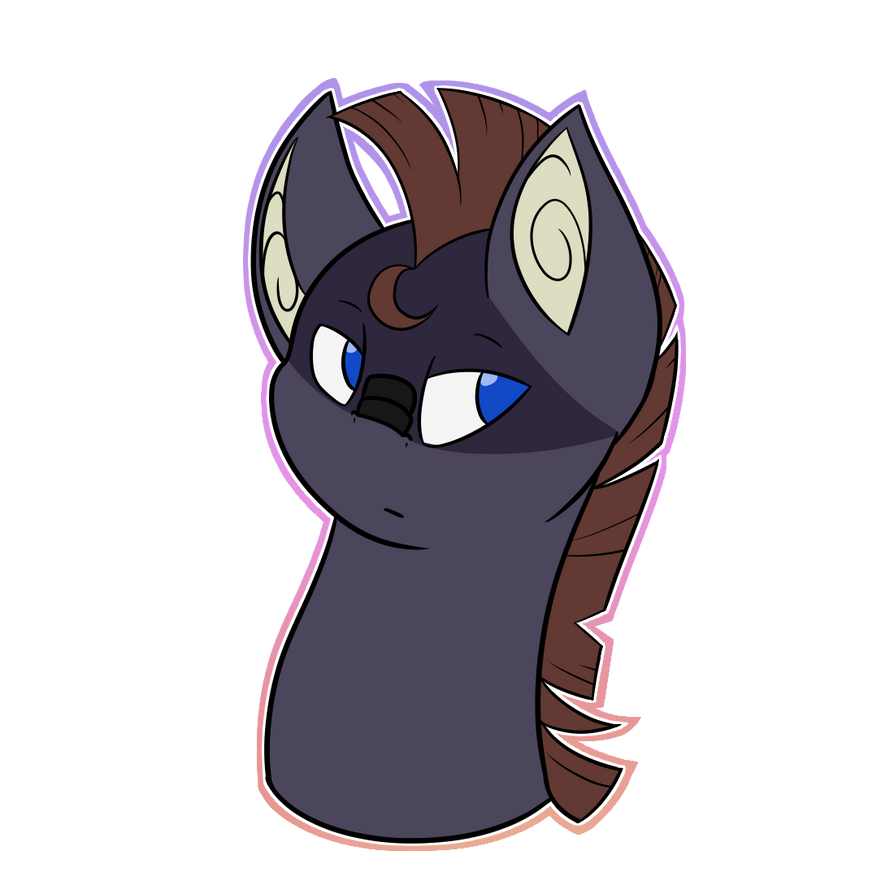 Headshot - 100 Points
An image drawn from the neck above.
---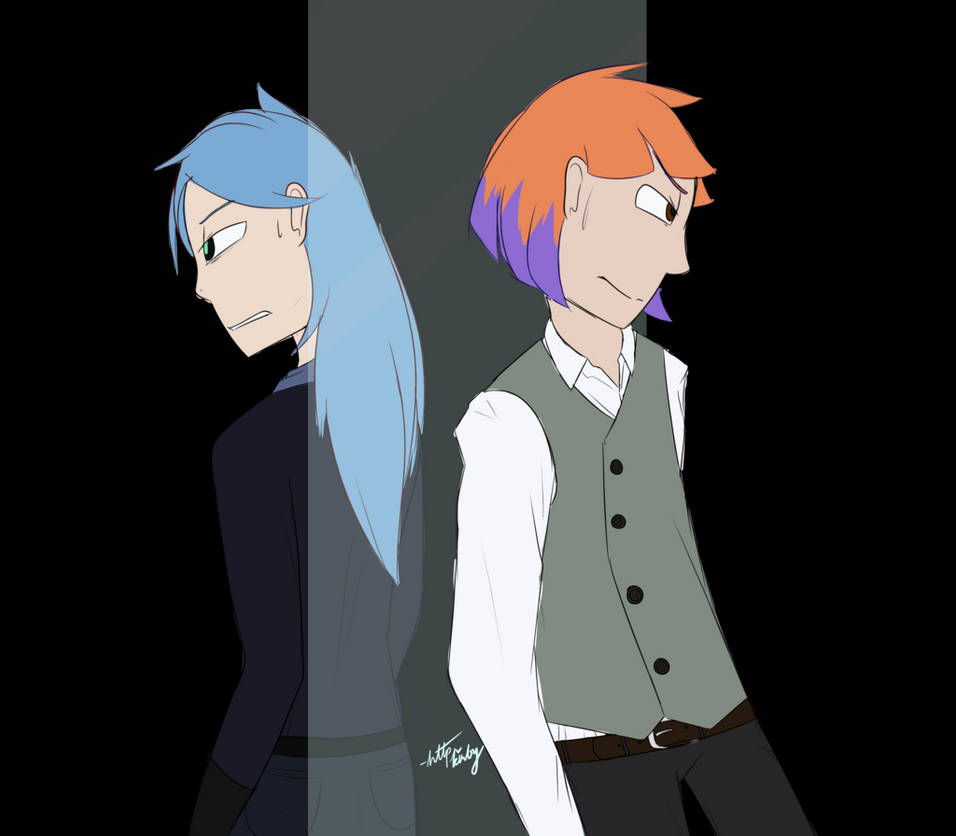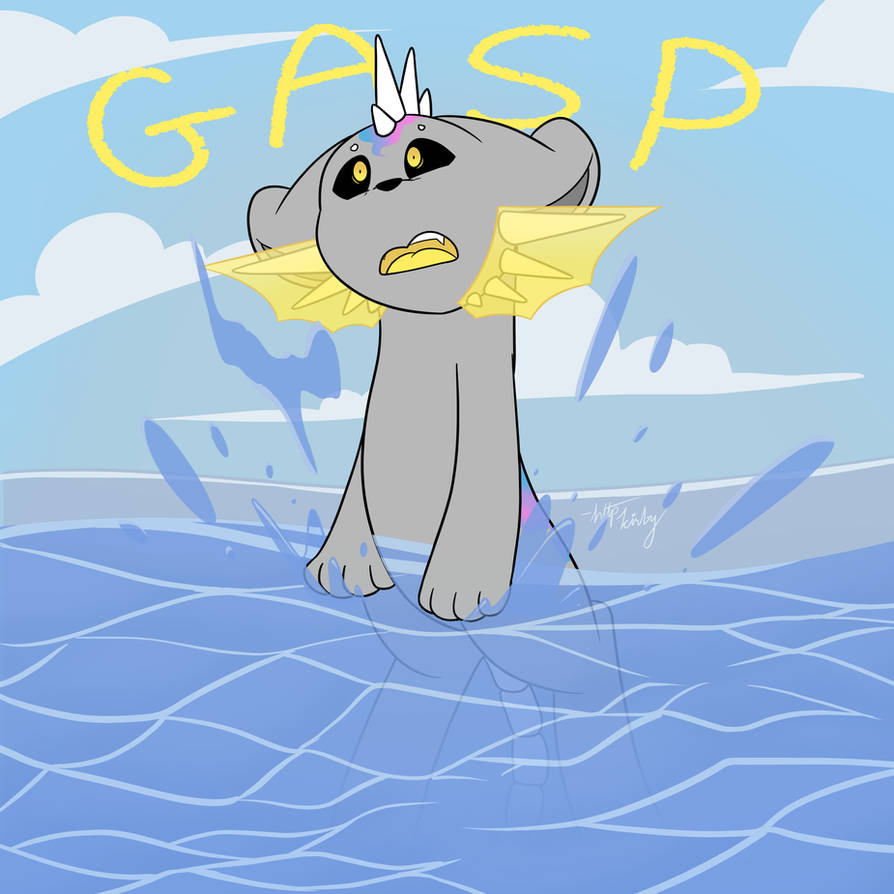 Half-body - 150 Points
An image drawn with (roughly)half the character.
---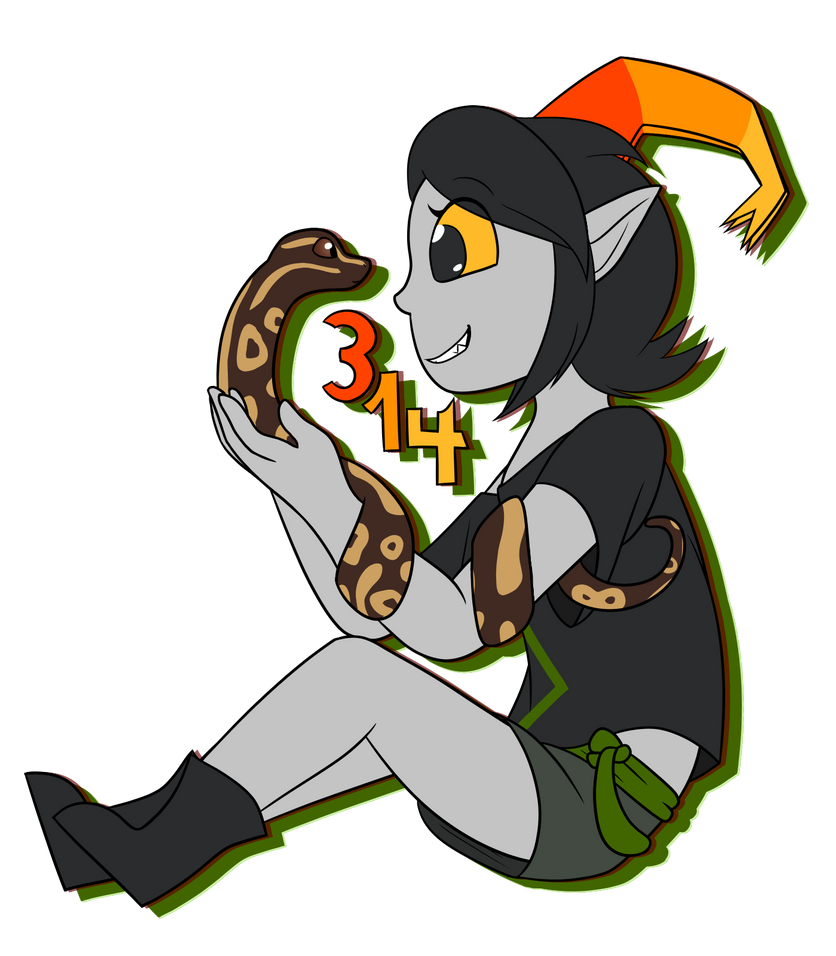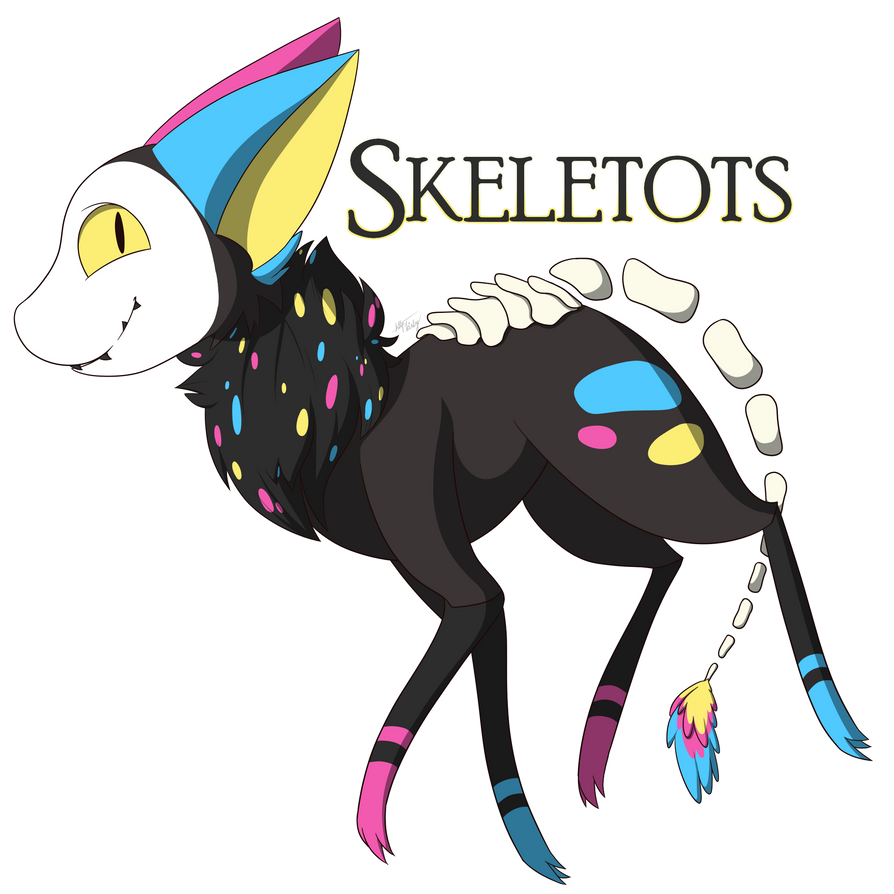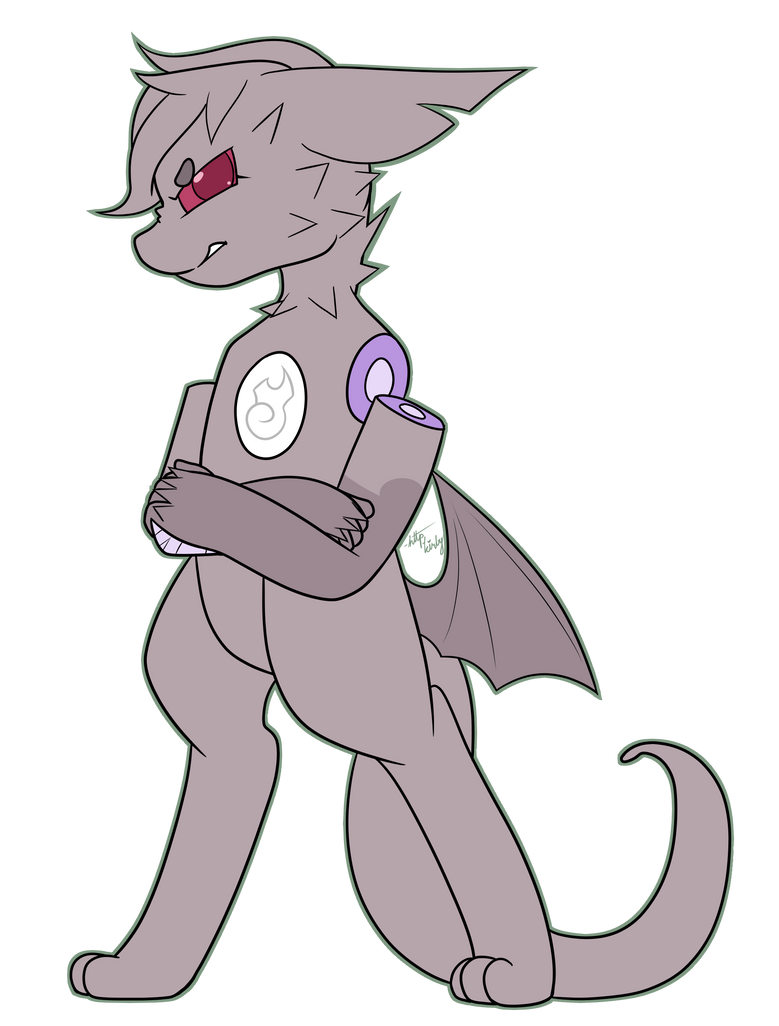 Fullbody - 275 Points
Anything more than a halfbody; a full drawing of a character.

---
Add-Ons That I Charge For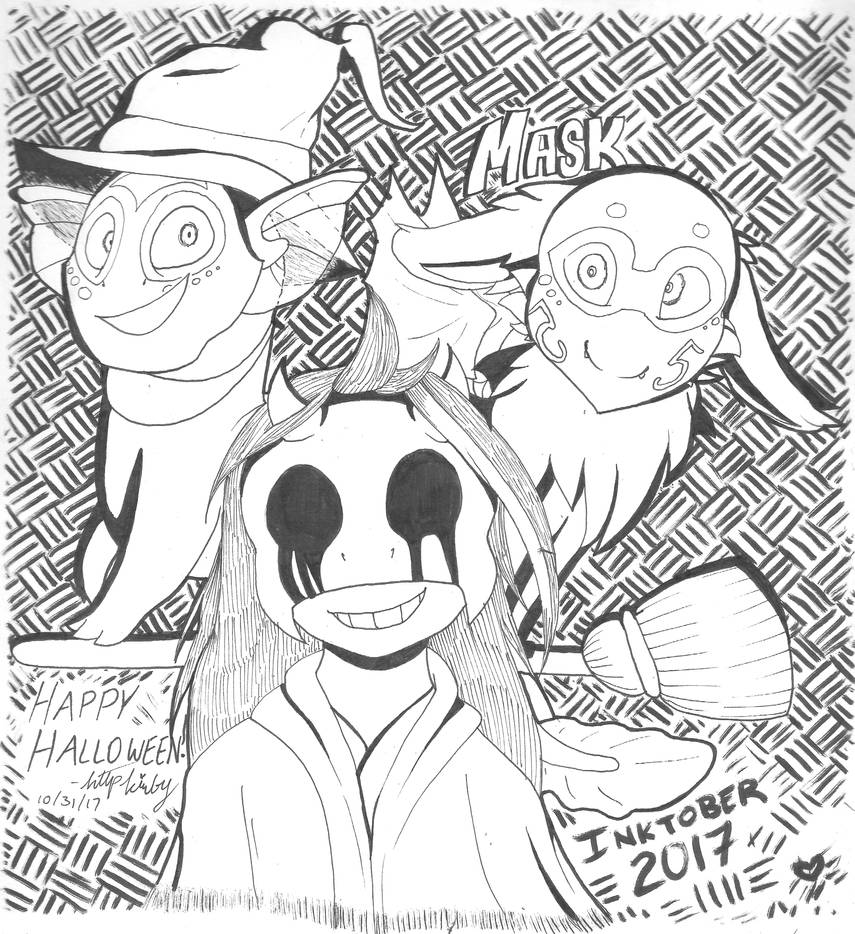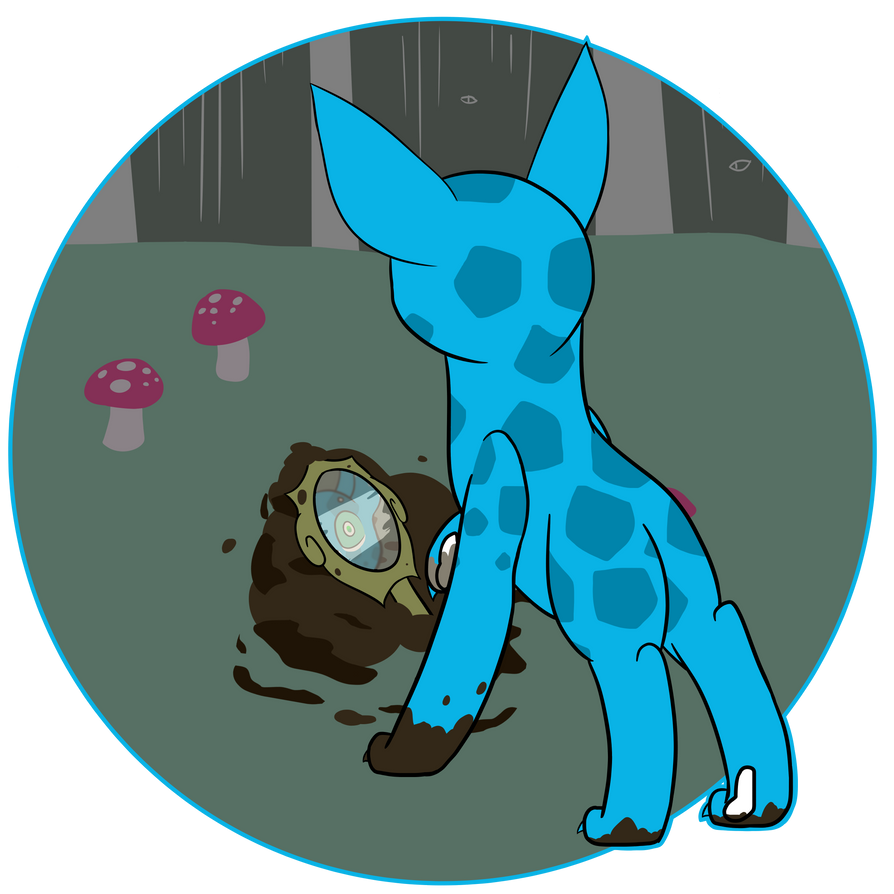 +Simple Background + 15 Points
Colors, shapes, and otherwise abstract or simple design used as a background.
---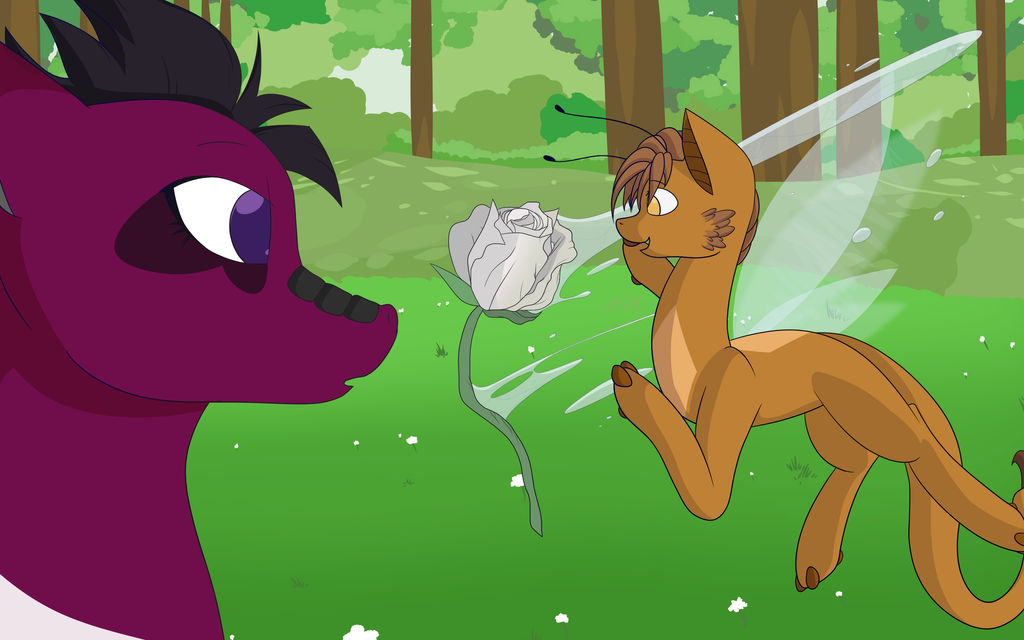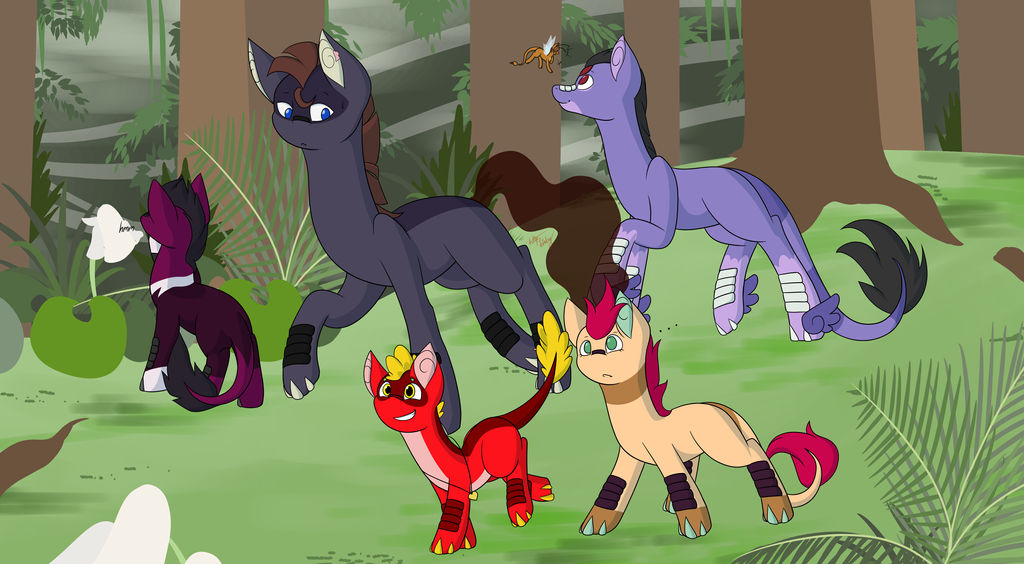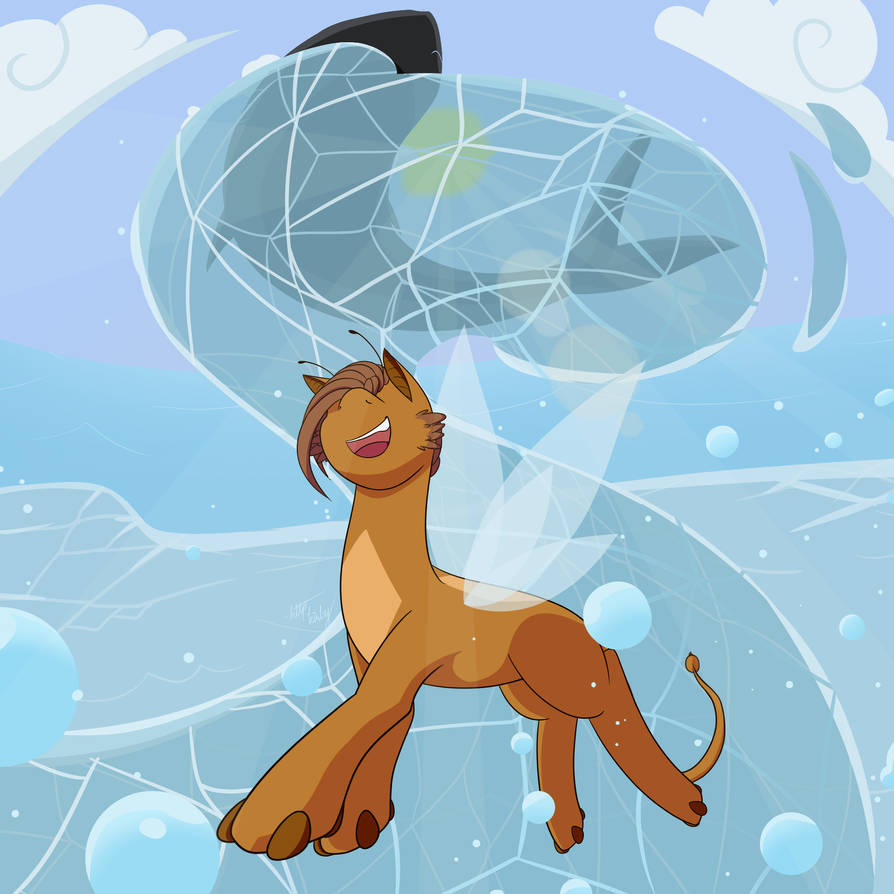 +Pretty Background + 50 Points
Detailed background with depth; tends to be semi-realistic.
---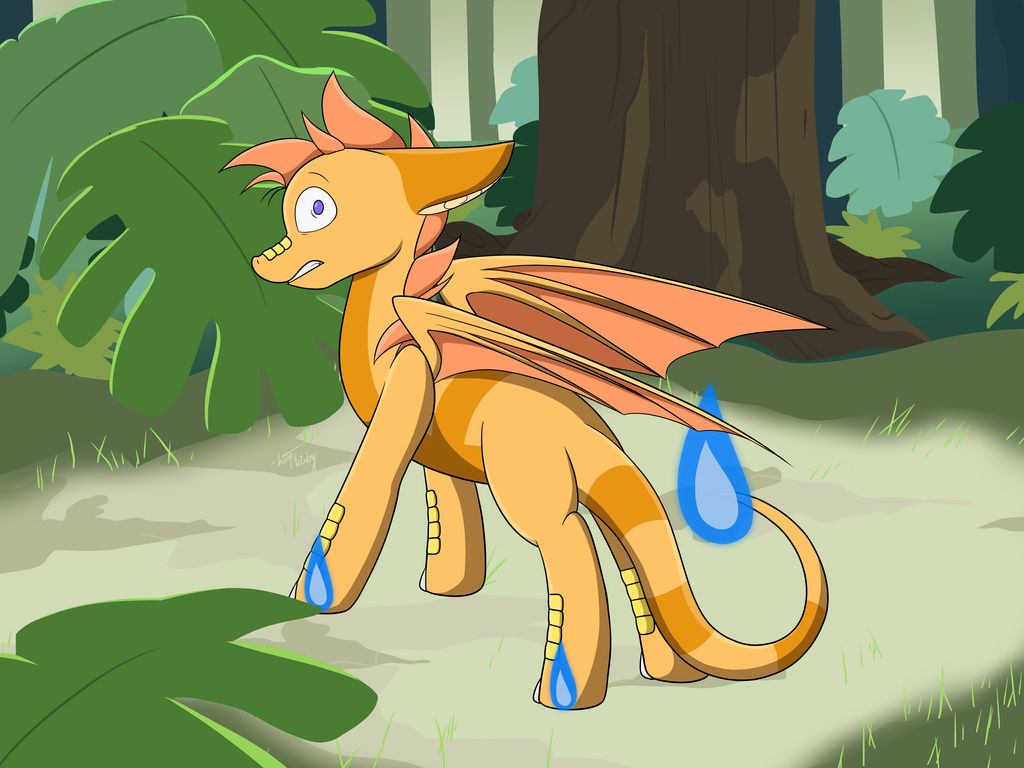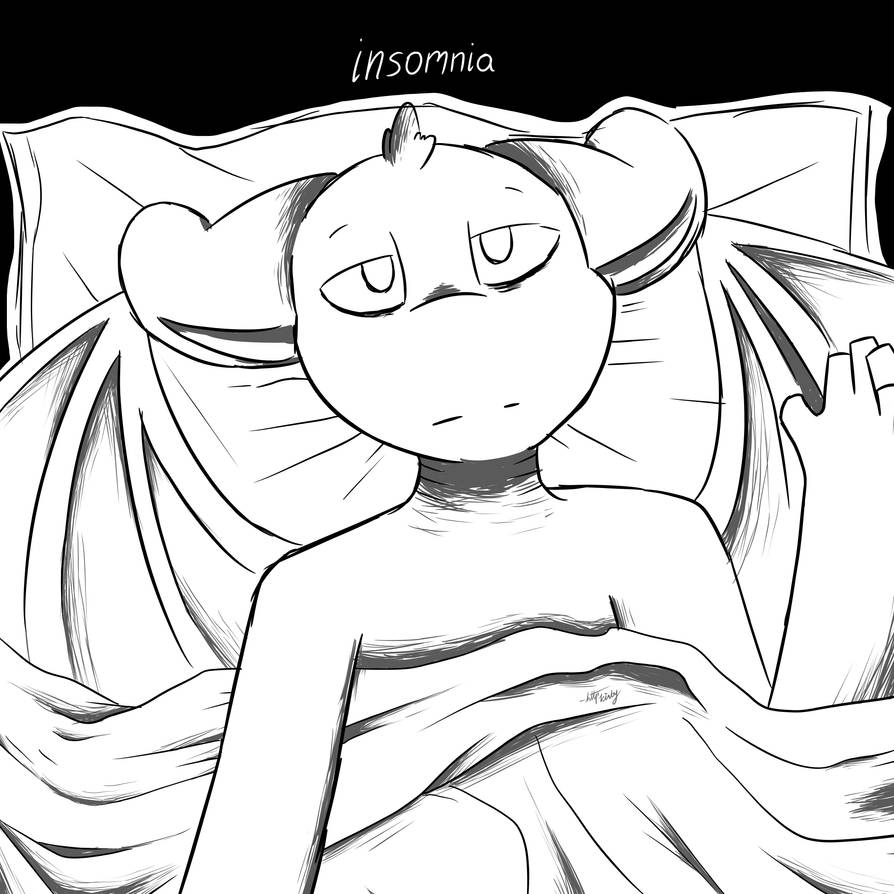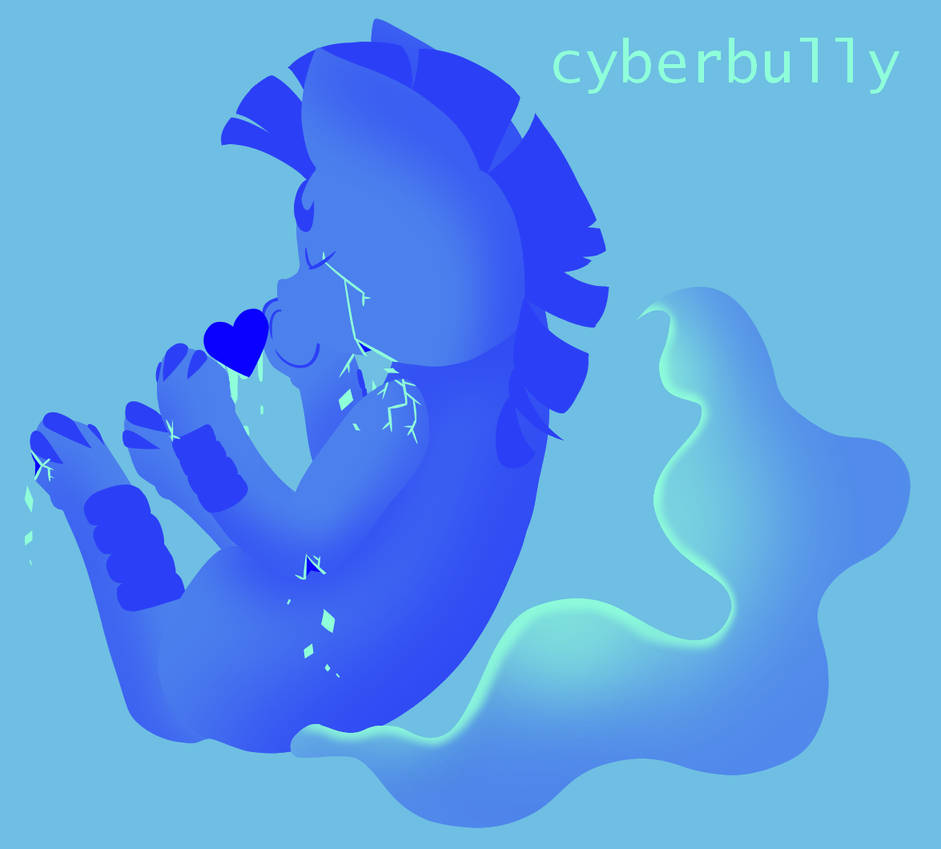 +Shading (and Lighting with Pretty Background if applies) + 15 Points
Shadows and light for your piece; shading is applied to characters and the Pretty Background.
---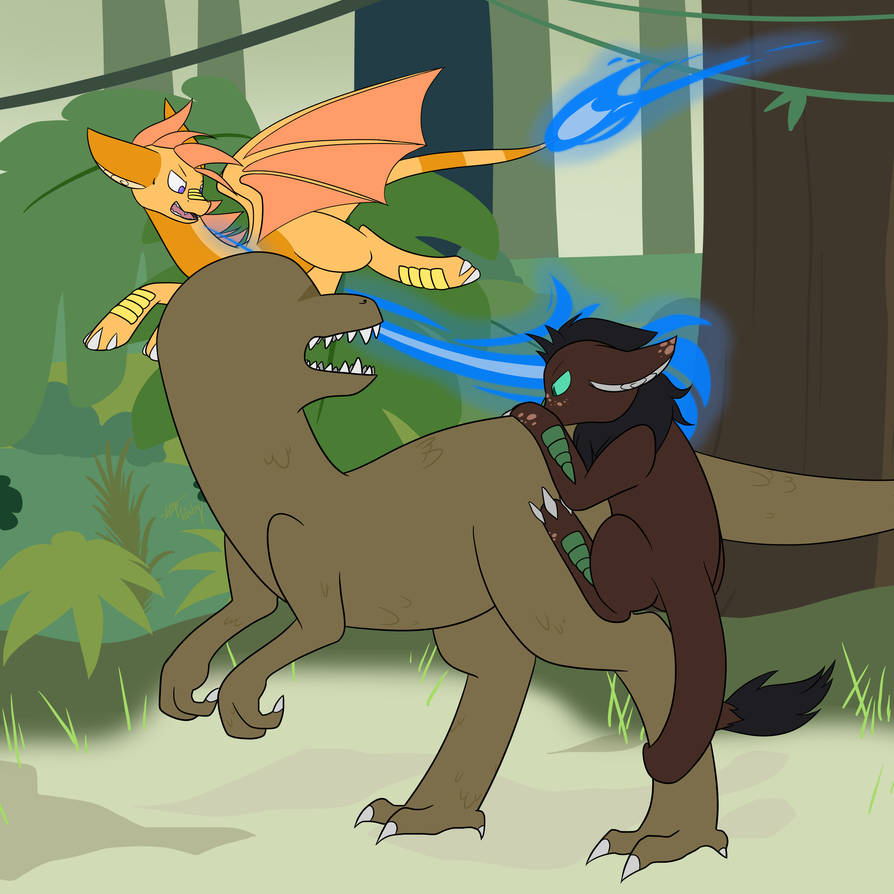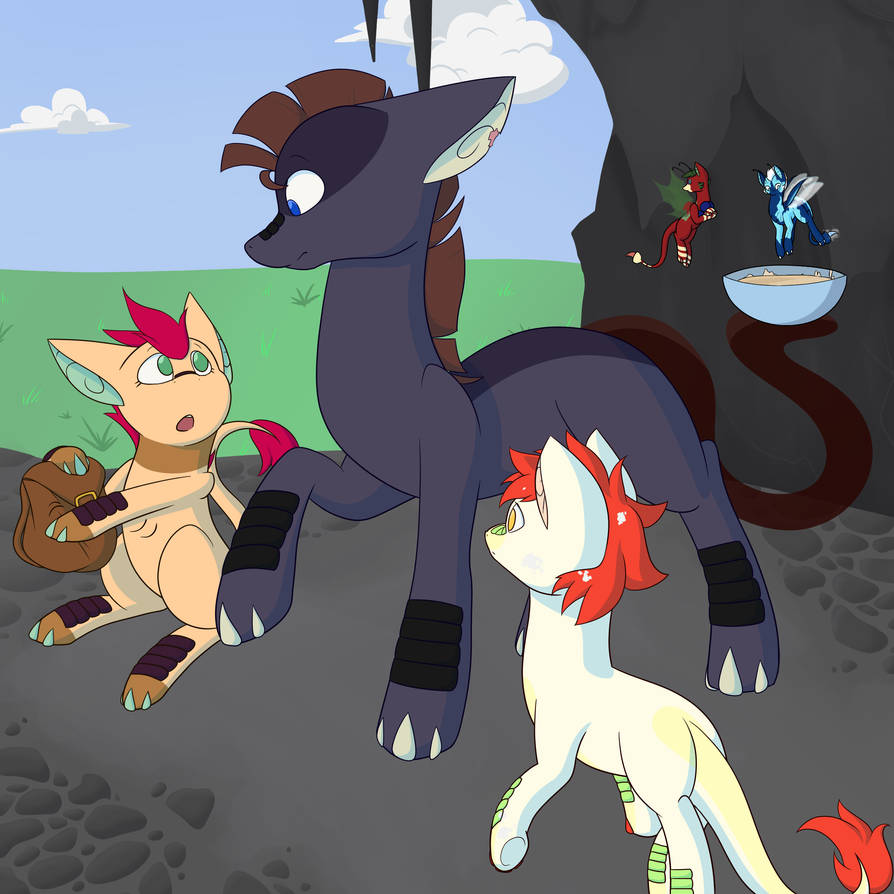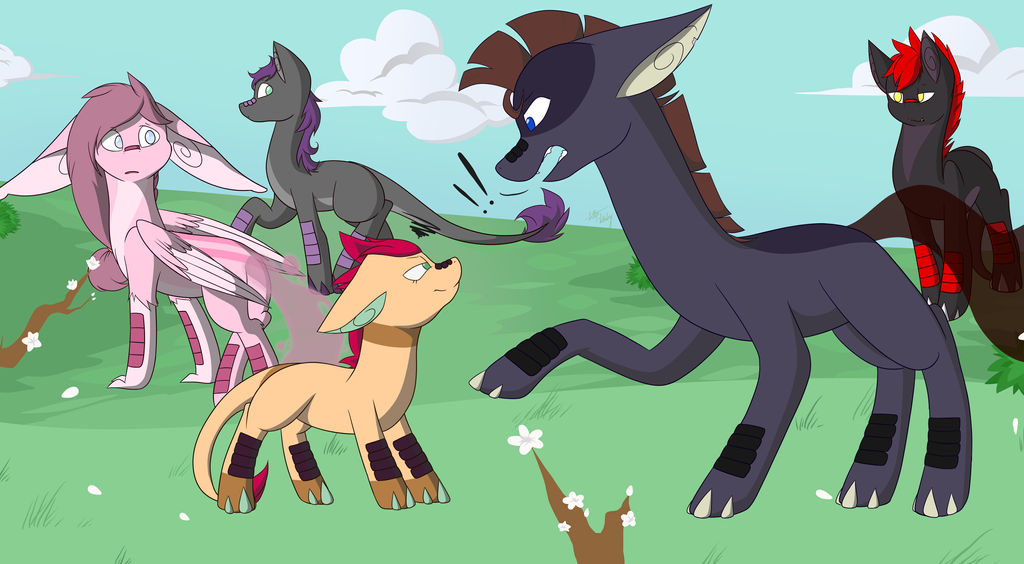 +Additional Characters + 40 Points for each additional character
For more than one character in a single commission, this add-on applies. This is the only charge for additional characters; things like Fullbody, etc. aren't added on more than once.

---

The Randomizer
(The following only applies for the Randomizer.) Not sure what you want to get? Try the Randomizer! After requesting what you want drawn, tell me the maximum amount of points you are willing to spend (must be a minimum of 80 points). Using a list randomizer, I'll put in everything from a headshot to a fullbody, then again for shading and backgrounds. You could get anything listed up there! Only one character.
Your commission will be a surprise and thus I can only inform you of its progress and not its contents. You can only request one commission at a time for the Randomizer.


---
Extra InfoI may charge an extra +10 points for highly detailed characters.
The art above is for digital art and pixel art.
You can specify whether or not you want your characters to be lineless. I'll be asking if you don't. ¯\_(ツ)_/¯
Something will have to go very wrong or the wrong buttons will have to be pushed to cancel or postpone a commission. If this happens, I apologize and thank you for your patience.
I may gift add-ons to your drawings for no additional costs (checking in with you first to see if you would like it), but please don't ask for a commission expecting this. c:
I will not steal or reproduce other artists' work.
All pieces will be fully colored unless specified.
These rules are subject to change, so make sure to check in every once in a while.
Want to request something not specified in the commissions available? Note me!
Anything confusing? Ask for clarification down below or via a note!