Project Feature
is a project to help artists gain exposure.
I will feature 50 piece related to a theme. Anyone can suggest pieces related to the theme, and each suggestor will receive a feature in the contributors' journal.
You can vote for the theme you prefer on this poll:
hsybbed.deviantart.com/journal…
Our theme was:
Handsome Men
Enjoy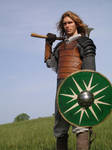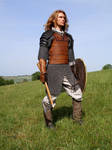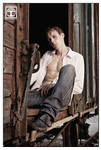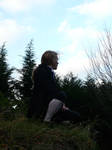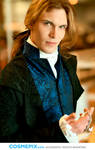 :thumb368214077: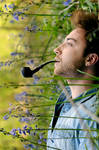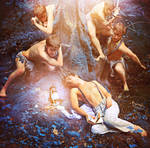 :thumb369500586::thumb55859164: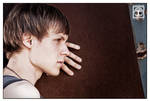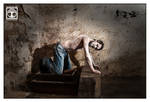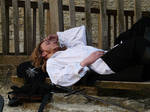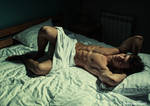 :thumb189677014: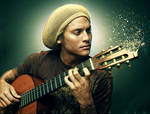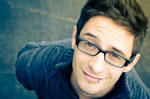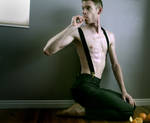 :thumb263152079: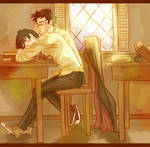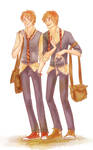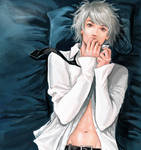 :thumb370466128: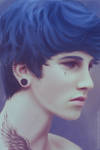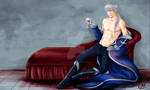 :thumb261029244::thumb196686607: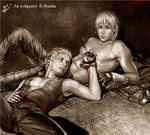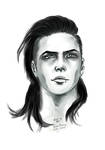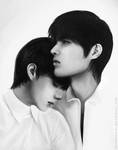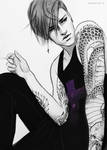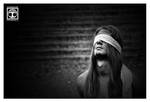 :thumb348371986::thumb341147446: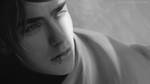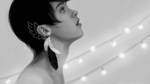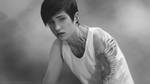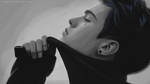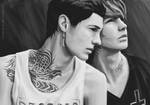 Next theme will be
Colorful Deviations
If you have any related piece in your gallery or fave collections feel free to link them to me.
Any contribution will be credit of course!

PROJECT FEATURE collections:
Black & White
|
Children
|
Cityscapes
|
Green