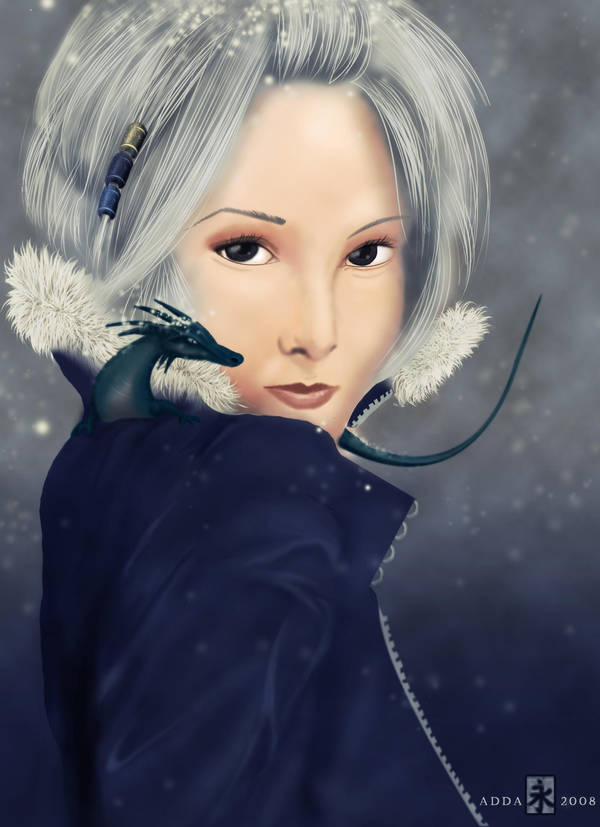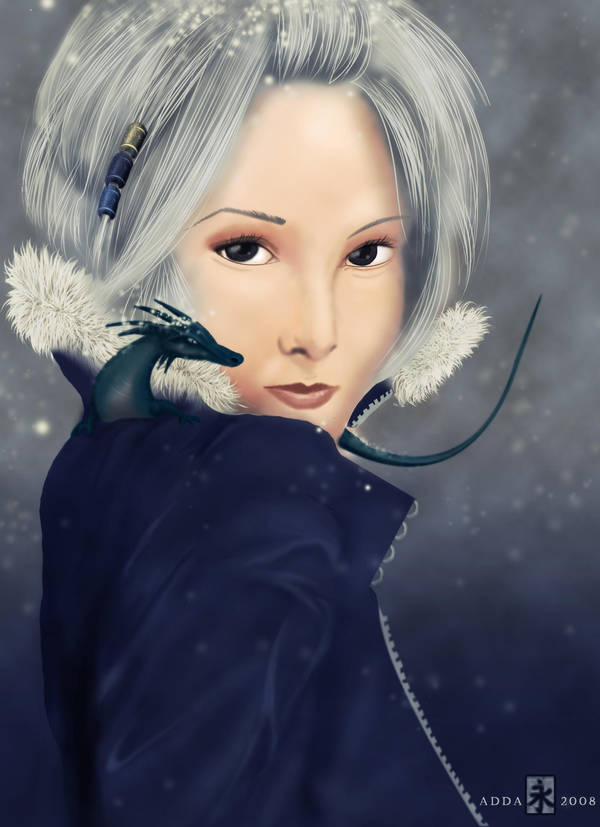 Watch
Another one for the choping block

Reply

wow
ur really good
that hair looks harddddddd!
Reply

the soft, grey colours are lovely! ♥
Reply

aww... thanks!! i was going for something different.. kinda cold!

Reply

wow marc is right the hair is crunk! u did this with a tablet or just the mouse? if u used just the mouse im going to go jump off my roof lol
Reply

lol...thanks!! but naw i don't do so well with the mouse at all... i used the touch pad from my laptop!!

Reply

holy crap ur touch pad!!!!!?.............. seen, wow ahm... i dont even know what to say lol ur touch pad must be crazy smooth and i dont know, just wow
Reply

I totally fell in love with the hair
Reply

This is really beautiful and soft. Great colours too!
Thanks a lot for you nice words about my gallery

Reply